Business to Business is a global work model that has become a need of an hour for every industry. As per the topic today, here we are going to discuss "How to Start B2B eCommerce in India " especially when India is becoming a major hub for eCommerce companies.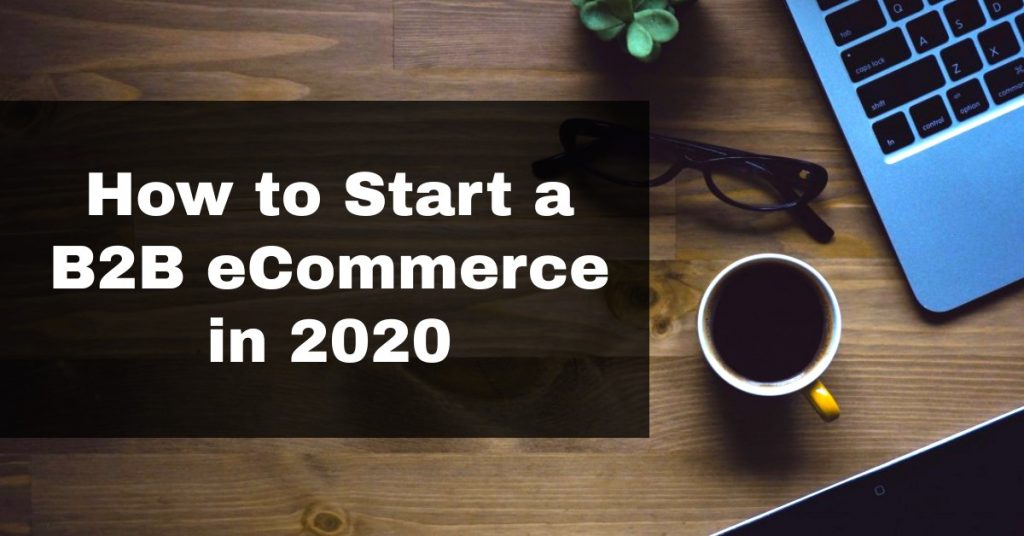 Firstly, Kudos for that you drive on the right blog.
Of Course, the First is "B2B" and the Second is eCommerce.
Firstly we will shed some light on these two terms afterward we will look towards our topic. Because sometimes it's good to get back to basics.
eCommerce
The term "Electronic commerce" is the process for the use of an electronic medium to carry out commercial transactions. Most of the time, it refers to the sale of products and services, Sharing business information, through the Internet.
B2B
It refers to an activity where a business is selling its products or services to another business or buying something from a business to another business.
It is totally different from B2C or business to consumer, which means business to individuals rather than businesses.
In other words, selling products and services to the end-users.
How to Start B2B eCommerce in India
Most of the B2B customers prefer to buy products online directly from vendors.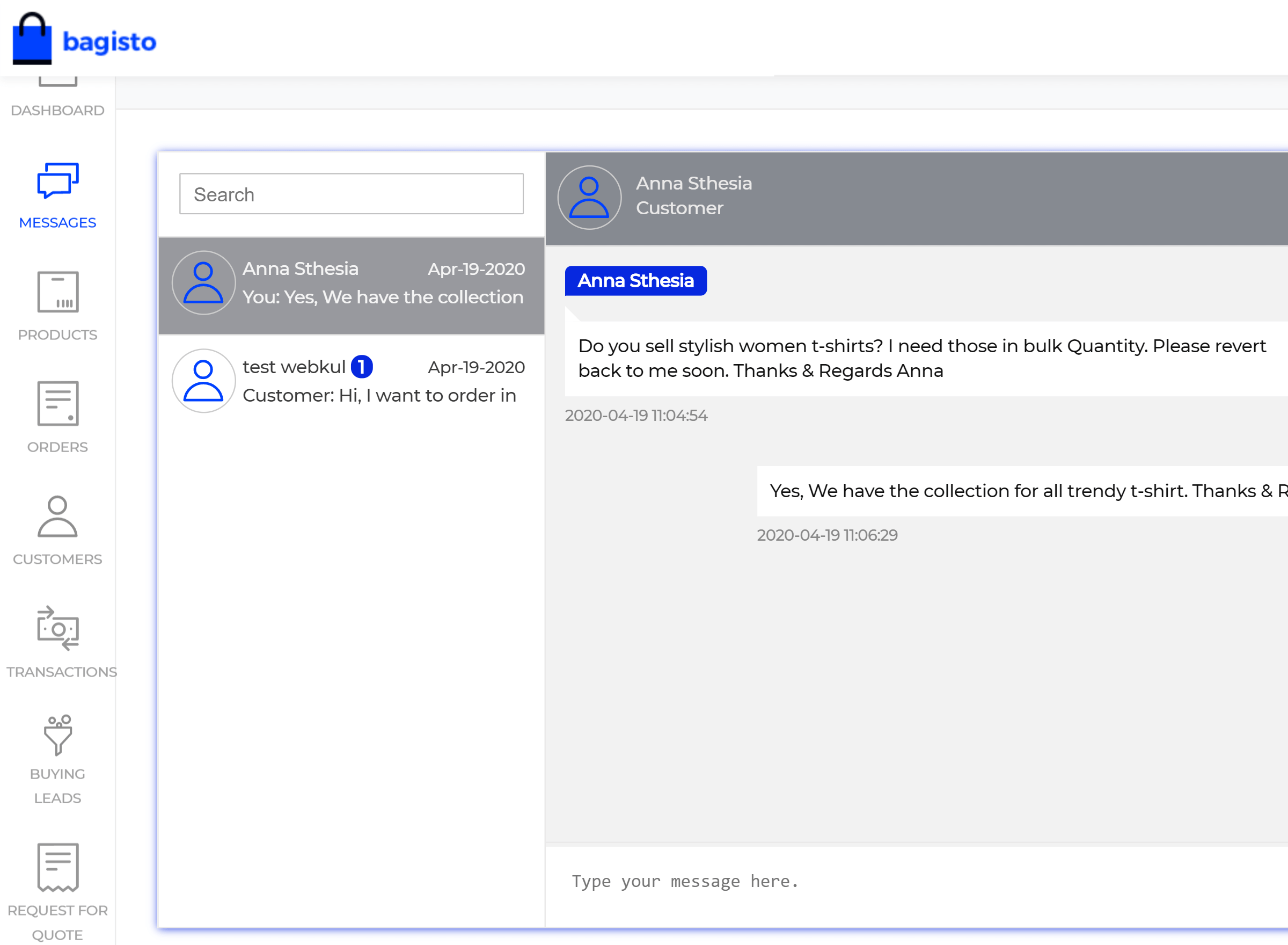 According to the study, 93% of them look for the same eCommerce experience as they have with business to consumer eCommerce websites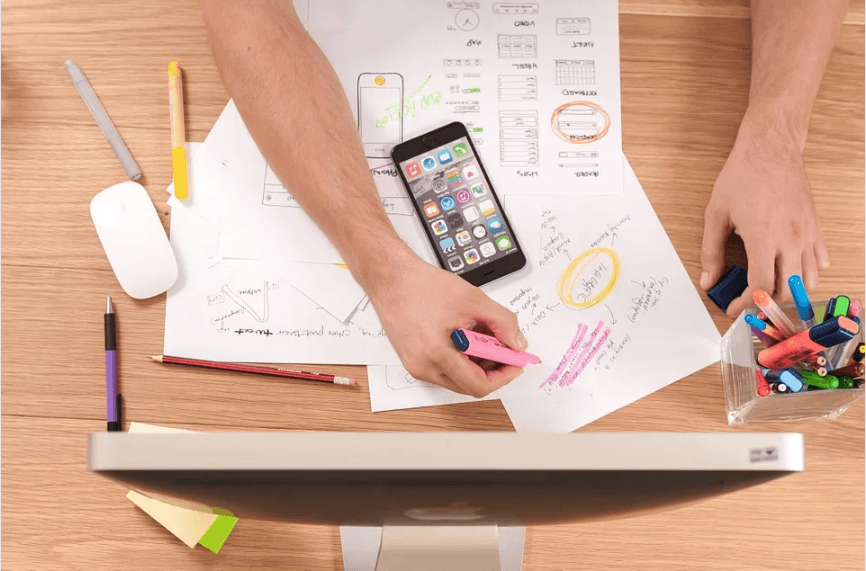 Business to Business eCommerce website design is all about simplifying the process while keeping the all-important aspect for both buyers and sellers and forming new business relationships.
Bill Gates once said: "If your business is not on the internet, then your business will be out of business."
Amazon, Flipkart, Snapdeal are the successfully running eCommerce websites that showed us that eCommerce truly is the future.
How to develop a B2B eCommerce Store
If you want a large number of engagement of potential customers and to grow your B2B endeavor, there are some key factors that will make your website stand out.
One page for both IT and Business
Without a doubt, the basic objective behind every business is to get the maximum profit for it. Therefore this is the first step on our list.
In addition to this, your B2B website should match your business needs so that you can achieve your goal efficiently. Moreover, while developing your website, you must focus on the key features that could increase your ROI.
Requirements Gathering
The very next step towards developing a B2B eCommerce website is Requirements Gathering.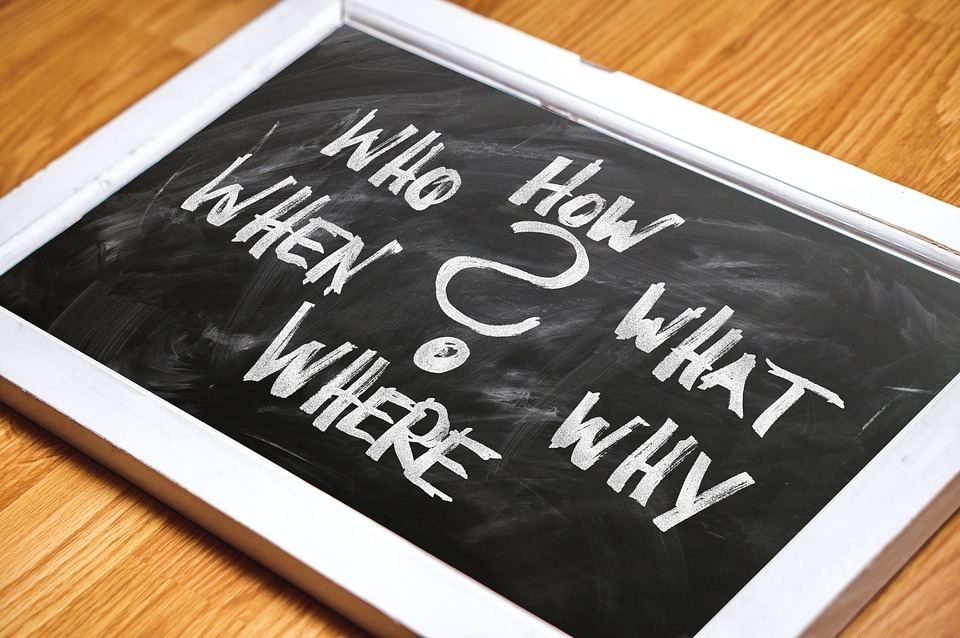 Gathering the project requirements is an essential part while developing any B2B website. Because the target of your website or business will successfully achieve if you provide meaningful inputs.
Before you start developing the website you have to make sure to consider all the required points both from your's point of view and from your customer point of view for seamless user experience.
Write Effective Use Cases
The fundamental goal of each B2B website is to build and deliver the right product for target users.
However, a use case refers to a specific business goal to be satisfied by the system to be built.
Undoubtedly B2B websites are exactly the same way as the B2C website, after all, the objective of both the sellers is the same; to get maximum customers' attention towards their website.
Always put yourself in the shoes of your customers then think about what they are looking for when they visit your website.
Selection of Right Platform
Choosing a platform will definitely decide the future of your website which also includes strength, durability, compatibility, and security.
For building a flexible, scalable, and easily customizable B2B website Bagisto is one of the best platforms we insist on it for our clients.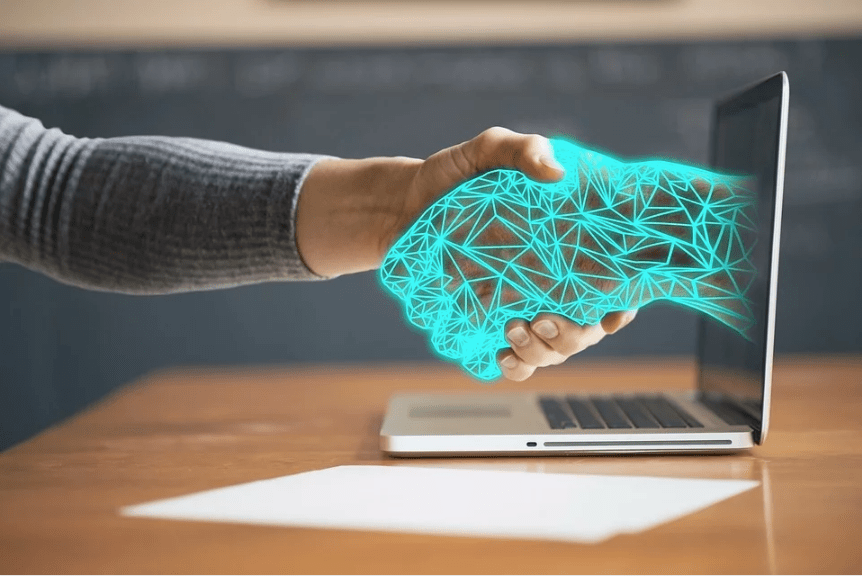 Bagisto is an open-source E-commerce platform built on top of Laravel and Vue. js. It's is an E-commerce ecosystem designed for all to build and scale your business.
In addition to this, it is a free and open-source framework which offers you a wide range of functionality and lets you have total control of your store
Choosing the Best Development Team
Choosing the best development team is one of the most important steps in developing the B2B website because only the people will implement your plan into reality.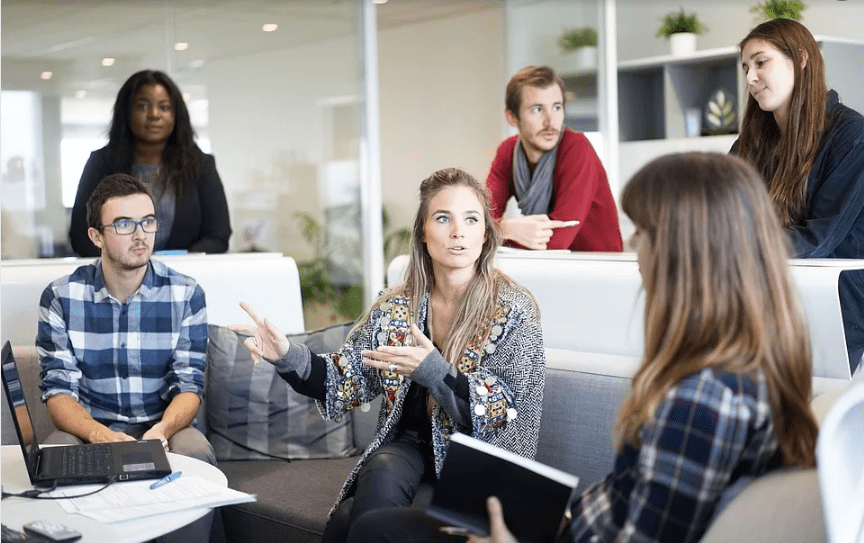 You have to make sure they understand your website audience and your target customer to whom you are preparing all this stuff and also what result you want from your team.
Selecting the Theme
Your website theme is also an essential part of your B2B eCommerce store. The theme is used to capture the attention of your customers and it gives your store a structural form.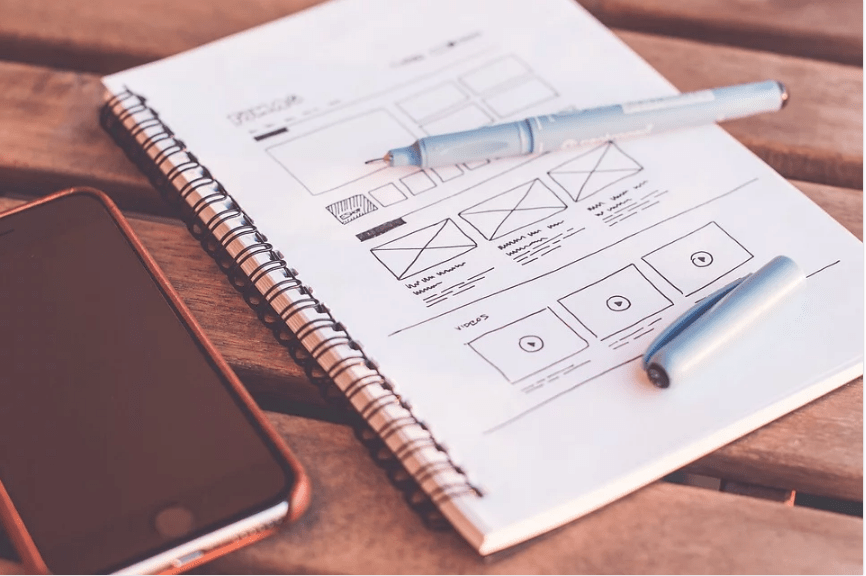 There are a lot of third-party themes available that can help you to customize the website's look and feel. Don't be afraid to spend a little money on your theme because this will give your customers a seamless experience.
Integrations
Integration is another essential step towards building a B2B eCommerce store. Its help in communicating two applications with each other will give the user a seamless experience.
For instance, Bagisto is an open-source eCommerce platform and if we talk about customization this is one of the platforms which offers easy customization with a high level of security.
Apart from this, there are a large number of third party integration has been done such as payments, shipping and many more.
SEO Analysis
If we compare the B2B website development company and an SEO agency there is a big difference between both of them.
Even if you don't have in house SEO team you can easily outsource this service to any SEO firm. SEO plays a major role in getting traffic on your website.
However, an SEO analysis will help you to make decisions to improve your website rank in search engine results pages.
Most importantly before launching your website to the market, make sure that you have filled out meta titles, meta descriptions, and alt tags.
Time to go live Now
Its time to make your project go live. At the same time, you can monitor the bounce rate along with the conversion rate.
It could be better if you do the soft launch this time to check whether your implementation meets your expectations.
Testing and Updation
Last but not least "Testing" is required for the effective performance of your B2B website. It's important to ensure that your website should not result in any failures because it can be very expensive in the future or in the later stages of the development.
After your B2B website is successfully launched, that does not end our journey. You should also need to commit to carrying out regular updates on your B2B store.
Conclusion
Earlier we have seen the rapid growth of the B2B eCommerce market in India. This is the right time to launch your own B2B eCommerce store and become part of the growing e-commerce market.
The goal of your B2B website should be to provide B2B services but in the same way that feels like B2C.
This will include providing all of the functionality that B2C customer has come to know and love, from special offers and discounts to recommendations and the ability to search for different products and services.
⇒ Hey, guys, that's all for this blog "How to Start B2B eCommerce in India"
Hope guys this blog "How to Start B2B eCommerce in India" will help you to understands what all steps are required.
Are you wondering to create your own B2B eCommerce Store, then why waiting feel free to contact us at https://bagisto.uvdesk.com/en/
Till then keep you updated with the latest trending technology.
Stay Connected
. . .