By using Attribute Families, you can import all the required information about the product in a single step. It can be can be specified as a list of attributes that are related to a unique product. Here we have listed out the tutorial on bagisto product attribute families.
Step 1:- On the Admin Dashboard, click Catalog>>Attribute Families>> Add Family
Step 2:-  Enter the Family Code and Name
Step 3:-  Click on Add Attribute, select attribute and then click Add Attributes
Create New Attribute Group
Step 4:- Click on Add Group, Enter the Name and Position and then click on Add Group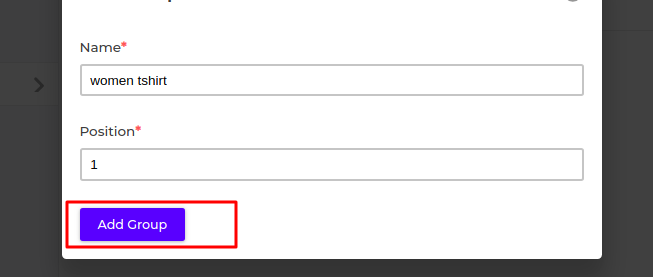 Step 5:-  When Group will be created, it will be displayed on the family Page Next, click on the created group and Add Attribute into the group
Step 6:-  After doing all the above step, click Save Family
How to Create Product based on Attribute Family
Select Attribute Family from the list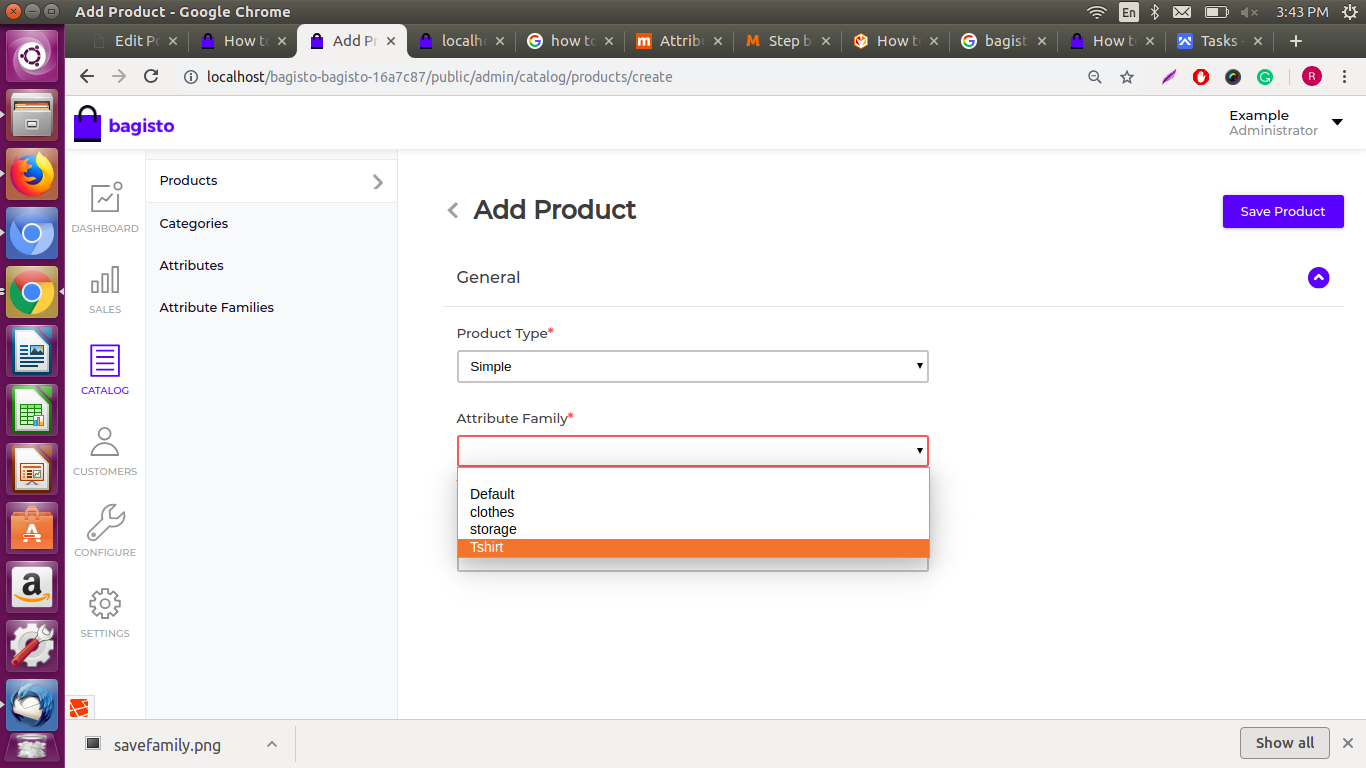 then all Attribute will be visible on the product page which is belonging to these Attribute Families.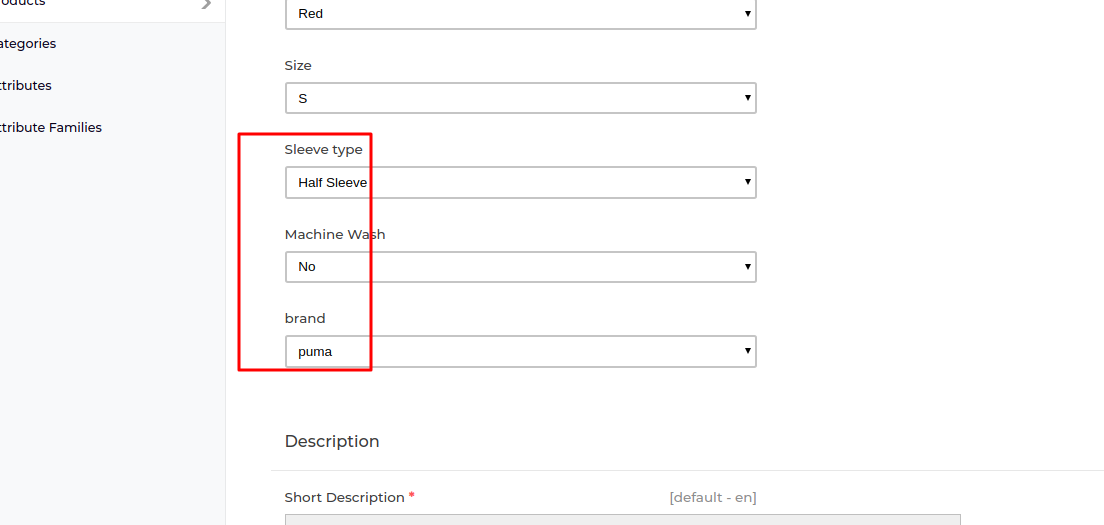 By following the above steps, you can easily create an Attribute Families in Bagisto. Hope it will be helpful for you or if you have any issue feel free to raise a ticket at https://bagisto.uvdesk.com/en/
. . .