Setting up an eCommerce shop might be the first plan of action but getting traffic organically, attracting customers and driving sales is when the real action starts.
SEO optimize your products and online shop in the long run and makes sure that it appears on top when your potential customer is looking out for you.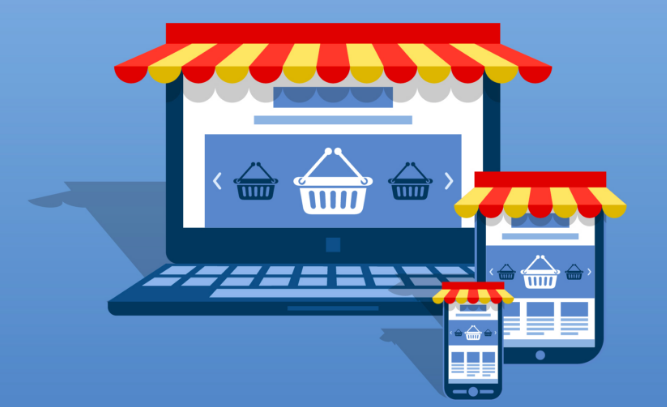 Designed by Freepik
Survival of the fittest is the key in this overpopulating and competitive eCommerce ecosystem. To stay on top, you might be thinking of investing in marketing techniques or paid click campaign.
But have you ever given a thought, instead of sending huge chunks on something that can give you an initial boost up, why not spend on SEO that will assure you long time stability?
Let us dive in through some facts on organic search
51% of the traffic that you receive on your website comes from organic search. (BrightEdge)
40% of the revenue that your website generates comes from organic traffic.(BrightEdge)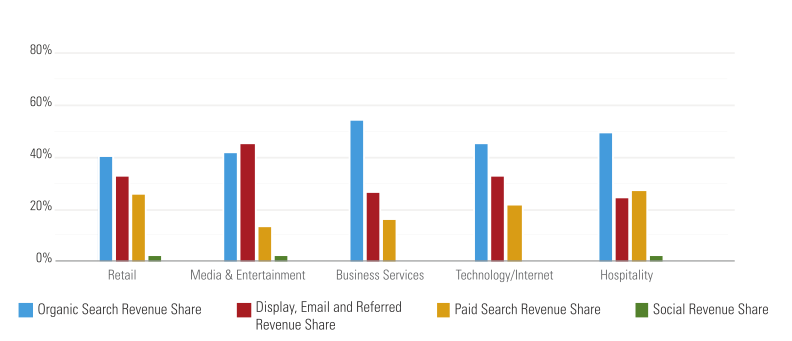 SEO alone generates ~20X more traffic opportunity than PPC both on mobiles and on desktops. (Jumpshot/Moz)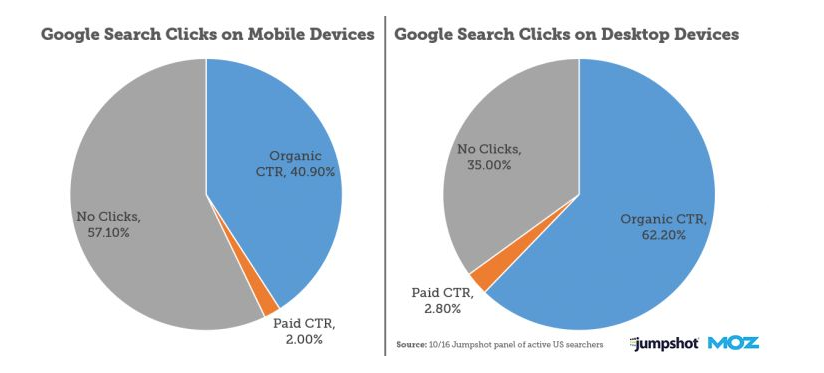 Content is the key. 45% of the company believes in SEO integrated content marketing strategy. (Econsultancy)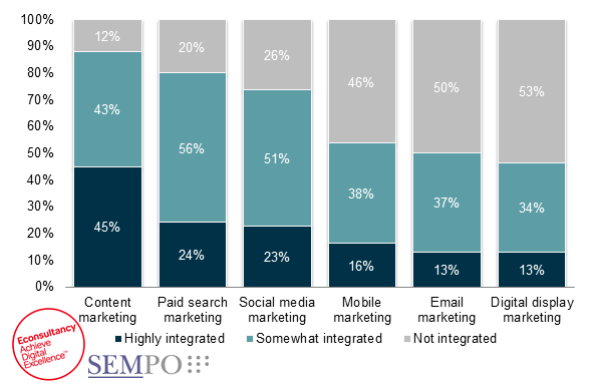 Brands are willing to shell out approx $72.02 billion in SEO services in 2018 which is forecasted to rise up to $79.27 billion in 2020. (Borrell Associates)
89% of the customers use search engines as a source for their purchase decisions. (Fleishman-Hillard)
I hope you might have got a few insights into SEO importance and the brand's reliability. Let us move forward and understand the need for SEO focussed eCommerce shop.
Visibility to Potential Customers
An eCommerce website without SEO is like a deserted Las Vegas.
You need to show up and that's the key. There's no point in offering big discounts, exceptional service, beautiful UI until you attract the eye of your potential customers.
If your customers are searching online and your competitor shows up having a less oriented website, that would be first preference for your customers.
This will make you lose your customers, your sale and gives an added advantage to your competitor.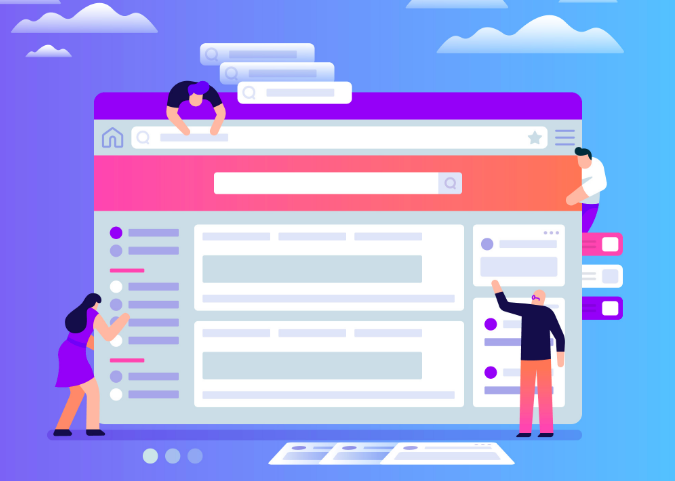 Designed by Freepik
SEO makes sure your customers find you and you show up on right keywords. It's estimated that 91.5 percents of organic traffic share come from the sites listed on the first page of Google.
Adopting the right SEO strategy may not put your website in first place in a short time but can place your product page there which can be unique in circumstances.
In the long run, you will find that your website is going to be better over time. Dig into your important keywords, analyze traffic sources using Google Analytics and optimize on that.
You will be presented with an opportunity with greater profitability.
Cuts Down eCommerce Marketing Costs
SEO does not burn a hole in your pockets when implemented in accordance with the right marketing strategy.
You might want to use paid clicks and promotions to spread the fire but what happens when you burn out of cash, you fall to ground zero.
Investing in SEO at right time and for the right keywords with a proper blueprint makes sure you don't have to spend much and reap the benefits of your investment at a later time.
In SEO, you don't have to pay to generate traffic, clicks, or impressions unlike in PPC.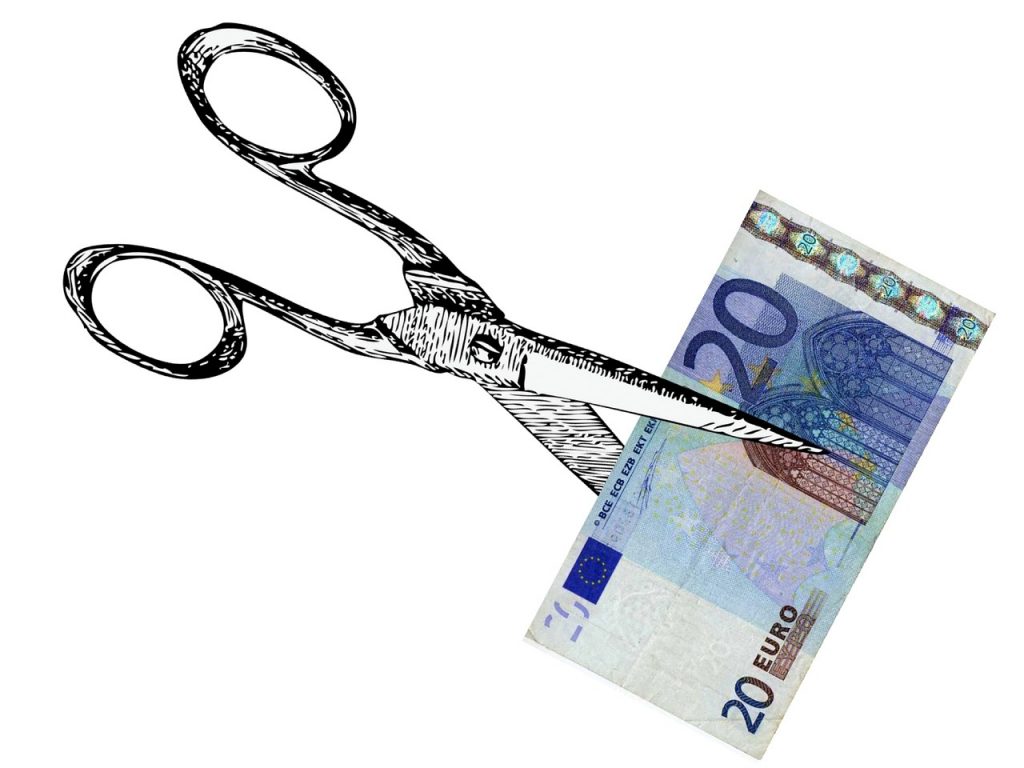 Make sure to integrate SEO while planning and preparing for marketing activities. You would better know which areas and keywords you need to target and generate traffic.
You can use PPC for a short span of time along with optimizing your website.
This will not only optimize your organic visibility on the web but also cuts down your cost per conversion.
You can then try channelizing the cost into other activities like webinars, meetups and make people aware of your brand.
Long-Lasting Effect
SEO is not a one-time process instead of a continuous one. When implementing SEO as your core marketing strategy, you need to have the patience to get the results.
Once started, the process will have a lasting effect on your website's organic results and will continue to improve.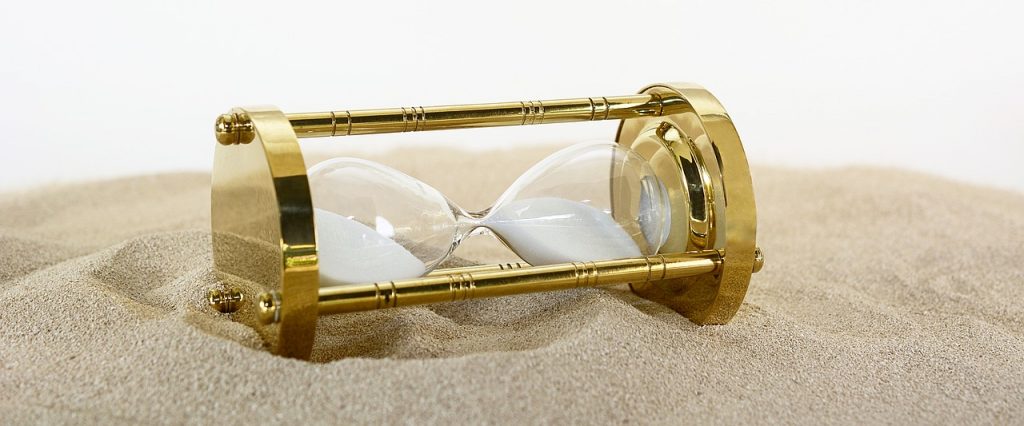 Unlike the paid campaign where once you stop the process, its effect disappears, SEO tends to improvise on its own.
You just need to keep feeding up your website with content, keywords, engaging audiences, and a few tits and bits to keep it growing.
Best ROIs in Advertising
There's no doubt SEO performs best among other marketing campaigns be it paid or organic.
You really don't have to spend much in fact there's no spending at all involved in implementing SEO strategy unless you hire a professional.
With less spending and lost lasting effect which contributes to continuous revenue generation, SEO is one of the best inbound marketing strategies that give higher returns.
Unlike the paid campaigns which come anywhere and anytime annoying the customers, SEO results only occur when someone is specifically searching for that thus reducing the chances of getting blocked and getting good impressions.
Valuable Customers Insights
SEO provides you unmatched customer insights via Google Analytics Tool by generating valuable traffic.
Designed by snowing / Freepik
The data metrics give you details about user's searches, country of origin, most linked keywords, search medium, etc. These metrics allow you to create a campaign both online and offline for a particular group of people to drive more traffic to your website.
SEO affects the overall effectiveness of your online shop. So whether you are a mid-small size venture or a Fortune 500 enterprise, you need to have an SEO-focused eCommerce shop for greater profitability.
It's a source to generate quality and cost-effective traffic organically and provide your customers with an unparalleled shopping experience.
. . .