Every eCommerce entrepreneur aims is to get the maximum profit from their online store. In this blog, we will shed light on 5 Tips to Avoid eCommerce Failure.
In today's competitive world its not easy for them to run any eCommerce website smoothly.
Moreover, they have to face many challenges while running an online eCommerce. One of the biggest challenges they face is to attract traffic and get their products sold to customers.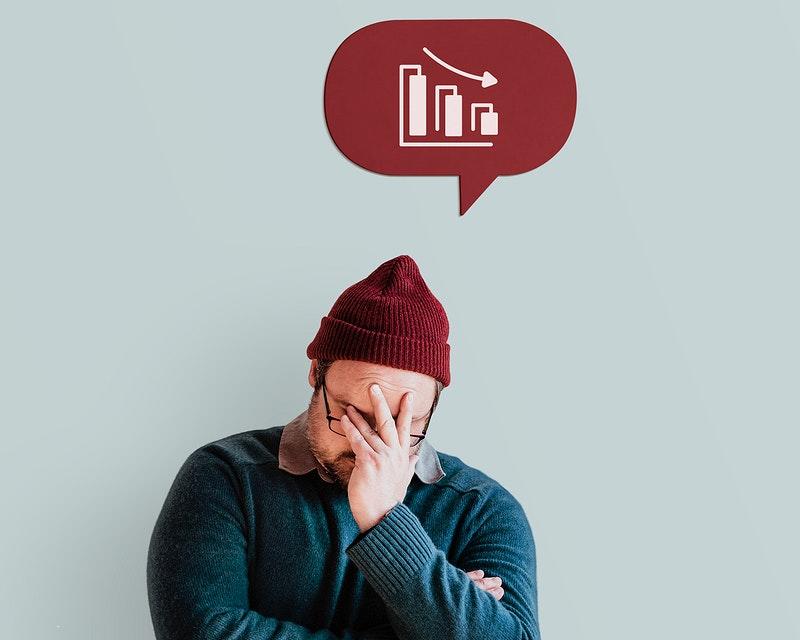 Nearly 50% of the visitors to your website are not able to find what they are looking for and afterwards, they move to your competitor and you lose your customer.
According to the stats, retail eCommerce sales worldwide amounted to 3.53 trillion in 2019. And online retail revenues are projected to grow to 6.54 trillion US dollars in 2022.
The below graph will give you full information for retail eCommerce sales worldwide from 2014 to 2023.
Online eCommerce sales growth worldwide from 2014 to 2023
For customers, Desktops are still the most popular source for online shopping but mobile devices, especially smartphones, are catching up.
5 Tips to Avoid eCommerce Failure
To grab the revenue from your online store, here are 5 tips that you can use to increase your website's accessibility, usability and positively impact your bottom line
Excellent Customer Support

We know the customer is a King of the Market.
Many big brands spent too much money on trying to attract new customers towards their brand when all they really needed to do was to keep their existing customers happy.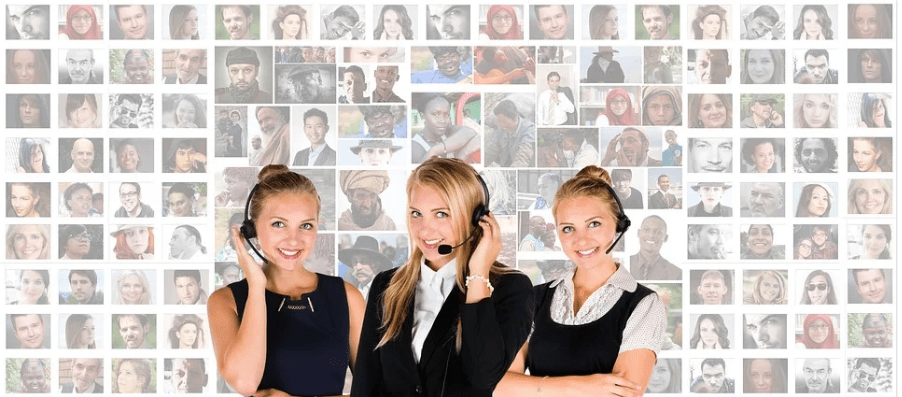 This is possible when you are giving your existing customers a great product and after-sale service experience.
Customer satisfaction is the key to any successful business. This is possible if you treat your existing customer well and provide them with 24*7 support.
Transparent Return/Refund Policy
Whenever you are running an online business or owning an eCommerce website you must be very clear about the Return/Refund Policy.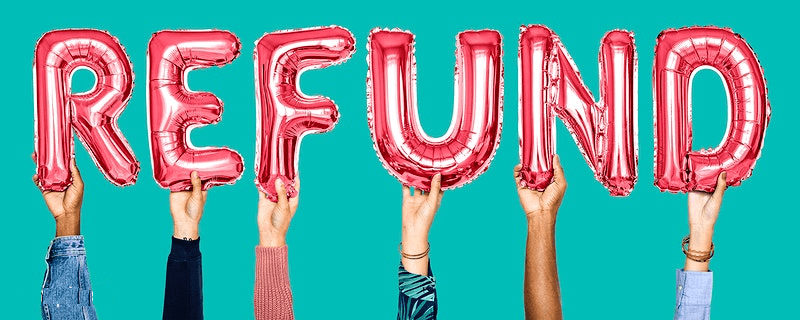 To make your website trustworthy, you have to provide the refund feature to gain the customer trust on your website.
The transparent refund and return policies offer both clarity and security to the consumer. In order to provide the best customer service always clear with your policies to successfully maintain your relations with the customers.
However, the lack of a clear policy will lead to negative customer experience and also make poor relationships with your existing customer.
Bagisto offers you a functionality where online retailers can easily manage their refund.
Clear Terms & Conditions
By seeking to be open and honest to your customers at every stage you can have a positive impact on your potential customers. A brand who treat their customers fairly will better survive in this digital world.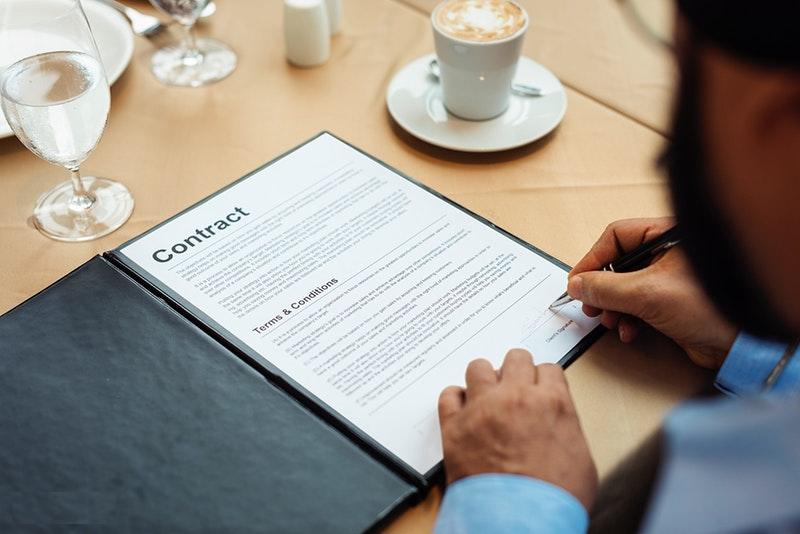 With a clear & concise list of terms and conditions, the website owner can improve the accessibility of their website.
Few reasons why it's necessary to have a clear Terms of Conditions on your online eCommerce store:
This will protect the website owner from the liability
Clarify your online store's checkout process
Protect your website from intellectual property and trademarks
Clearly explain the website payment terms, delivery terms, warranties, order cancellation
Website Must Be Secure
On every eCommerce website, customers are buying the goods and services from them in terms of exchanging money.
They pay online through the various payment system which creates the responsibility of every website owner to protect their customer data.
All pages which collect sensitive data about the customer must always be secure, whether this is customers' personal & financial information.
Moreover, secure payment and transaction processing are important to be processed over a secure processing server.
Go Mobile
In the above, we saw the rapid growth of the eCommerce market so how we can forget the use of mobile technology as it is the future for your online e-commerce business.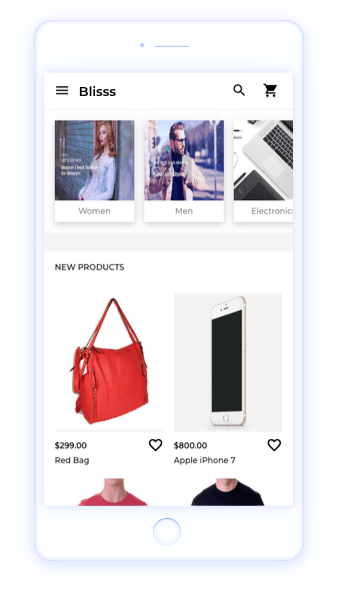 According to one study, over 1.2 billion people worldwide access the internet from their smartphones. That's four times the population of the US.
The maximum number of the global population is using mobile apps to buy the product and services online. You can reach a wider audience when making your website mobile-friendly.
Bagisto PWA transforms your website like Mobile Application while having the full functionality of the website.
Support
Hey guys that all for this blog "5 Tips to Avoid eCommerce Failure", I hope this will let you understand what all are the strategies you should keep in mind to make your eCommerce website successful.
Thanks for reading !! I will come soon with a new interesting blog.
Till then keep you updated with top trending technologies !!
Stay Connected !!
. . .