About

Bagisto

Bagisto is an eCommerce ecosystem designed for all to build and scale your business. It's a free and open source eCommerce framework which offers you a wide range of functionality and lets you have total control of your store. Built on top of Laravel stack, it is coupled with easy product information management and fast time to market the product. Besides, the framework is very flexible and easy to use even for non-tech savvies.
Concept Behind Bagisto?
The main principle behind bagisto is an opensource e-commerce platform built for the merchants to start their own shopping cart system with a wide range of functionality with full control over it including search engine management and store management. The open source functionality makes the product such as source code and documentation available free to the public.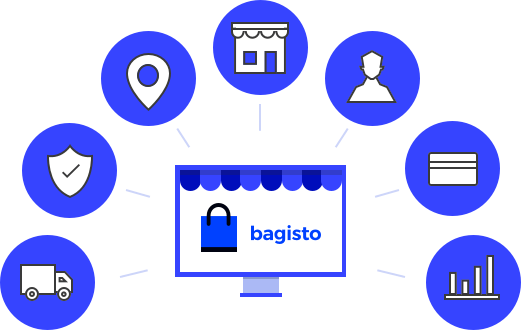 Company Behind Bagisto?
Webkul was established in the year 2010 and Yes! Webkul is among one of the few 100% Self-Bootstrapped companies.
Technology we rely upon
We like to craft software and solve the real world problems with the binaries. We are highly obliged to our goals. We invest our resources to create world-class easy to use software and applications for the enterprise business with the top notch, on the edge technology expertise.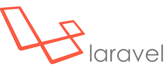 Core Members
We understand the Industries and We create Enterprises.