eBay is the world's topmost online marketplace.  Here both buyers and sellers come together and sell almost everything that they want to. In this blog, we will shed light on "How to start eBay style marketplace".
eBay Inc. is a multinational eCommerce corporation, headquartered in San Jose, California, United State.
The company operates as both a B2C and a C2C market, meaning it sells products directly to customers and allows users to sell products themselves.
Moreover, they give sellers the platform, solutions, and support they need to grow their businesses and thrive. They measure their success by their customers' success.
How to start eBay style marketplace
An auction website is not a new concept but has gained enough popularity in recent years. An auction website is a website where you buy or sell your products based on bidding.
It's an effective marketing strategy for every startup business to quickly gain a huge following.
When creating an online auction website, consider that there is no guarantee for the product that a person will buy from an auction website.
Nowadays, nearly  171 million people are active on eBay.
As per the report, In 2018 in the USA the most popular retail sites were measured by their number of visitors.
However, eBay was the second nearest rival with an estimated 109.4 million unique monthly visitors.
At the same time, In march 2019 eBay was listed as one of the most popular mobile shopping apps in the USA with 35.6 per cent visitors.
Business Models for Auction Website like eBay
While creating an auction website be must have to focus on the model or the structure on which the website is based on.
Here we discussed the two most important models of an auction website.
Fixed Bid
In this model, there is a fixed bid system and the customer is not allowed to change the bidding price.
The customer has to buy the product at that fixed bidding price. The customer cannot really bid for the product at a higher price.
Traditional Bidding
Traditional bidding is similar to the offline bidding system.
The customer will start the bidding price from the lowest one and the product will be sold on the highest bidding price or to the highest bidder.
You can simply choose any one of the above two models for building your auction website like eBay.Undoubtedly the profit from your website will depend on your chosen model.
Choosing Payment Gateway
Undoubtedly if you are running an eCommerce website there must a payment transaction will take place between you and your customer.
However, the customer will share their personal and financial data on your website.
Therefore this is your responsibility to choose a secure payment gateway to keep your customer data safe and secure.
Below we will talk about the two most secure payment gateways for your eBay Website.
Stripe
Stripe is one of the most powerful and flexible tools for eCommerce businesses.
Millions of the world's eCommerce websites' are scaling faster and more efficiently by building their businesses on Stripe.

Stripe's meticulously-designed APIs and unmatched functionality help you create the best possible product for your users.
As an eBay marketplace owner, you can easily link the eCommerce store with the Stripe payment gateway.
Also, customers can enter their credit card details during the checkout process and never leave your site, resulting in a better experience for the user, and more successful conversions for you.
Authorize.net
Authorize.Net is a US-based payment gateway service provider. This allows merchants to accept credit card and electronic check payments.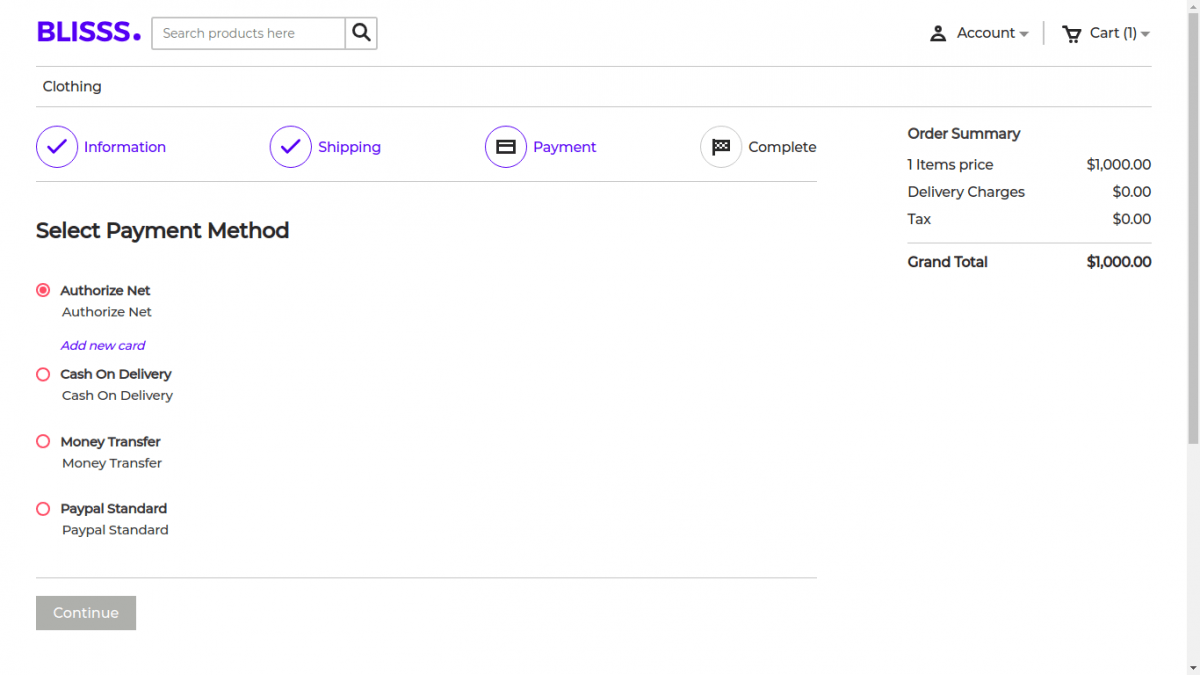 Authorize.Net makes it easy for customers to pay by accepting the payments they prefer, including major credit cards, signature debit cards and is also PCI DSS level 1 certified so it is also very safe and secure to use.
Seller Buyer Communication
Good communication is a vital tool for any Marketplace owner. The success of your eCommerce will also depend on what information you deliver to your customer.
In addition to this, how much your website is flexible enough so that customers can get more information or can communicate with you.
Whenever creating a marketplace like eBay, you need to provide fast communication source for sellers and buyers to communicate.
Because sometimes customers want to know additional information about the product before they make the purchase.
Images
As we all are aware that Visuals provide lots of information quickly. Similarly, your product image will provide more information then what you describe it.
Increase the dwell time: How much time the customer spends on a marketplace website is a customer engagement signal for Google and definitely, this will increase your website rank.
Proper Alt Attribute
Alt attribute, which describes the image for the search engines accurately.
Steps of creating an eBay style marketplace
You might have many thoughts, but you don't know how to start an auction marketplace website like eBay.
Now let's go through the steps of developing the eBay-style marketplace.
Selection Of Right Platform
Choosing a platform will definitely decide the future of your marketplace website which also includes strength, durability, compatibility, and security.
For building a flexible, scalable and easily customizable website like eBay  Bagisto is one of the best platforms we insist on it for our clients.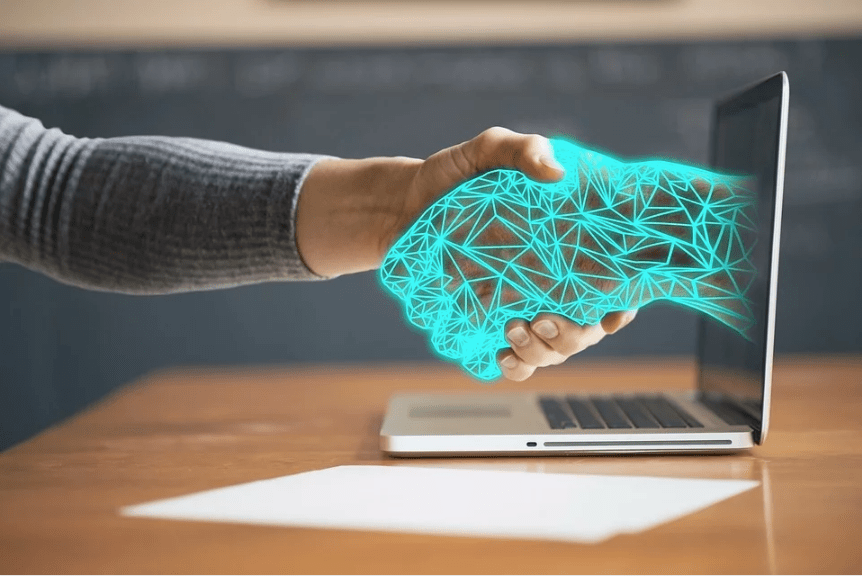 Bagisto is an open-source E-commerce platform built on top of Laravel and Vue. js. It's is an E-commerce ecosystem designed for all to build and scale your business.
In addition to this, it is a free and open-source framework which offers you a wide range of functionality and lets you have total control of your store
Domain Name
Once you have successfully chosen a platform, now you should start choosing a domain name for your eBay Marketplace.
There are a few factors you should keep in mind while choosing the domain name as below :
Keep it short
Make it easy
Use keywords
Target your area
Avoid numbers and hyphens
Choosing web hosting
Having a web hosting account is very important in order to get a website hosted. You will need a hosting account where you can store all your uploaded files.

In addition to this, Web hosting is basically the space that you buy on a webserver to store your website files. A web hosting company makes it possible for your website to be accessed by everyone on the web.
Selecting the Theme
Your website theme is also an essential part of your store. The theme is used to capture the attention of your customers and it gives your store a structural form.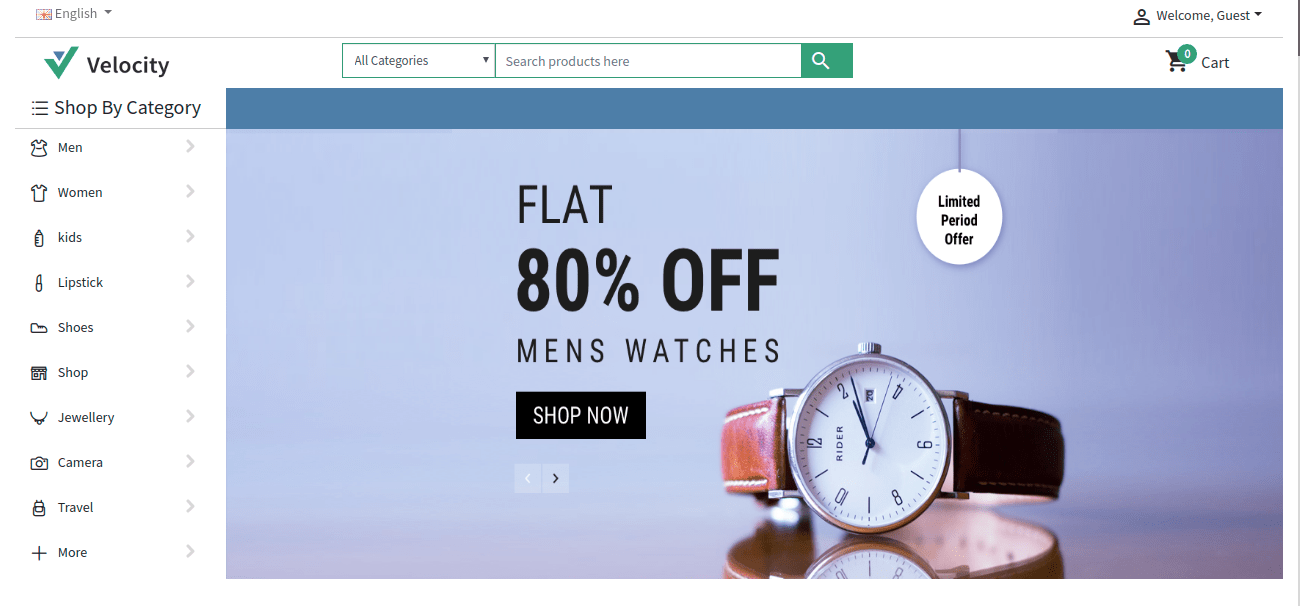 Developing an auction website like eBay is not an exception.
There are a lot of third-party themes available that can help you to customize the website's look and feel.
Don't be afraid to spend a little money on your theme because this will give your customers a seamless experience.
In order to attract maximum visitors and maintain their interest which is surely what any website owner wants. However, the look and style must be attractive.
Development
Website development is the process that involves various steps such as creating the code, adding images and text which is not enough for an auction site.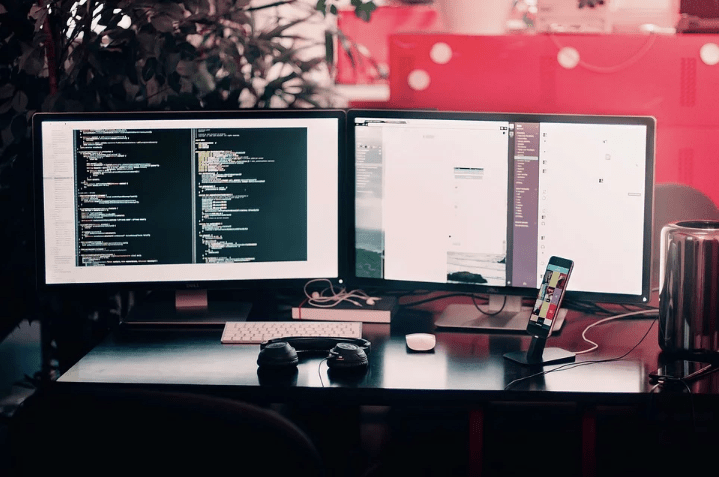 Testing
Last but not least "Testing" is required for the effective performance of your website.
It's important to ensure that your website should not result in any failures because it can be very expensive in the future or in the later stages of development.
Testing is a tool everybody should use to test their site before going to Live the site. Moreover, it will also show how well your site is working.
Go Live
It's time to make your project go live. At the same time, you can monitor the bounce rate along with the conversion rate.
It could be better if you do the soft launch this time to check whether your implementation meets your expectations.
You will also get real suggestions and advice from your team or other people, accordingly, you can make changes.
Promotion
You should make effective marketing strategies to promote your website to bring more visitors.
It depends on you and your budget for promoting your eBay like marketplace. You can promote your website for free on social media such as facebook, Instagram, LinkedIn, and many others.
You can also hire a third party for the promotion of your website who will take all the responsibility to promote your website to the right audience.
This would be better if you will give a few days free trails to your customer it will create trust between the market about your brand.
Conclusion
Wondering to start your own eBay style marketplace, it's the correct time to take a paper and start drafting your auction website.
You must note down your every idea, do some research, and convert your plan into reality or need help to connect us here https://bagisto.uvdesk.com/en/
Hey, guys, that's all for this blog How to start eBay style marketplace.
Till then keep you updated with the latest trending technology.
Stay Connected
. . .