The eCommerce industry is growing with great momentum and there seems to be nothing that can slow down its massive growth. Here we will discuss the simple steps on how to start an online marketplace.
How to start an Online Marketplace?
There are several technical aspects that need to be considered before building a Marketplace website. First, we will dig a little on the concept of an online marketplace.
What is an Online Marketplace?
An Online Marketplace is a website that offers many users to buy and sell their products. An Online Marketplace is one of the rising business in today's world and has a great future further this comes under the Horizontal e-marketplace.
Some of the leading players of Online Marketplace are
Marketplace vs Online store
Below are some major differences between Horizontal(Multi-Vendor) e-Marketplace and Vertical(online store) e-Marketplace
Let's start with the steps to take care of how to start an online marketplace.
Create an MVP(Minimum Viable Product)
This is the most important step to be followed. You are not just starting a website you are starting a Business.
Firstly create a website that follows just enough features so that the early customers are satisfied by the service and after that execute implementation according to the feedbacks.
This will definitely help to learn about the user experience and to challenge the unexpected surprises that may appear at any time.
Select the Platform
There are lots of platforms available in fact it is a crowded market with so many platforms and functionality. There are platforms like Magento, Bagisto, WooCommerce, Shopify and several others.
Magento and WooCommerce are the top two widely used platforms for the top 100k eCommerce websites.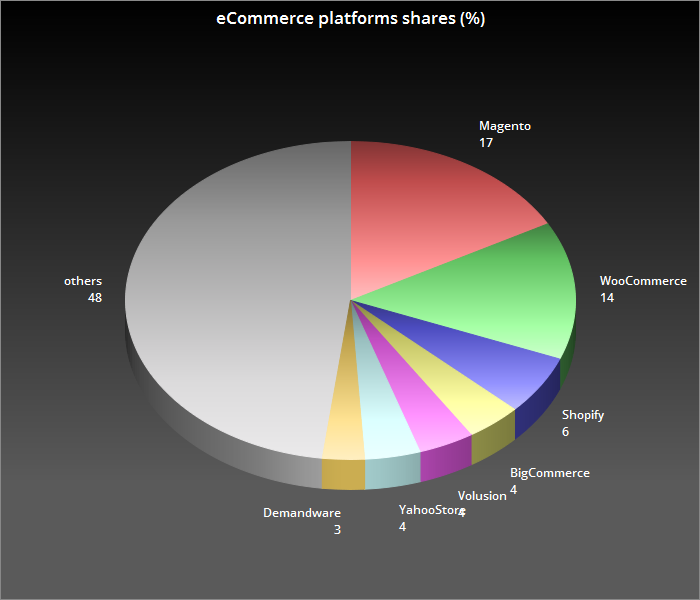 Bagisto can also be used to create an eCommerce website that is a Laravel based platform and offers lots of customizations.
By generating a well-designed eCommerce website you can attract lots of customers towards your eCommerce website.
Choose and Register the Domain name
Choose the domain name before developing a website that must be something unique. The domain name is the gateway for the online world. Domain names are used in the URL to identify a particular website.
Always prefer .com  over others for your website domain name so that it is going to be easier for most of the people to remember.
Some of the famous Domain names providers are:-
Web Hosting
Hosting is very essential for the website to make it accessible all over the world. It will be better to use Dedicated hosting above Shared hosting due to a large amount of disk space and also better bandwidth will be better for the eCommerce websites.
You can also use Cloud hosting where many servers are available to manage a website if a single server is down the website can be managed by other servers and it is also cost-effective compared to dedicated.
Some of the cloud hosting providers are:-

Integrate with the Shipping organization
To manage the shipping of products for the customers you need to deal with the Shipping company like Aramex, FedEx, DHL, etc that are well known for their shipping services.
Setup Payment Gateway
This is also one of the major responsibilities that should be done appropriately. Let your client decide the payment method in which they are happy and satisfied.
Customers will also make a habitual purchase if they are happy with the payment methods.
SSL Certificate
To make all the payment Secure and Safe it is must use the Secured Socket Layers so that the customers can trust an eCommerce website and can experience safe shopping.
This will also raise the ranking of a website in Search engines and will also prevent the hackers to attack the website.
Market Your Site
Marketing is one of the chief tactics to make your Marketplace well known you can make use of social media that is an important marketing tool.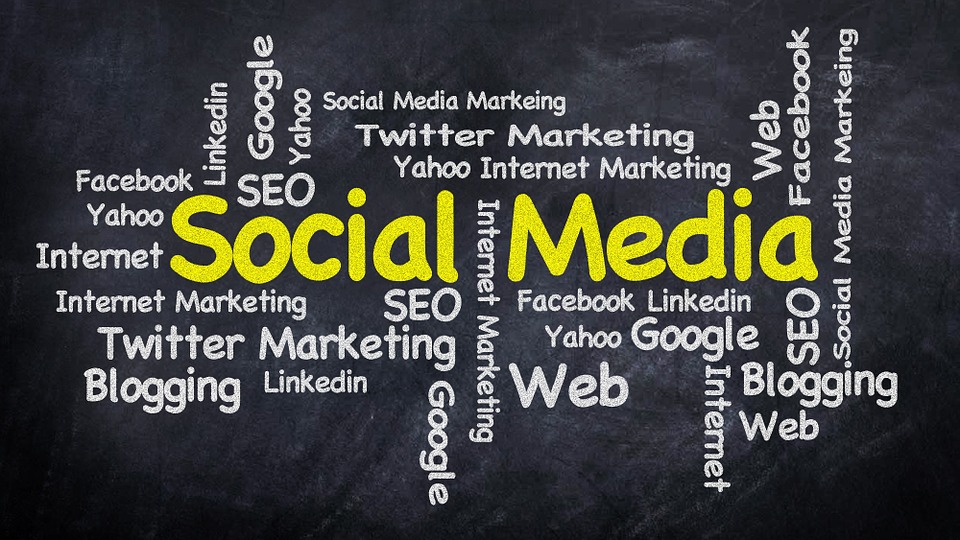 Track Performance
Always track all the records of your eCommerce website like Transactions, Customers orders, Monthly active users (MAU) and how they spend time on eCommerce website so that the areas that need improvements can be identified.
Above are some of the key points that you can consider while creating your own marketplace. Let us know in comments on metrics you followed to create your own marketplace solution.
Hope it will be helpful for you. If you have any issue feel free to raise a ticket at https://bagisto.uvdesk.com/en/
. . .