In this article, we will take a peek towards How SaaS POS System Can Enhance Your Retail Operations.
Software as a Service is a cloud-based subscription model. The software is located at a remote location or we could say somewhere at the cloud and can easily access via the internet anywhere.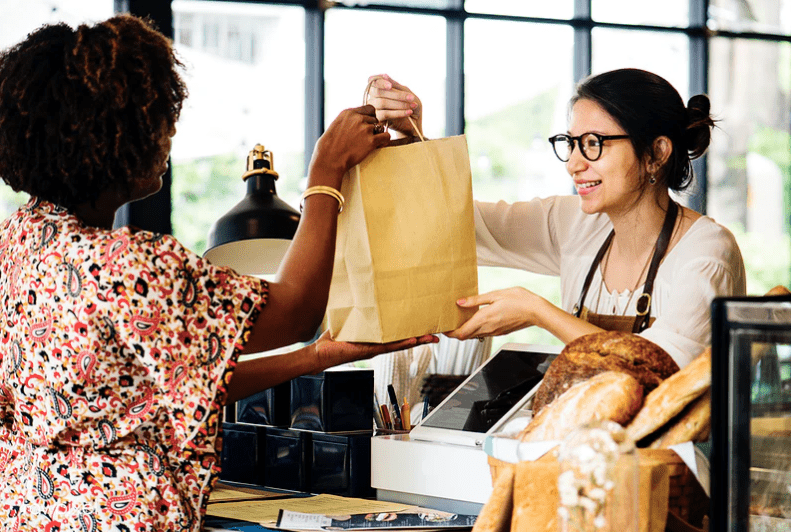 In other words, it also considers as an on-demand cloud computing system.
Herewith the help of a few characteristics of Cloud-Based POS System. I will help you to understand how as a retailer you can increase your sales and manage your business operations.
Offline Mode
For any retailer is not a bread and butter to manage their day to day transaction and handle customer at the billing counter.
Also, what will happen if your POS system goes offline? will your customer at billing counter wait for you that once your POS gets connected with the internet then you will make the transaction? 
In this scenario, SaaS-Based POS system helps the retailer to manage their sales transaction in offline mode. If there is no/low internet connection the retailer can still manage their customer payments and complete the transaction easily.
Quick Installation
First and one of the best benefits of SaaS POS Software is its quick installation.
When we are talking about any traditional POS Software where every retailer has to install the POS Software separately to manage their physical store.
On the other hand, SaaS POS Software is ready to use the solution for the retailers, once the super admin configures the software.
However, the super admin has to follow some instructions for the installation of the SaaS POS solution.
Centralized Inventory
For streamlining the business operations you need to make every business activity centralized or one system based which will help in making more efficient business decisions.

Could base POS is an all-in-one solution through which the retailer can get all information about inventory in one place.
However, the SaaS POS system allows the retailer to manage both online and offline inventory at a single place.
Sales Management
Sales management is a necessary process of managing all the sales-related activities to ensure that company goals are met.
Before any sell is done there are a lot of marketing plans and strategies that have taken places such as managing a sales team, making plans and much more.

SaaS-based Point of Sale system helps the retailer to easily track their day-to-day sales from the dedicated dashboard.
They can also check full information about their cash and card sales while checking their sales history along with offline sales.
Multiple Outlets
This is everybody dream to expand their business all over the word or make their product available globally. Cloud-based POS system managing multiple outlets from any geography.
Laravel SaaS-Based Point of Sale system allows the retailer to create Multiple POS Outlets in any geography. The retailer can easily manage any outlet from any point of location.
Discount
Discount is one of the best marketing strategies for collecting maximum customers towards your brand. Although by providing good discounts to your regular customer you can engage them with your brand.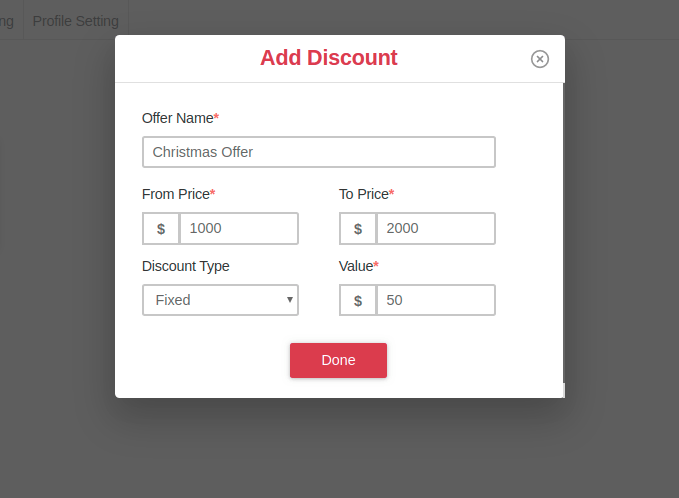 By adopting the Laravel SaaS POS module the retailer can itself provide a discount to its customers. This will also help in increasing your sales.
Hey guys, that's all about this article "How SaaS POS System Can Enhance Your Retail Operations".
Also if you still looking to manage your physical store with good POS software and having confusion contact us at https://bagisto.uvdesk.com/en/customer/create-ticket/
Thanks for your time !! Stay Connected !!
. . .