In this article, we will see that POS factor which affects the decision to run a successful business as such "How to Choose Between a Cloud-Based POS and a Traditional POS System".
Choosing a good  POS System is a crucial decision for any business owner.
However, the decision becomes more difficult when you have to choose between a Cloud-Based POS and a Traditional POS.

Before going to differentiate between the Cloud-Based POS and Traditional POS System, I must say that always choose the POS System that suits your business requirements. 
Cloud-Based POS System
Cloud-based POS is also called Software as a Systems POS System where all the sales data processes are stored online as compared to locally on your device or on-premise server.
The retailer can easily access the data wherever there's an internet connection regardless of the device.
Traditional POS System
Traditional POS System also refers to an on-premise POS system. All the sales data such as daily, weekly, monthly sales are stored on local servers.
Moreover, the data can't be accessible everywhere.
Below we will see the brief difference between Could-Based POS and  Traditional POS System :
Cost
When we are talking about Traditional POS System usually it has high upfront costs.
To implement a traditional POS system, the retailer has to invest a good amount as compared to the Cloud-based POS solution.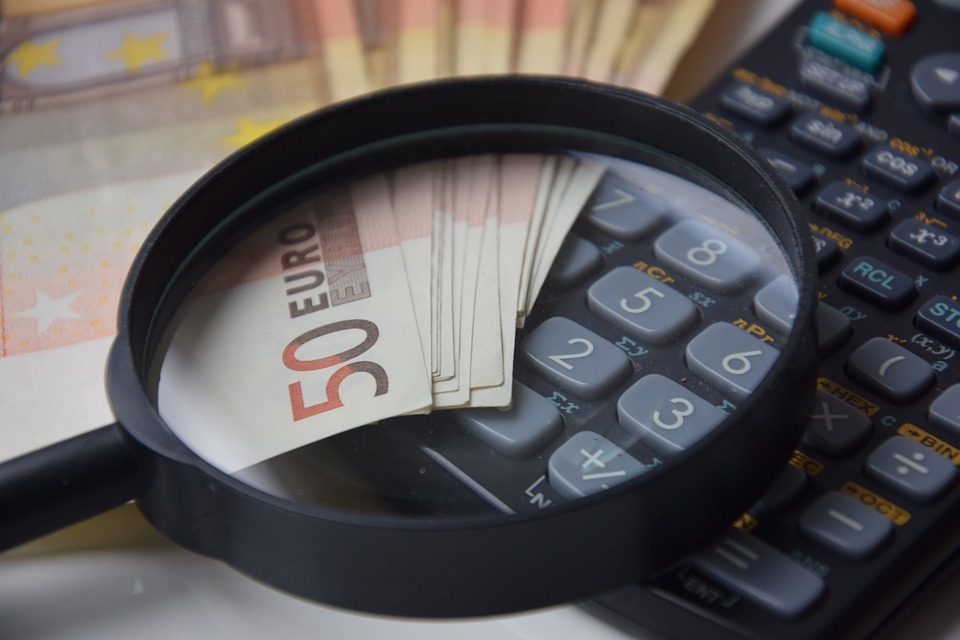 Cloud-Based POS System is an on-demand solution the retailer needs to pay for the subscription that could be for a couple of months or annually subscriptions.
In addition, the retailers need not have to worry about the maintenance and the updating cost of the software. The software will be updated automatically by the service providers.
Risk of Data Loss
In the traditional POS system, all the data are stored in their on-premise computers. It consists of data such as customer personal information, card details and more.
Since all the data is stored on local servers and the server can only store data for a given time, there would always be a risk involved to lose that data.
Whereas in Cloud-based POS system, data is stored online over the remote servers.
Software Support 
In a traditional POS system, the retailer needs to schedule a visit for an IT Professional to get the support. That is not only time taking but also expensive service too.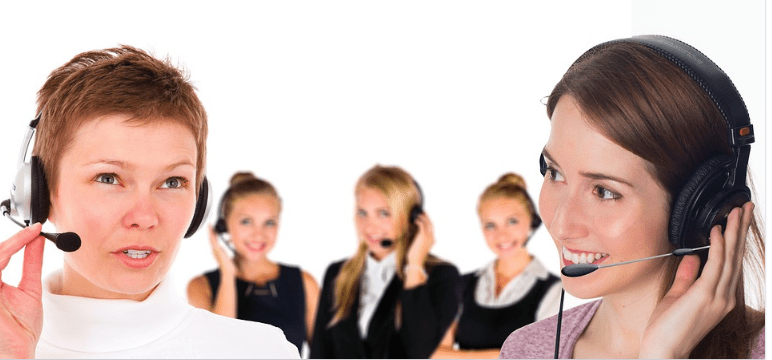 However, cloud-based POS systems can easily be accessed and supported remotely. In other words, the cloud-based POS system provides quick support and also eliminates the need for on-premise support.
Integration
For a traditional POS system, the integration of any third-party software or adding any new feature is not easy. Even it is also a time taking process.
Once the software is install in on-premise devices, it's very difficult to make changes to the system.
While in the cloud-based POS system, integration with any third-party software is very easy. In fact, the retailer can customize the full software according to its business needs.
Also during the updating or adding something new to the software the retailer can still manage their customer wisely at their store.
Internet Dependency
The traditional POS systems do not depend on internet connectivity. Laravel Point of Sale system allows the retailer to manage their store transaction in the case of poor connectivity.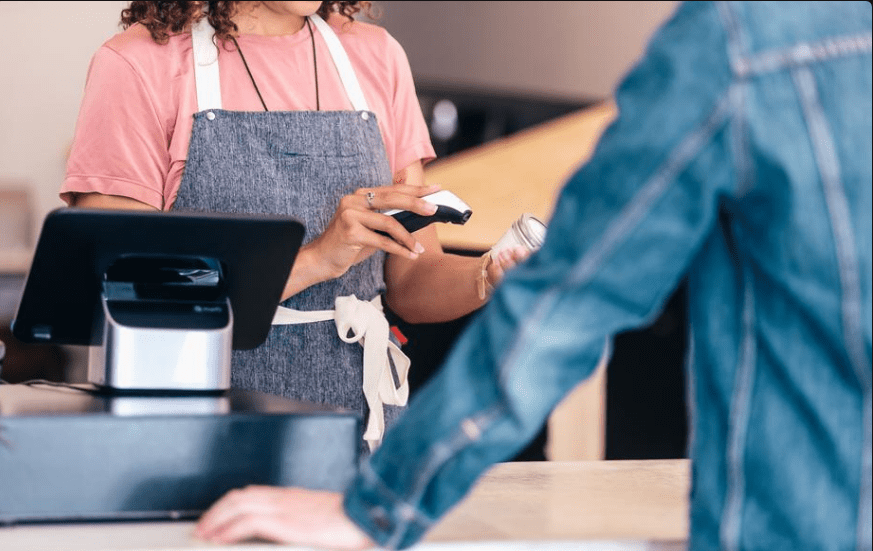 On the other hand, Cloud-based POS systems highly depend on internet connectivity. Despite, Laravel eCommerce Multi-Tenant SaaS POS Module allows the POS agent to manage the sales activities in case of poor connectivity.
Moreover, the POS user can work in offline mode whenever there is any terrible connectivity and can synchronize the data with the online store whenever going online.
Hey, guys thanks for reading this article, for any suggestions or query contact us at https://bagisto.uvdesk.com/en/
. . .