Managing inventory is not only challenging but also it's a really painful task for your business. It will help you to prevent stockouts, overstock, and ensure accurate recordkeeping.
In this article, we'll see "How to Manage this Inventory in Hyperlocal Marketplace".
The ones who manage it well can manage their eCommerce business wisely also can achieve their dreams.
However, it's not easy to manage it until and unless you have a clear picture of the demand and supply curve.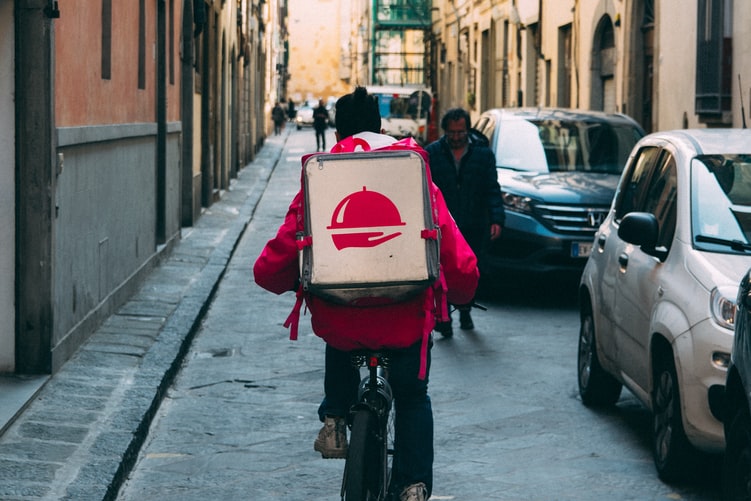 Before we get started towards "How we manage inventory in Hyperlocal Marketplace", we should understand briefly about  Hyperlocal Marketplace.
Hyperlocal Marketing
Hyperlocal Marketing is like when any seller only concentrating their all marketing efforts in a very small area. Also, is a form of super-targeted marketing.
Hyperlocal Marketplace
In the hyperlocal marketplace, the sellers restrict their services in a specific geographical area.
In addition to this, Hyperlocal Marketplace works on a "Near Me" concept through which the customer will get their goods and service delivery to their doorstep in a short time.
How to Manage Inventory in Hyperlocal Marketplace
Hyperlocal Marketplace's basic concept is that it provides a platform to the customer wherein at the same place they can connect with multiple merchants.
One of the major contributors in this space is a grocery and daily household items ordering and fulfillment.
Now Let's find out how you can manage your inventory in Hyperlocal Marketplace.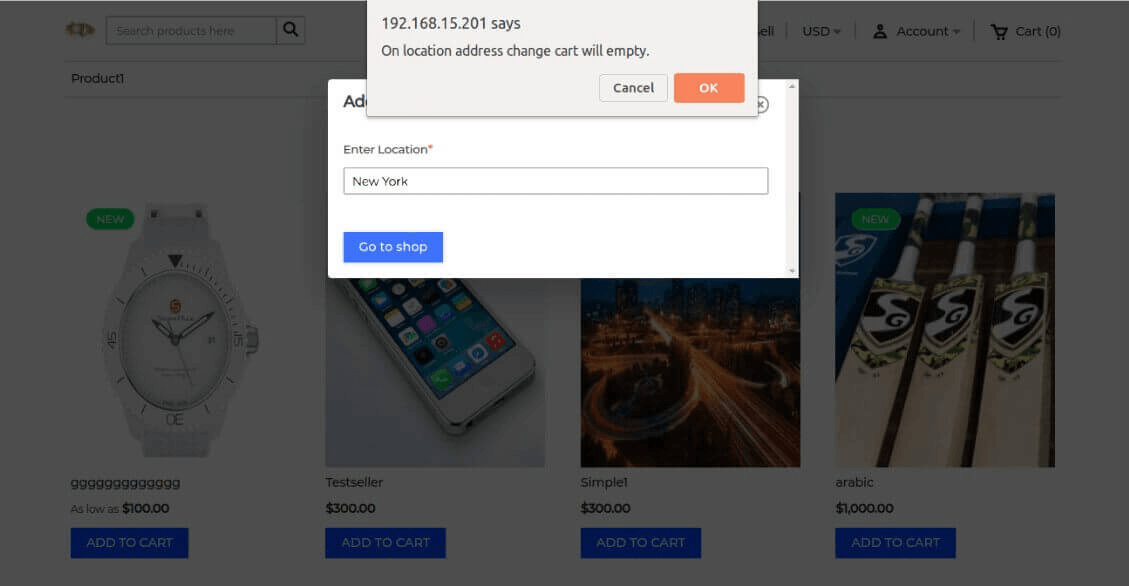 5 Ways to Manage your Inventory in Hyperlocal Marketplace
Demand Forecasting
Demand forecasting is just not necessary to run any eCommerce business even it's directly related to your business inventory.
You can simply analyze or forecast your future sales based on all your previous sales data that will also help you to control your inventory.
Order management is the process of keep tracking of your sales and gives you the high-performance result.
This will give you a clear picture of your sales. Moreover, with the help of this data, you can make several crucial inventory decisions like identifying like which product you must stock.
Also, you can find out in which particular area the demand for the product is high. Therefore, you can make available of that product in that particular area.
Multi-Store Inventory
Having a single inventory source can pose some restrictions for your business. Once we are talking about the hyperlocal marketplace that means the merchant restricts themselves in a particular geographical area.
Bagisto default MSI feature helps you to manage multi-channel inventories from a single website and easily track your product stock in a particular inventor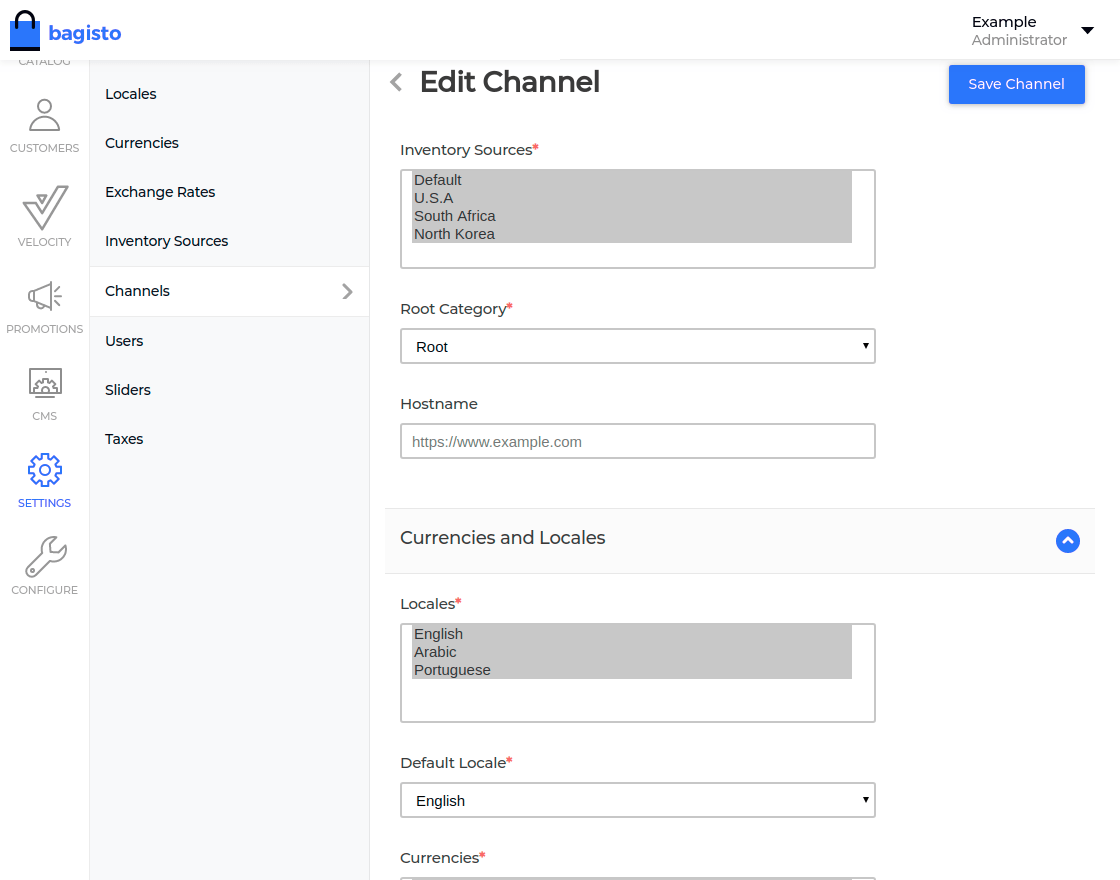 Fulfilling orders of your customers with the help of multiple warehouse proves to be a win-win situation for both the customers and you. Storing your product at multiple locations not only makes the shipping faster but also saves you a good fortune.
Dropshipping 
Dropshipping can be the best method for those who want to ship the product but they don't want to store it.
Laravel eCommerce AliExpress Dropshipping is another eCommerce business model where you don't keep the physical stock of the products it sells.
In other words, Dropshipping is another business model where the merchant can manage its inventory with even without storing it.
Dropshipping is an eCommerce business model where the store owner doesn't keep the physical stock of the products it sells.
Rather, when the merchants receive the request for any product, it purchases the item from a third party and gets it shipped directly to the customer.
Multi-Shipping
Storing of inventory is not just enough to accomplish your business goal until it will reach to your end customer.
However, it does not directly impact the inventory that you are managing. But if you ship the product via multiple shipping partners, you can maintain a faster flow of product deliveries.
Laravel Marketplace Multi-Shipping allows the store owner to enable multi shipping for the marketplace users.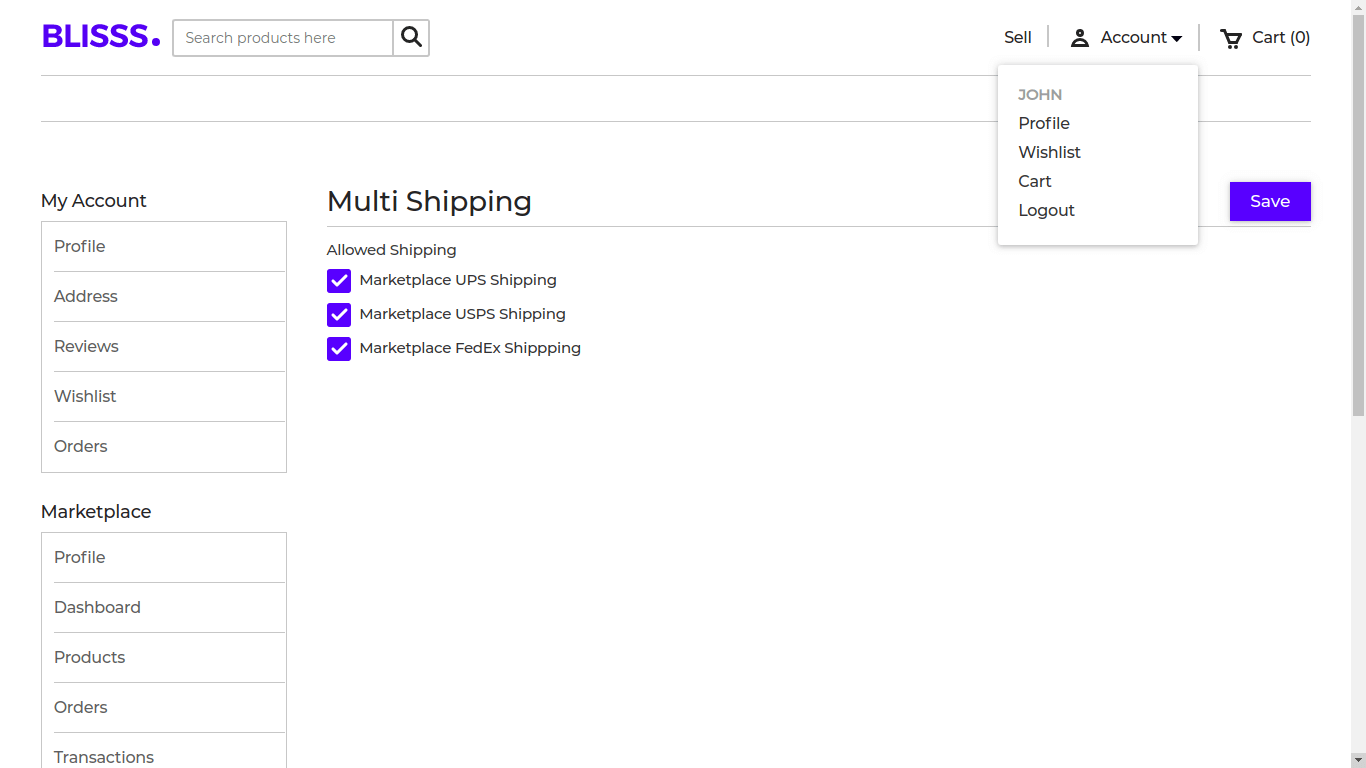 Once your inventory keeps moving and finally reached to your customer will help you to have space for the upcoming stock to your warehouse.
Also, it can be easy to maintain and required a minimum amount to maintain that.
Real-Time Inventory Data Management 
Real-Time data is directly related to your store sales, also whatever the orders you have received on your hyperlocal marketplace.
The biggest advantage of real–time inventory data management is that it indicates the immediate inventory updates. Also, eliminate double data entry which increases the accuracy of the business.
Also, real-time inventory management is the process of recording all the sales data of your store this will help you keep track of your inventory flow.
Till then keep you updated with the latest trending technology.
Also, if you have any suggestion and concern please feel free to raise your ticket at https://bagisto.uvdesk.com/en/
Stay Connected !!
. . .