Not sure where to start the development of your travel booking website like Tripadvisor?
In this article, we'll see the all essential steps required to make a Travel and Restaurant website like Tripadvisor".
Picture Courtesy: https://www.tripadvisor.in/
TripAdvisor platform permits us a window onto the thoughts and experiences of the customer. And that is so much valuable than company advertising.
Without a doubt, if you are looking to build a similar website you need a unique design that should be user friendly and simple too for you.
Let's Simply Understand the TripAdvisor
TripAdvisor is a travel & restaurant booking website that guide customers in gathering travel information, posting reviews and thoughts of travel-related content and engaging in interactive travel forums.
Picture Courtesy: https://www.tripadvisor.in/
In addition to this, TripAdvisor is a free travel guide website for the users that provides information and reviews of other customers.
Users can quickly and easily post their vacation videos and travel marketers can showcase their properties by featuring their videos on TripAdvisor for free.
The Key Feature Of Building Website like TripAdvisor
Domain Name
Once you have successfully chosen a platform  & theme now you should start choosing a domain name for your website.
The domain name should be simple and attractive because this will represents your business.
There are a few factors you should keep in mind while choosing the domain name as below :
Keep it short
Make it easy
Use keywords
Target your area
Avoid numbers and hyphens
Selection Of Right Platform
Choosing a platform will decide the future of your website which also includes strength, durability, compatibility, and security.
For building a flexible, scalable and easily customizable Travel & Restaurant booking website Bagisto is one of the best platforms we insist on it for our clients.
Bagisto is an open-source E-commerce platform built on top of Laravel and Vue. js. It's is an E-commerce ecosystem designed for all to build and scale your business.
In addition to this, it is a free and open-source framework which offers you a wide range of functionality and lets you have total control of your store
Table Reservation
Book table reservations via. POS, manage customer's details, receive email notifications, create multiple POS users for the cashier, server, host, handle multiple outlets, and sync data with your Laravel eCommerce Bagisto Store.
Laravel Restaurant POS a complete cloud-based Point of Sale solution to manage your dine-in restaurants, cafes, and bars.
Book table reservations via. POS, manage customer's details, receive email notifications, create multiple POS users for the cashier, server, host, handle multiple outlets, and sync data with your Laravel eCommerce Bagisto Store.
Selecting The Theme
Your website theme is also an essential part of your store. The theme is used to capture the attention of your customers and visitors that gives your store a structural form.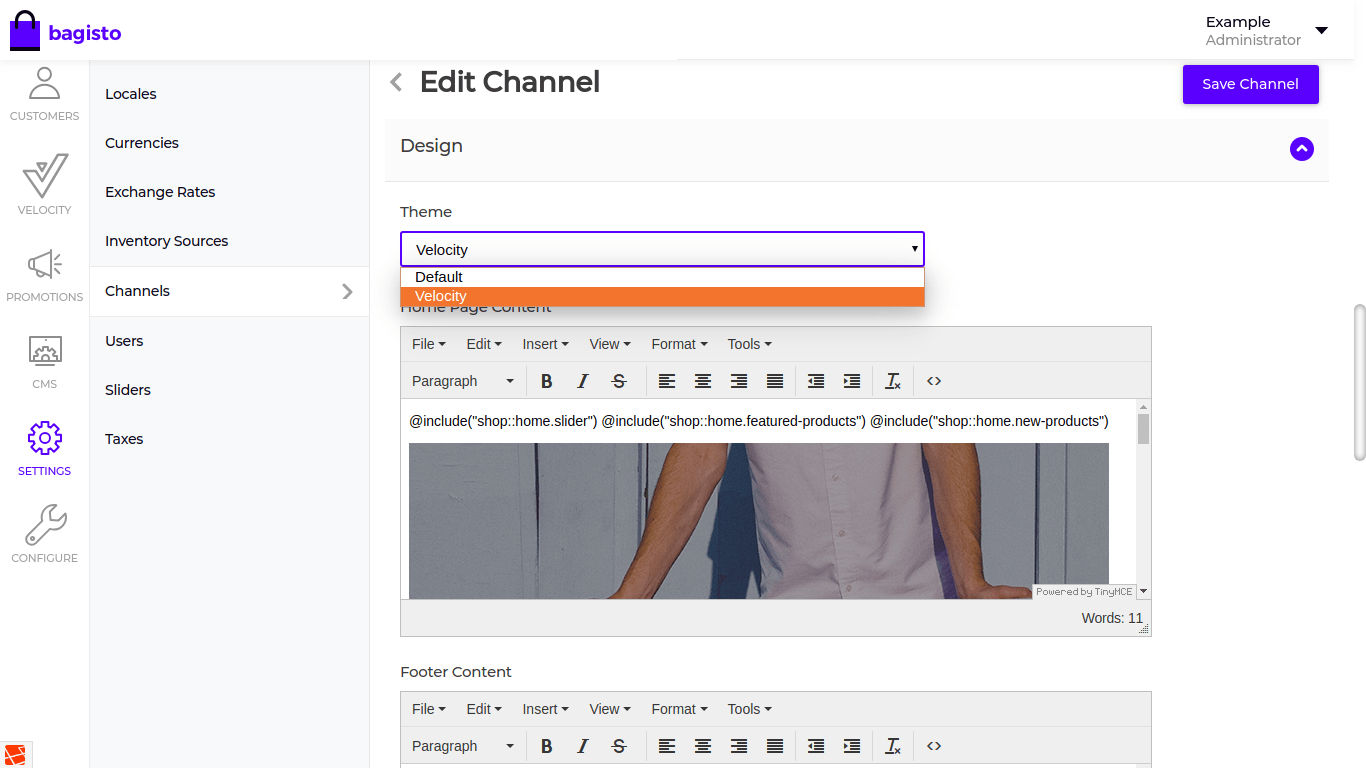 There are a lot of third-party themes available that can help you to customize the website's look and feel. Don't be afraid to spend a little money on your theme because this will give your customers a seamless experience.
SEO Analysis
If we compare the website like TripAdvisor and an SEO agency there is a big difference between both of them.
Even if you don't have in house SEO team you can easily outsource this service to any SEO firm. SEO plays a major role in getting traffic on your website.
However, an SEO analysis will help you to make decisions to improve your website rank in search engine results pages.
Most importantly before launching your website to the market, make sure that you have filled out meta titles, meta descriptions, and alt tags.
Choosing Payment Gateway
Undoubtedly if you are running an eCommerce website there must a payment transaction will take place between you and your customer.
However, the customer will share their personal and financial data on your website.
Therefore this is your responsibility to choose a secure payment gateway to keep your customer data safe and secure.
Stripe
Stripe is one of the most powerful and flexible tools for eCommerce businesses.
Millions of the world's eCommerce websites' are scaling faster and more efficiently by building their businesses on Stripe.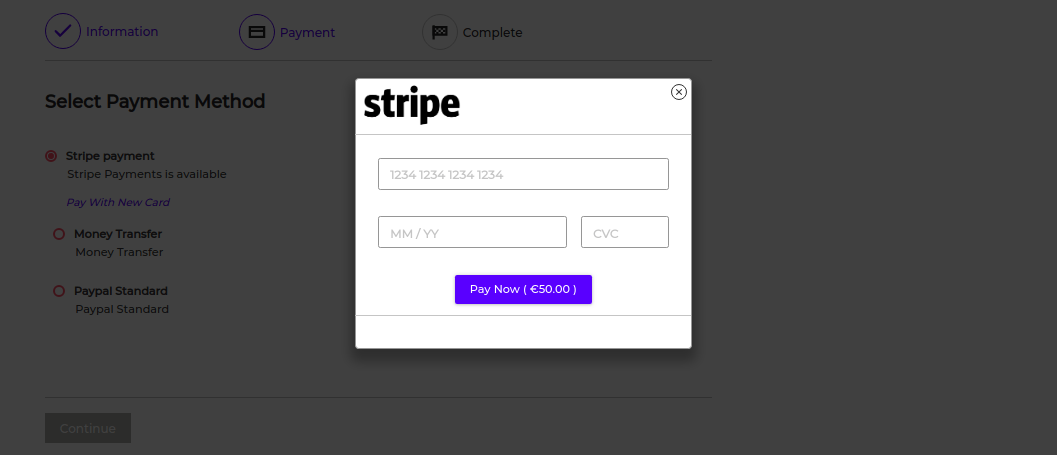 Stripe's meticulously-designed APIs and unmatched functionality help you create the best possible product for your users.
As an eBay marketplace owner, you can easily link the eCommerce store with the Stripe payment gateway.
Also, customers can enter their credit card details during the checkout process and never leave your site, resulting in a better experience for the user, and more successful conversions for you.
Hosting
Having a web hosting account is very important in order to get a website hosted. You will need a hosting account where you can store all your uploaded files.

In addition to this, Web hosting is basically the space that you buy on a webserver to store your website files. A web hosting company makes it possible for your website to be accessed by everyone on the web.
You must note down your every idea, do some research, and convert your plan into reality. Also if you need help raise your concern here at https://bagisto.uvdesk.com/en/.
Hey, guys, that's all for this article " How to Make a Travel website like TripAdvisor".
Till then keep you updated with the latest trending technology.
Stay Connected
. . .