So, guys our today's article is all about "How to Make a Website like Booking.com".
The word Booking it's all-round to us today.
No matter you are booking a room in a hotel for your vacation, booking flight tickets for roaming around the world, booking a taxi to reach your office, booking movie tickets and many more.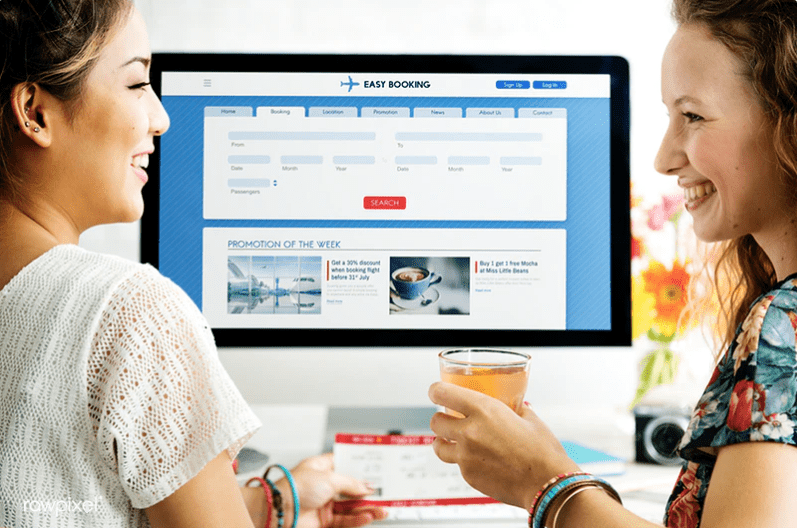 Let's Understand Booking.com
Booking.com is the collection of several booking services together. However, Booking.com is a free platform for its customers they only charge a fee to accommodation providers for each booking.
In addition to this, according to the stats, booking.com having more than 950,000 hotel partners worldwide.
Picture credit: trends.builtwith.com
Let see the key features for building a website like Booking.com
Features of any website will directly lead to maximum customer attraction. Today in my article I be sharing the most common and attractive features fo building a website like booking.com.

Picture Courtesy: https://www.booking.com/
Sign in/ Signup
This is the basic and the starting step for any website owner to collect the customer and the guest's customer data of their website.
This basic feature not only helps you to collect the customer data but also you can recognize your loyal customer and will be able to give discounts to them.
Customer dashboard
The customer dashboard is an essential part of any booking website. Here customers can view all the order details, wishlist, review and many more.
Not only the customer can see all his data but also they can update his profile information.
Rental Booking
Bagisto an open-source eCommerce platform allows there users a wonderful functionality where they can add the Rental Booking product into their store.
The following image describes some basic settings which require to complete the process.
When the customer chooses the rent option as the Daily Basis, then the customer needs to select the dates as per their requirement of the rental product.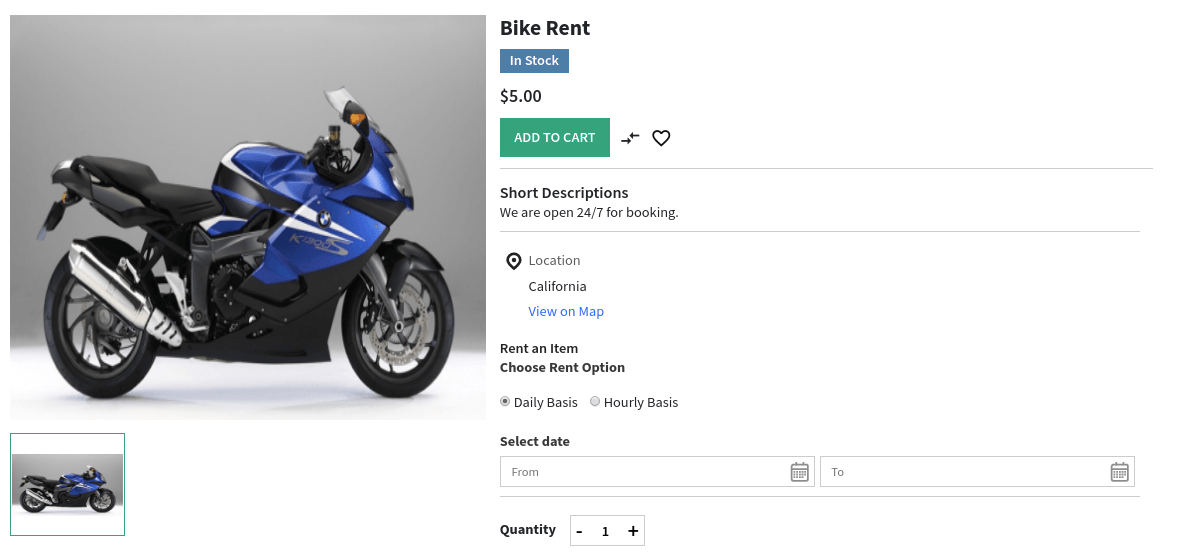 When the customer chooses the rent option as the Hourly Basis, then the customer needs to select the date, time slot, and select rent time duration. You can select the quantity from the shopping cart.
Location / Map Integration
Map Integration is one of the most important steps while building a weblike like booking.com.
In other words, booking.com identify their customer location by their IP addresses and provide personalized offers.
This functionality helps your customers who are looking for specific addresses or choosing a hotel near a specific place.

Apart from this map integration is also necessary when a customer looking for something as per their convenience.
On the other hand, you can also use the hyper-local system here so that customers can get nearby location results.
Payment
A payment gateway is one of the important section for your website. It handles all the transactions between travelers and you.
This feature allows travelers to pay for rentals using credit/debit cards or PayPal and allows hosts to withdraw their money effortlessly.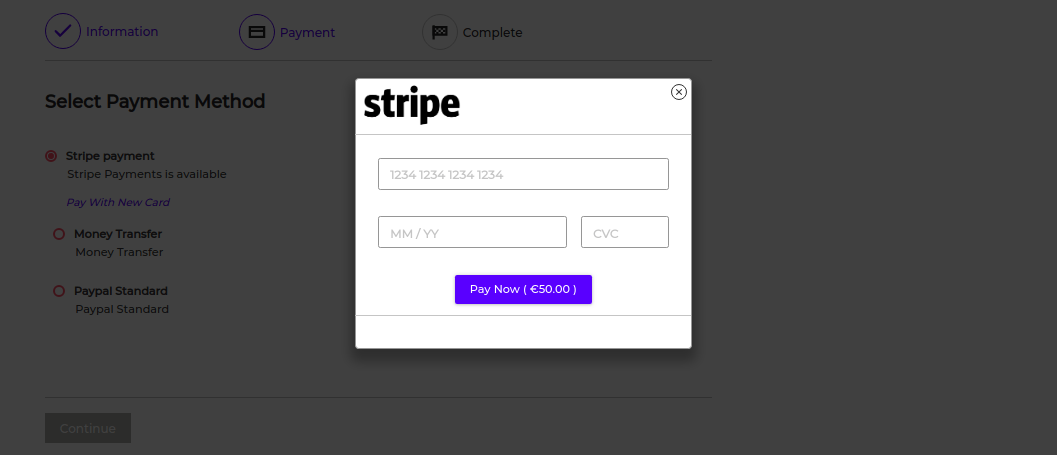 Bagisto allows their user to integrate Stripe payment gateway into their marketplace.
Customers can select the Stripe Payment Method as it is available on the checkout page. The customers can make payments through the card.
Please Note – Before buying this module, you have to visit here to check whether this payment gateway is available for your country and currencies or not.
Customer's Ratings And Reviews
Guys this section gives your customers space where they can express their feedback about their experiences.
However, this will also help your new visitor to trust your website and the service that you are providing and creating confidence in their mind.
Bagisto allows their user to control their customer reviews & rating to your online store which is necessary for building customer trust.
Availability of Search system
Once the customer successfully registered himself with your website. After that the second step they will start searching for the desired result.
Picture Courtesy: https://www.booking.com/
However, this search system will be simple and easy for the customer because this is the key point where you can get more conversion.
Moreover, the filtering of the search system must be more effective than makes searching fast and accurate.
Email Notification
Email helps you to connect and communicate with your existing customers or new customers. In addition to this, the website owner can notify customers about special deals, recommendations, promotions, and coupons.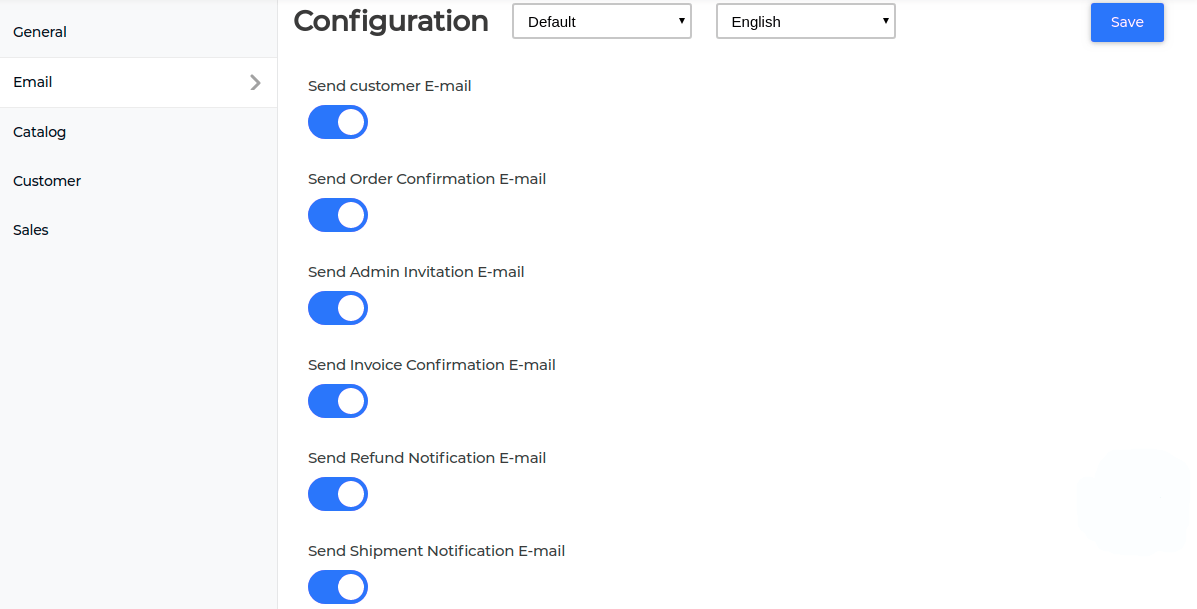 Moreover, you can notify the customer via an email about their last transaction also you can provide them full order details on emails.
However, email can also be used to notify your customer about the new accommodation places, additional flight service, added in your marketplace.
Guys that's all about this article "How to Make a Website like Booking.com".
Also, for any suggestions or query contact us at https://bagisto.uvdesk.com/en/
Stay Connected !!
. . .