In each year, Hospitality Technology shed light on point of sale technology to find out what's trending new. Today in this article, I am going to puts the spotlight on "Top 7 Benefits of SaaS POS Software".
Let's Try it:– Live Demo of Laravel SaaS POS
Top 7 Benefits of SaaS POS Software
Quick Installation 
First and one of the best benefits of SaaS POS Software is its quick installation.
When we are talking about any traditional POS Software where every retailer has to install the POS Software separately to manage their physical store.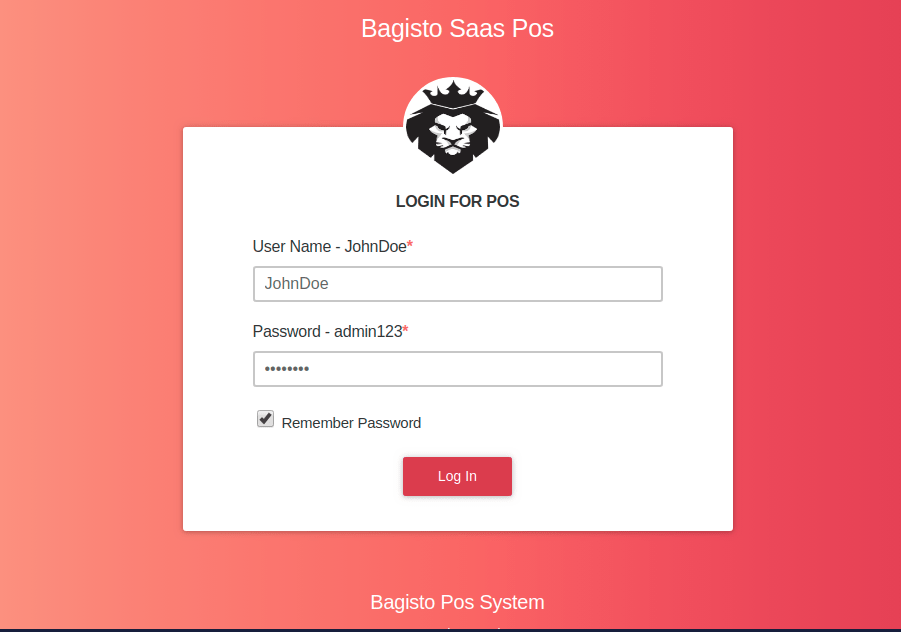 On the other hand, SaaS POS Software is ready to use the solution for the retailers, once the super admin configures the software.
However, the super admin has to follow some instructions for the installation of the SaaS POS solution.
Data Security
In the traditional POS system the POS agent store all the data into their on-premise computers. Which consist of data such as customer personal information, card details and more.
Without a doubt, the server can only store data for a given time, there would always be a risk involved to lose that data.
Whereas SaaS POS Software is a cloud-based solution. Data will store and sync electronically and can be easily restored.
Another major benefit of using cloud-based software is that they provide many advanced security measures such as encryption so that the full credit card data is never saved in the system.
In addition, the cloud POS system gives relief to the retailer of knowing that their information will always be secure.
Decreased downtime
Another benefit of any cloud-based system is that it decreases the downtime during the update of the software.
When we are talking about the software update it requires a proper time to update the software in each computer of the physical store separately.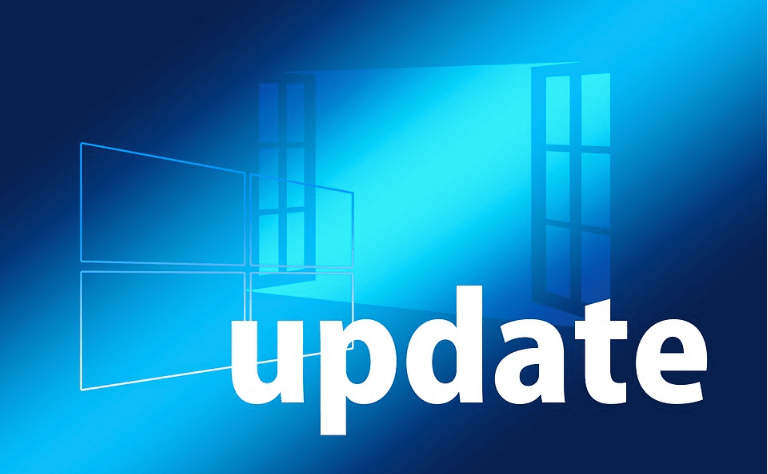 Updating each computer, terminal, and device separately could result in mistakes that lead to being a further disruption to your workflow.
In the case of cloud POS Software, the POS agent and managers do not have to waste time updating each system separately.
However, the retailer can even make these updates/changes from a single device.
Cost-Effective Solution
To implement a traditional POS system, the retailer has to invest a good amount as compared to the SaaS-based POS solution.
Here the retailer/POS vendor has to buy software and hardware. And once they purchase it they would need an IT professional to implement the solution with a back-office server.
In addition, the POS vendor further has to pay to maintain and upgrade the system as it gets outdated or require new features.
On the other hand, when the retailer uses the SaaS-based POS system, they just need to pay a monthly or yearly subscription fee.
In addition, they just no need to worry about the maintenance and the updating cost of the software.
Modification and Flexibility
We all are aware that technology is rapidly changing and in this scenario if you are adopting any traditional software that can be an issue for you in the near future.
In other words, when as a retailer if you are running any big store and catering to a huge amount of customers.
And at the same time if you are looking to adopt new changes and want to implement that in running software that's not easy.
Once the software is installed on-premise devices, it is very difficult to make changes.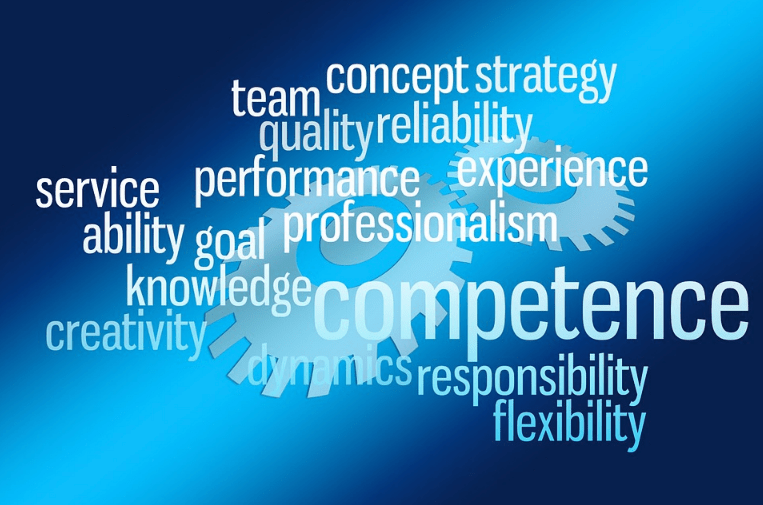 SaaS-Based POS system not only more adept at changing circumstances but also changes instantly sync to all connected terminals.
As the SaaS solution is a cloud-based system so you will always get the latest version without any extra effort on your part.
Remote support
Previously, when we talk about support for any traditional POS system that requires the retailer to pay for an IT professional.
This was not just expensive, but the retailer has to schedule the arrival of the IT professional. After that, they will come and resolved the issues.
However, cloud-based POS systems can easily be accessed and supported remotely. In other words, the cloud-based POS system provides quick support and also eliminates the need for on-premise support.
Fewer Commitments
Last but not least, the SaaS-based POS system is the subscription-based model. Where the retailers just need to pay for their subscription it could be monthly or annually.
Moreover, if the retailer is unhappy with the SaaS POS service provider they can stop their subscription anytime.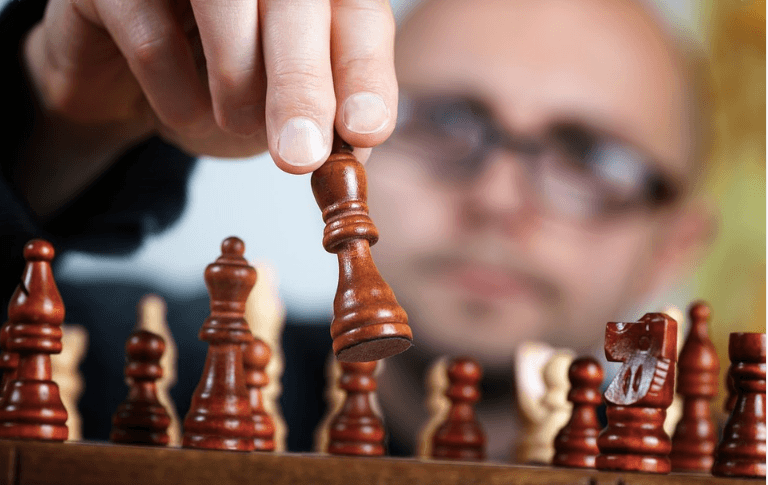 In a traditional POS system, the solution provider may give you an initial discount. But later on, when you want to add new features or upgrade your software this will cost you high.
But in the case of the SaaS-based system, the software maintenance and updates is not your headache.
Thanks for reading the article, do let me know your opinion for "Top 7 Benefits of SaaS POS Software".
Also, if still wonder for SaaS Solution or need any suggestion to write to us here at https://bagisto.uvdesk.com/en/
. . .