The holiday and the festive season is the best time to bargain for shoppers. Cyber Monday is America's biggest shopping day for online sales. Here will discuss Top 5 eCommerce Tips for Cyber Monday Sale.
Cyber Monday is on 2 December 2019!!
Before that let's discuss on Cyber Monday origins and some facts.
Origin of Cyber Monday
It was started by the retailer to inspire the customer to shop online. It is on Monday after Thanksgiving day, generally, it will fall in November but if Thanksgiving is on 27 or 28 November then it will fall in December.
NRF(Nation Retail Federation) had noticed that every year there was a spike in revenue and online traffic on Monday following after thanksgiving day.
The term Cyber Monday was coined in 2005 by Shop.org the online arm of the National Retail Federation.
They believed that it was happening because people would be returning after celebrating Thanksgiving weekend and they continued shopping for Christmas that they have started on "Black Friday" from their computer at work.
Interesting Facts about Cyber Monday
Let's deep dive into some fact related to Cyber Monday
More than 50% order from mobile phones and tablets in 2018.
$2.2 billion in smartphones sold last year.
In 2013, the clothing retailer noticed the importance of Cyber Monday and offered discounts of 30% to 50%.
Amazon broke its shopping record last year on Cyber Monday.
Top 5 eCommerce Tips for Cyber Monday Sale
With the help of the following tips, the merchant can increase their Cyber Monday online sales
Bring Customer In
Getting more visitors on your website is the key element to increase your online sales. If you don't have the customer during these days, then you would not have the opportunity to increase Cyber Monday online sales.
Below are a few suggestions to get more traffic on your website
Email Campaign:- Send the newsletter to all your registered customers to announcing your offer for Cyber Monday.
Push Notification:- Send push notification to the user with the best offer and deal. Prompting users to the right time is very important.
Shopping Engines:- Get listed your product on Shopping engines like Google Shopping and Bing Shopping.
Free Shipping and Returns
For customer free shipping is more meaningful than fast shipping.
According to the 2018 Deloitte Holiday Report, 75% of shoppers say free shipping is one of the most attractive promotions.
Provide a free shipping offer on a certain product so as to grab the attention of your customers.
Free shipping, as well as free return, make your customer available on your website.
Smart SEO Strategy
Online search is the best way to attract shoppers toward your product. You must know what your customer is looking for the best deal on the product on the Cyber Monday sale.
In 2018, 47% of all shoppers used online search to search the products.
So if you want your shop is visible for these queries then you have to make SEO according to the queries.
Offer Multiple Payment Option
Approx 19% of customers abandon their shopping due to trust issues with their credit card information sharing with payment gateway.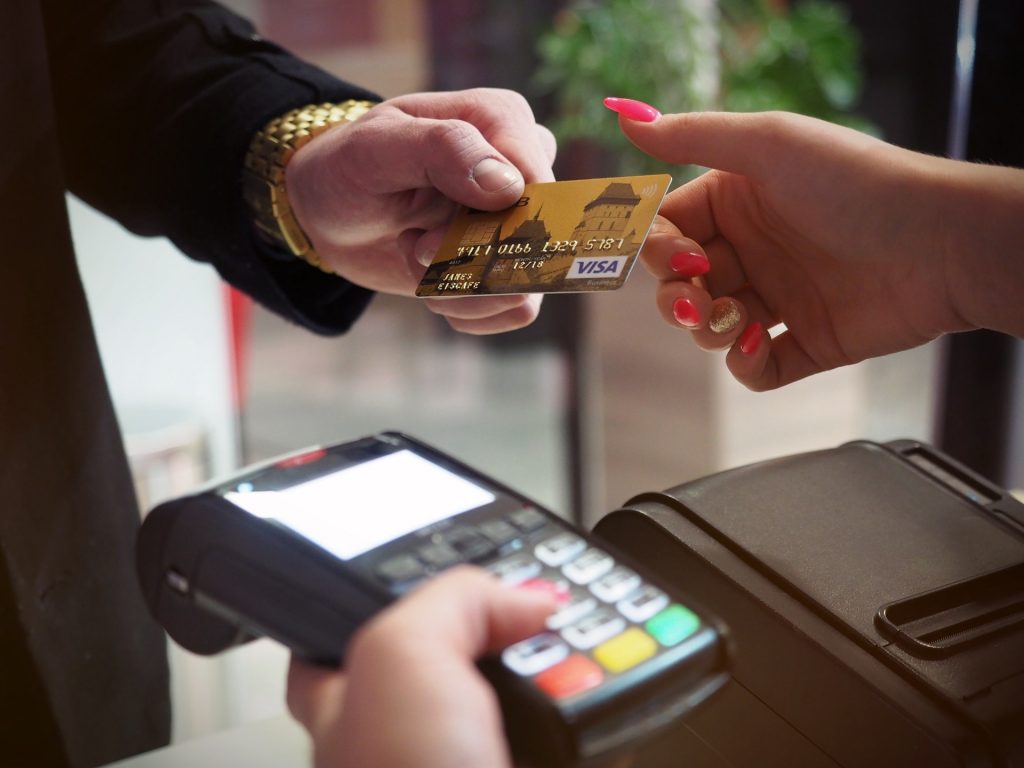 8% of customers abandon due to a few payment options. So make sure to use the payment method which is accepted by all credit card like Paypal.
Minimise Purchasing Steps
Provide customer option to create an account or checkout as a guest. Your website should have a one-click payment option like PayPal and Apple Pay.
According to a Baymard Institute study, 37% of shoppers will abandon a cart if they are required to make an account to complete the product purchase.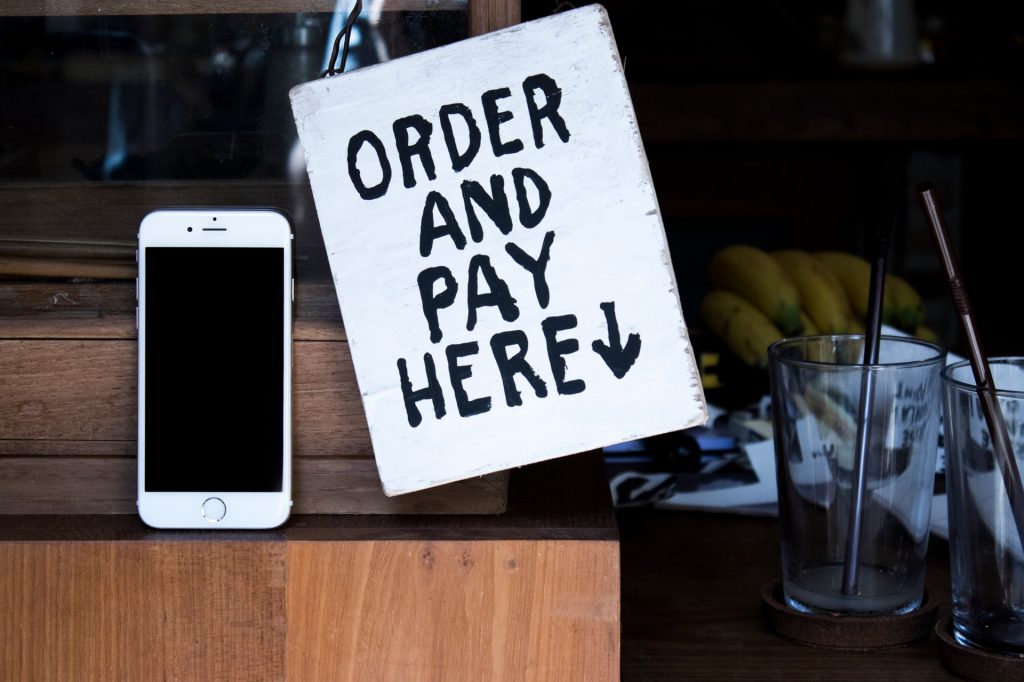 For customer who purchases the product through credit card, they have the option to save card information for future purchase.
Don't Have An Online Store?
To start your online business, go with Bagisto is an Open Source eCommerce Framework built on top of Laravel stack. A complete eCommerce solution built for merchants to cater to their online shop.
If you have any issue feel free to raise a ticket at https://bagisto.uvdesk.com/en/
. . .