Nowadays, Traditional Businesses are approaching Online to reach their customers who are looking to shop online. Everyone is aware of Covid 19 crisis and its impact on Businesses for the last two years.
In this decade, if you are running Traditional Brick and Mortar shops then you are promoting your Business towards a loss. Anyone can easily move their Traditional Business Online.
Here you will find some Differences and Techniques that help you to make your mind go for Online Business.
Traditional Business
Traditional Businesses are Businesses set up in a local area to target local customers to sell the products. The customer has to visit the store to purchase the Goods and Services.
Traditional Business has a physical presence and they are stores, restaurants, service, and agencies. In the Traditional Business, renting and Buying costs of the stores are very high.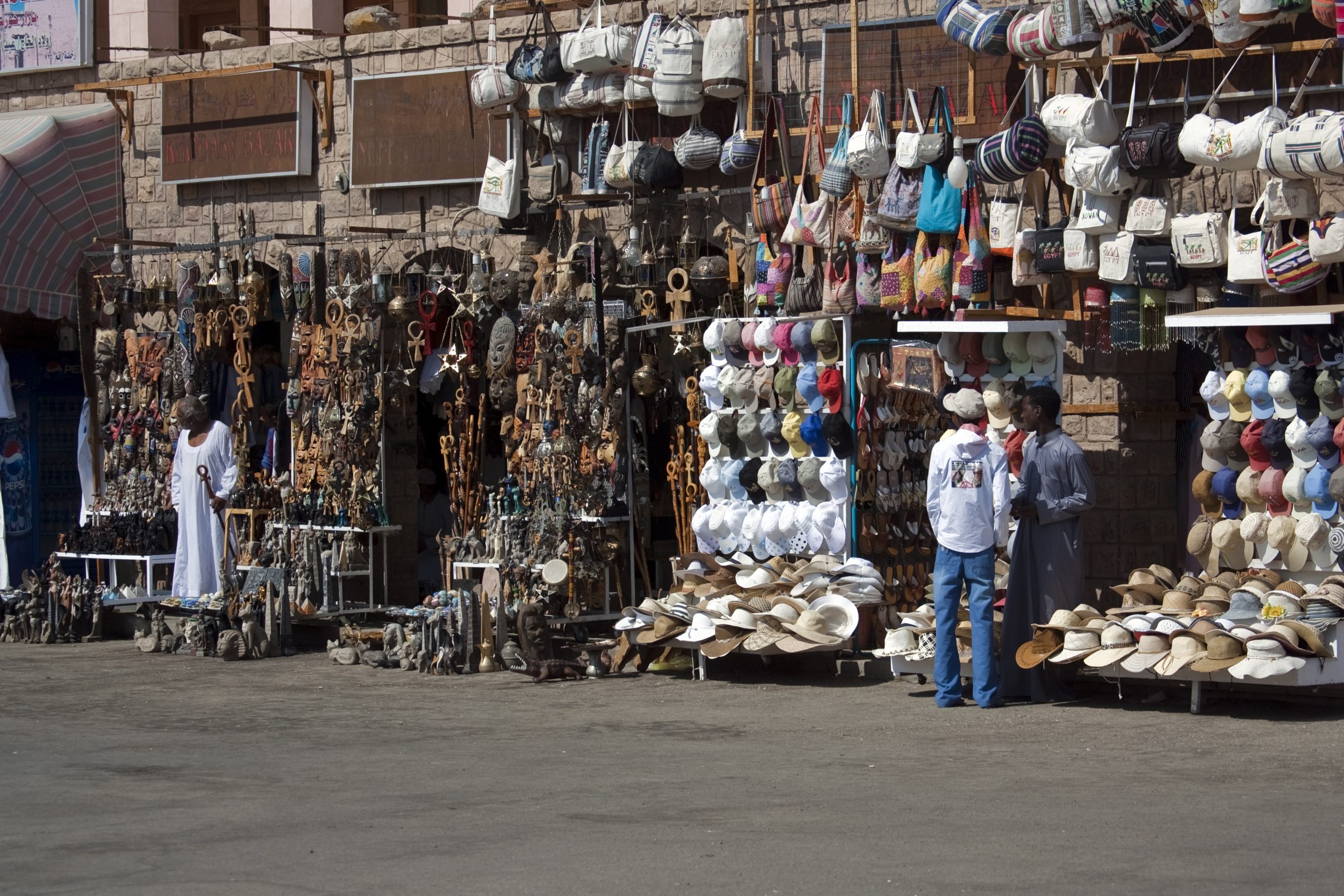 Online Business
Online Businesses are running over the internet. In this era, everyone is aware of Online Businesses. In online Business, we can buy and sell products online.
There are different types of online Businesses:
Online as Product
We can sell the physical products on an online/eCommerce shop. The shop owner can create an eCommerce store or POS to sell the product online.
For example, Walmart is an eCommerce Store from where we can purchase goods for daily needs like Electronics, Clothing, Household, Beauty, Pharmacy, Sports, and Groceries.
The customer can purchase the products online and select the Payment online/offline. The products will be delivered to the customer's door via Shipping Carriers.
Online as Service
Most of the Business are moving towards online to provide services as well. Any services can be sold online and boost revenues. 
For example, Booking.com where you can book Hotels, Flight, and Car rentals. Whereas, Practo.com is where you can find the services like Doctor consultancy, Medicines, Lab Reports, and Surgery related information.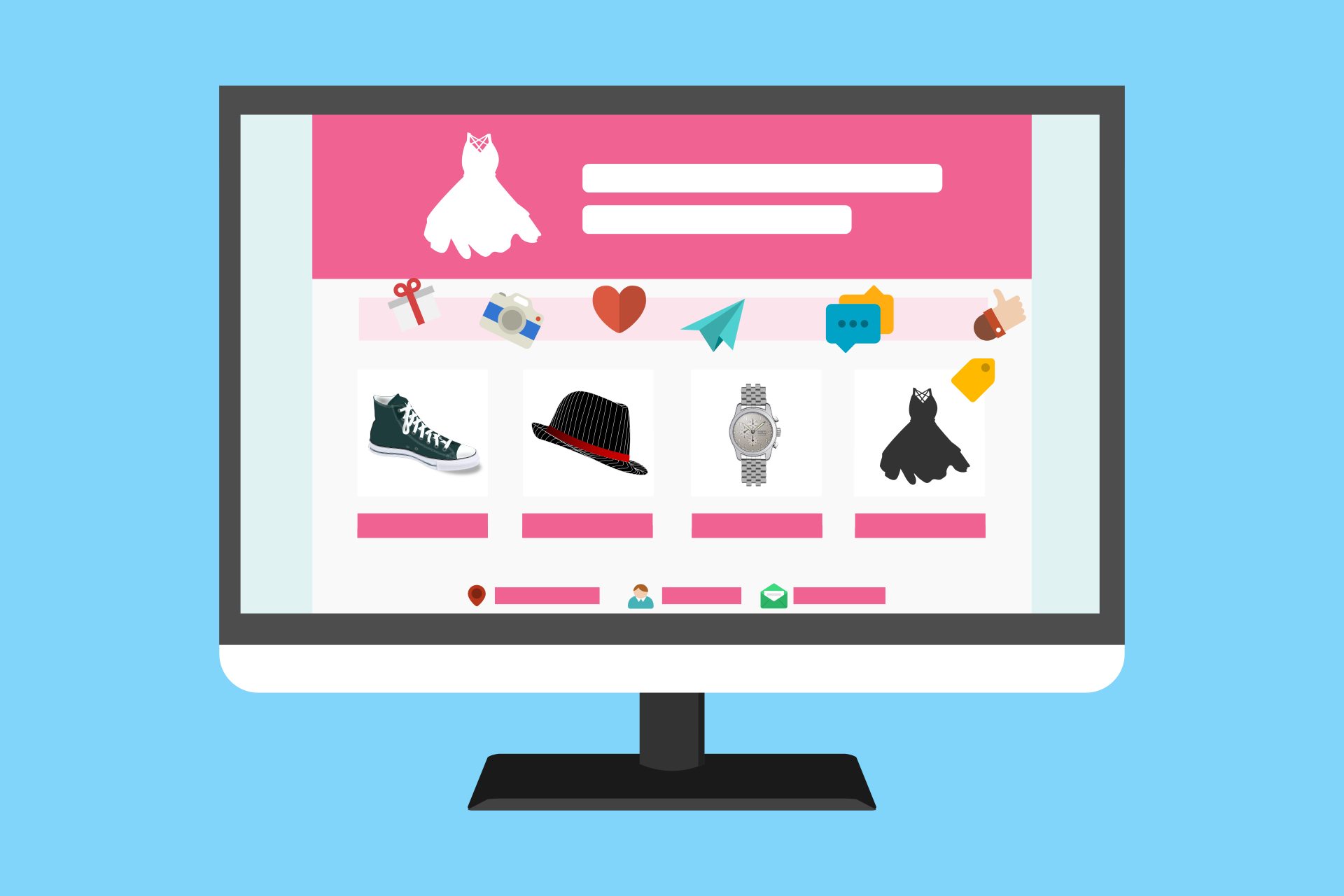 Benefits of Moving your Business Online
There are many good reasons to start moving your store online. Before going to purchase on the physical store, the customer does visit the Online store to check the product, services, and reviews.
The shop owner can increase their sale and customer retention by opening an eCommerce store.
Low Investment
You can start the online store with a small budget. Likewise, in an offline store, you don't need to have buildings, vehicles, and Staff at the initial stage.
You can deliver the goods to your customers with the online store. The product will be delivered to the customer via Shipping Carriers.
Better Promotion
There are much competition running among the businesses to provide better support and offer to their customer.
You can run a Better Promotion that will help to grow online sales. If you are running an Online Business, you can provide the customer with a discount or special Vacation, Holidays, and Festivals.
Go Global
Starting an eCommerce Business not limited to a specific country. You can start your businesses globally. The customer can purchase the products from any corner of the World.
With a Brick and Mortar shop, you are limited to a particular location or a set of customers.
Customer Support(24/7)
Many traditional businesses are confined to a local market in a specific area. It means that customers can purchase the products at a specific time.
In online stores, it will be open 24/7 and the customers can make the purchase at any time. It helps to increase the revenue.
Easy to Operate
The online store is easy to operate. You can be anywhere in the World over the internet and can manage it easily. 
How the Traditional Business can go Online with Bagisto?
Bagisto is an Opensource eCommerce Framework developed on top of Laravel and Vue JS. Bagisto is famous among the community for its features.
You can easily develop use cases for various online needs like Marketplaces, PWA, Native Mobile Apps, and Multi-Tenants systems with Bagisto.
You can find here the easy steps to move your Traditional Business online.
Target Audience
The Target Audience is the end users to whom we are targeting to sell or Buy the product in eCommerce. The Target Audience is a crucial part to start an Online Business.
With the help of Target Audience, the store owner can find easily new customers and bring interest to their website. It will increase sales and revenue.
The Target Audience can be defined by Gender, Age, Ethnicity, and Income.
Online Presence
Stores' online presence is a very important key factor whether you are running a Brick and Mortar shop, eCommerce store, or any other store.
Online Presence means how effective your Product Content, SEO & Social Media management, are and How the customer engages with your website.
Using Bagisto, you can increase the website presence.
Download Bagisto
Anyone can easily install the Bagisto. Bagisto provides two ways of installation.
Download Bagisto and Install it
You can download the zip file from here: 
These are basic configurations to install the Bagisto on your dedicated server(Like AWS, GCP) or local server.
Requirements:
OS – Ubuntu 16.04 LTS or Higher / Windows 7 or Higher (WAMP / XAMPP).
SERVER – Apache 2 or NGINX.
RAM – 3 GB or Higher.
PHP – 7.2 or Higher.
Processor – Clock Cycle 1Ghz or Higher.
Mysql – 5.7.23 or Higher.
For MariaDB users – 10.2.7 or Higher.
Node – 8.11.3 LTS or Higher.
Composer – 1.6.5 or Higher.
Composer Installation
Bagisto also provides the composer installation as well. You can follow these steps to install the Bagisto via composer.
Hosting
To install the Bagisto, the shop owner should have a dedicated server or Cloud server to install the Bagisto. A Hosting server is needed to install and configure the eCommerce website.
Anyone can host the Bagisto on the local server. You can also use the Cloud server like these:
Domain Setup
The Domain setup helps your Business to get recognized. A Domain is an URL that the customer will enter in the browser to open your eCommerce store.
You have to purchase the domain separately. You can purchase a Domain from websites like GoDaddy and Domain.com.
The domain name should be similar to your Traditional store. Also, you have to check if a similar name or any domain exists or not.
Bagisto does provide the Hosting, server setup, and DNS mapping.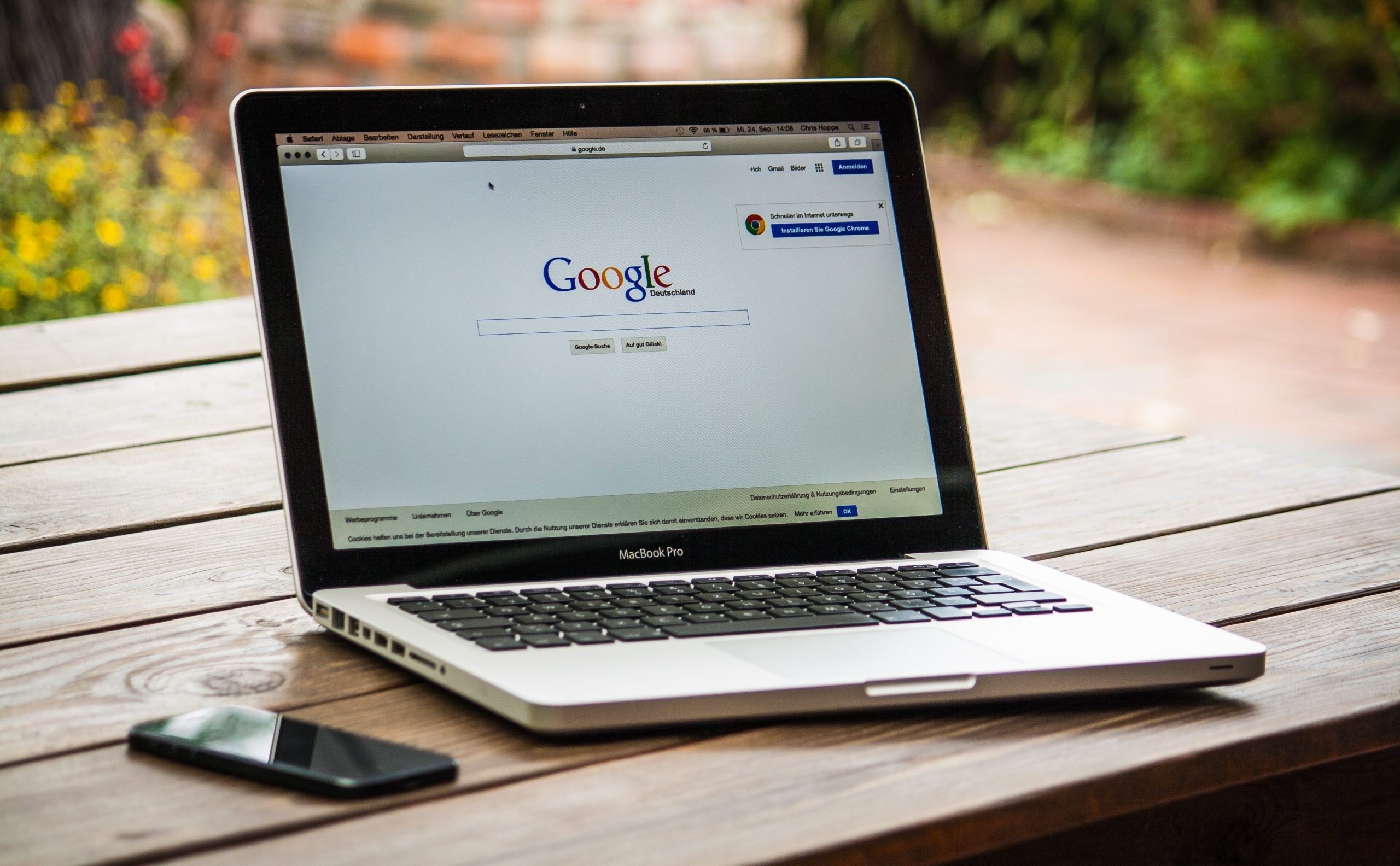 Theme Setup
Theme Setup plays a crucial role in your Online store. A well-designed, Responsive, and Eye-catching theme will put your eCommerce website in the spotlight.
A responsive Theme should have these features:
The Theme should be responsive to Mobile Devices.
A Theme should support easy loading.
The Theme should use Appealing Images
The Core Web Vital and Performance Metrics should be optimized.
Bagisto provides by default Velocity Theme. The theme provides a high-quality layout, and responsive design and is perfect for multiple online shopping websites such as Clothing, Shoes, Jewelry, watches, Gadgets, electronics, and more.
Custom Feature Development
Every Business comes with a different requirement. Your online store should have the feature easily customizable so that you can customize the feature as per your requirement.
For example, if you are running an eCommerce/Online store and now you want to convert it to a Marketplace where sellers can sell the product.
The customizable features are not limited to Marketplace only. As per the trend, most Businesses are moving towards Headless eCommerce.
In a Headless solution, you can leverage seamless and easily scalable storefront performance. Bagisto provides Headless API REST and GraphQL.
The shop owner can also convert their store to a Multi-Tenant SaaS System and open an NFT Marketplace.
SEO and Social Media
SEO and Social Media play significant roles to bring your website to the end users. After website setup, you have to make sure that people find it easily.
With the Online store, you can make your product and service reachable to everyone over Globe.
Search Engine Optimization (SEO) is very important to increase your sale. Bagisto provides this service. You can find here the key tips to manage SEO.
The other factor Social Media will make your online store easily available to the customers. You have to Target the Social Media networks where your customers spend most of the time.
With Bagisto's social share feature, you can share your website content on major social platforms like Facebook, Twitter, Whatsapp, and Mail.
Tax Management
Tax Management is very important when you are running an eCommerce store. You have to make sure that your Tax Information is managed correctly when you are selling the product globally.
With Bagisto Tax Management Feature, you can manage it easily.
Payment and Shipping Method
Now your website setup is completed. You can allow your customer to successfully purchase the products from your website. The various Payment and Shipping method helps customers to make the decision for purchase easily.
Bagisto provides by default payment and shipping method that is PayPal, Cash on delivery, Money Transfer, and Flat Rate.
Whereas, you can use various extensions for the Payment and Shipping Methods.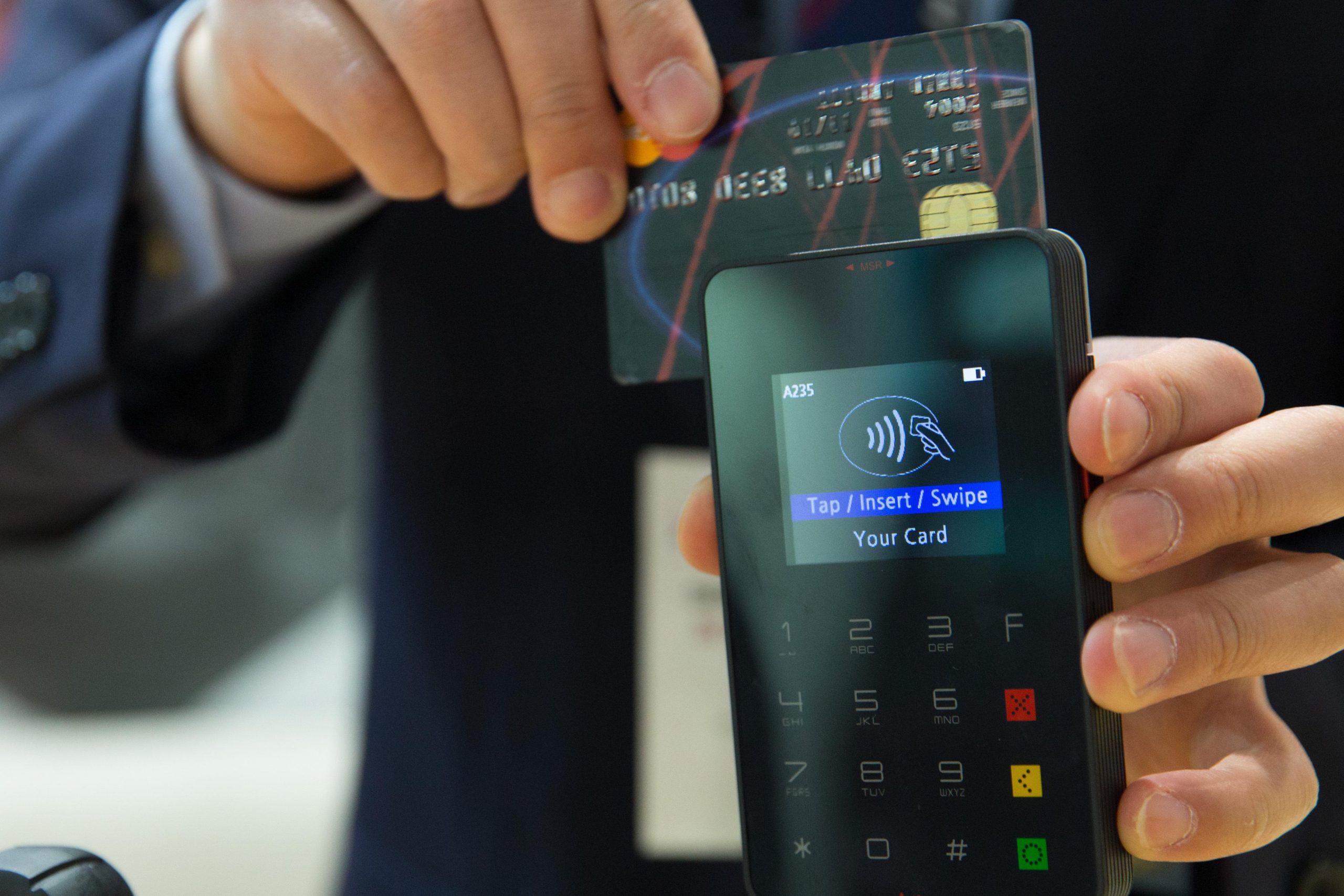 Mobile Apps
Most Businesses are now tending to have a mobile app to run their businesses successfully. To be in the market race, you must have a mobile app for your business.
As per a survey in Statista, 28.3 billion Android Apps and 8.5 million iOS apps were downloaded in the first quarter of 2022.
With Bagisto Mobile App, you can convert your Online Store into a Mobile App. You can grow your business and sales with mobile apps easily. Also, the mobile app will be easily reachable to end customers.
Conclusion
Nowadays, Traditional businesses are riskier than eCommerce Businesses. Initially, in the traditional business, you have to invest a large capital and keep the product available at your store.
In an Online Business, you can start with less input and there is a chance of more output. There is no need to store the products in a traditional store.
The website owner can increase/decrease inventory as per the customer demand.
Webkul(Bagisto) provides complete support to move your traditional store online. For any queries, you can contact us here: [email protected]
Chat with our eCommerce Manager: https://webkul.chatwhizz.com/wkcs/chat-support?name=webkul.com
. . .