Big data is changing the way we gather and process information. We now have access to more information to use to our advantage. Here we will discuss "7 Tips to Use Data to Increase Your eCommerce Revenue".
In the world of e-commerce, data can be a defining factor in success. If you know what people really want, you can give it to them.
Of course, hard numbers tell an important story; user stats and sales numbers will always be key metrics. But every day, your users are sharing a huge amount of qualitative data, too and a lot of companies either don't know how to forget to act on it."
-Stewart Butterfield, CEO and Founder of Slack, and previous co-founder of Flickr.
Data analytics can help companies identify trends, track progress and performance, and justify various courses of action. To put you in the picture, we've explained 7 Tips to Use Data to Increase Your eCommerce Revenue.
Accurate Trend Prediction
As a business owner, you need to know what product or service customers are going to want next. By gathering millions of points on recent spending behavior and running trend-forecasting algorithms you can deduce these facts easily.
Analytics software combs social media posts and the web browsing habits of visitors to your site to predict what upcoming customer demands and desires will be.
In addition, some algorithms use sentiment analysis which determines whether the discussions about products and services are mostly positive or negative. This allows companies to decide whether to continue or discontinue particular items.
You can also see whether an accessory or auxiliary service would be a good idea or not. For instance, the general feeling towards a vacuum cleaner could show the manufacturer if a new appliance attachment would sell well.
Gauge Promotion Performance
Promotions aim to entice new customers to your e-commerce store and to encourage anyone who is there to spend more.
Since promotions involve the investment of time and money on the part of your company, it's always advisable to evaluate their overall performance. Did they generate enough sales or business to justify their expense?
Data analytics gives us a reliable way to answer this question. Organizations can compare total sales before and after promotions are run, and compare the figures to past campaigns' performances.
Split, or A/B, testing can also be highly effective. With split testing, the results of two different scenarios are examined. The software might randomly show visitors to your site one of two promotions and then see which campaign generated more purchases.
Competitive Pricing of Products and Services
Customers have always checked price differences between sellers and service providers. This behavior is not new, but it's much easier to do online than in a land-based marketplace.
After all, the information that potential buyers need is just a few mouse clicks away. That means that if your prices are not in line with those of your competitors, your e-commerce store is likely to lose out on sales and revenue.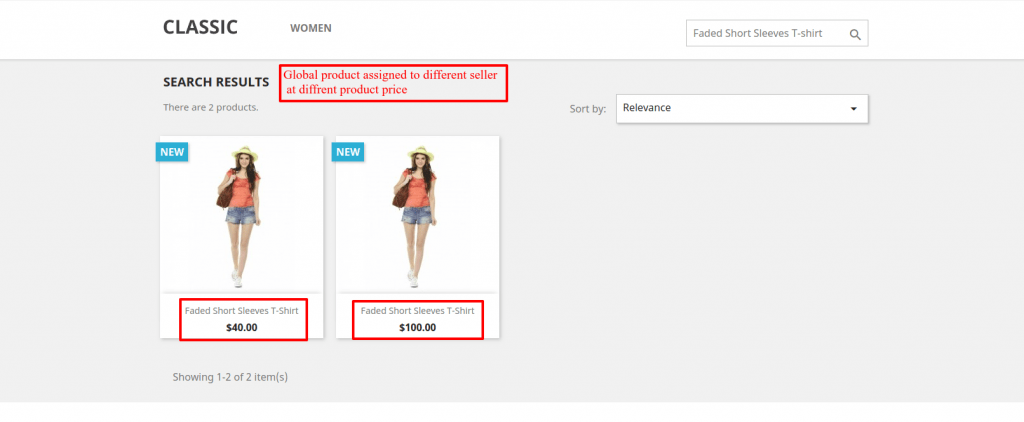 As you can imagine, manually checking the costs on all your competitors' sites would be incredibly tedious and time-consuming. Luckily, that's where big data analytics comes in.
Software can be set up to note whenever a price is changed and notify you. Or it can be programmed to adjust the amount that you are charging automatically.
You can refine the system further and specify that your prices be changed only if competing companies start to sell something for under a pre-set amount.
Personalize User Experiences
In the past, one of the biggest issues for e-commerce retailers was the lack of personalized user experiences on their websites.
Buyers couldn't even search for the items of interest. They had to scroll through the entire store to find what they were looking for.
Now, with data analytics and machine learning, those issues are a thing of the past. Customers and clients can fill in questionnaires to have better recommendations made to them of products they have an interest in and are more likely to buy.
In addition, their spending habits can be monitored and appropriate advertisements or promotions displayed.
For example, if you run an algorithm that notes a customer always spends a lot on Black Friday, the software could send them a voucher giving them 10% off on everything they buy the next Black Friday.
Understand Visitor and Buyer Behavior Better
As an e-commerce business owner, your ultimate goal is to convert visitors into buyers. Tracking and understanding the behavior of visitors who become buyers can help you to do just that.
Data analytics allows you to determine what features of a site are appealing, and which features cause visitors to leave without making a purchase.
Common examples of issues that irritate would-be spenders are load speed, high prices, or lack of online security. If you know what the problems are, you can correct them.
Treat your website like a brick-and-mortar store, asking for customer input and then responding with the changes they want to see.
Your target market will feel more appreciated and acknowledged. Together with improved experiences, this sentiment will result in more conversions into sales.
Better Inventory Management
Big data automatically detects any returned products and re-enters them into your stock control documents. In the same way, as soon as any item sells, it can be removed from your inventory.
You'll always know exactly what stock you have on hand so that you know what you can or can't supply.
Not only will you avoid embarrassing situations where you don't realize you are out of stock, you'll be able to see which goods and services are popular at which periods of the year.
You'll be able to keep the right amounts of different items and increase special offers in times of high demand.
Consider this, If a cleaning company is always especially busy over the festive season they could offer a two-for-one price on certain services during this time.
Customer Service Optimization
Outstanding customer service is vital for any successful business, e-commerce enterprises included. Optimal service allows you to make your clientele feel appreciated and understood.
This makes them return for repeat business and more likely to recommend your company to others.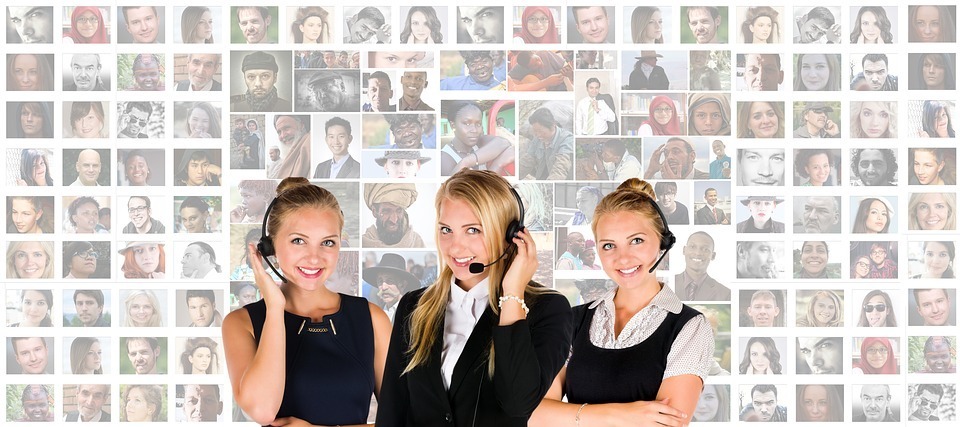 Analyzing data can help you to see how most of your customers communicate with you. Then, you can focus your resources in the right place. Such as dedicating well trained support agents to telephone or live chat channels.
In addition, real-time satisfaction surveys can show you any changes you need to make for better overall user experiences on your website.
Get Data-Driven Revenue Results
By predicting trends, running targeted promotions, and keeping pricing competitive you'll have the advantage over other e-commerce stores.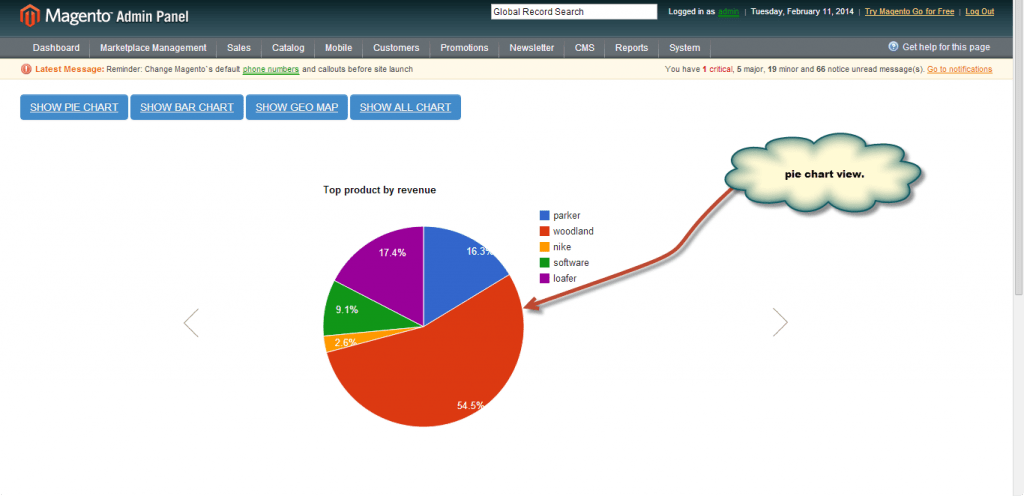 Additionally, using analytics to understand customer behavior, manage inventory and improve user experience will help convert visitors into buyers.
If you harness the power of data in any or all of these ways you should see an increase in your e-commerce revenue.
We hope this article was helpful to you! Please stay connected and let us know how big data is improving your e-commerce revenue.
That's all about "7 Tips to Use Data to Increase Your eCommerce Revenue". Hope it will be helpful for you or if you have any issue feel free to raise a ticket at https://bagisto.uvdesk.com/en/
. . .