In the current pandemic situation of coronavirus, most of the countries out there in the locked-down state. To deal with the situation, the IT sector has started operating remotely. Here will discuss "What can Digital Company do in COVID-19 Lockdown?".
Since the outbreak of deadly COVID-19, the whole world is fighting against it in unison. Economies have taken a beating and business is at a halt.
We can formulate our plan which will help exponential growth in terms of revenue, products, and customers.
Upgrade Your Software
In this situation, you can focus on upgrading your software(eCommerce platform, application). Because every technology/software will required upgrades.
As customers demanding new features day by day so upgraded software/platform will increase your software/platform popularity and productivity.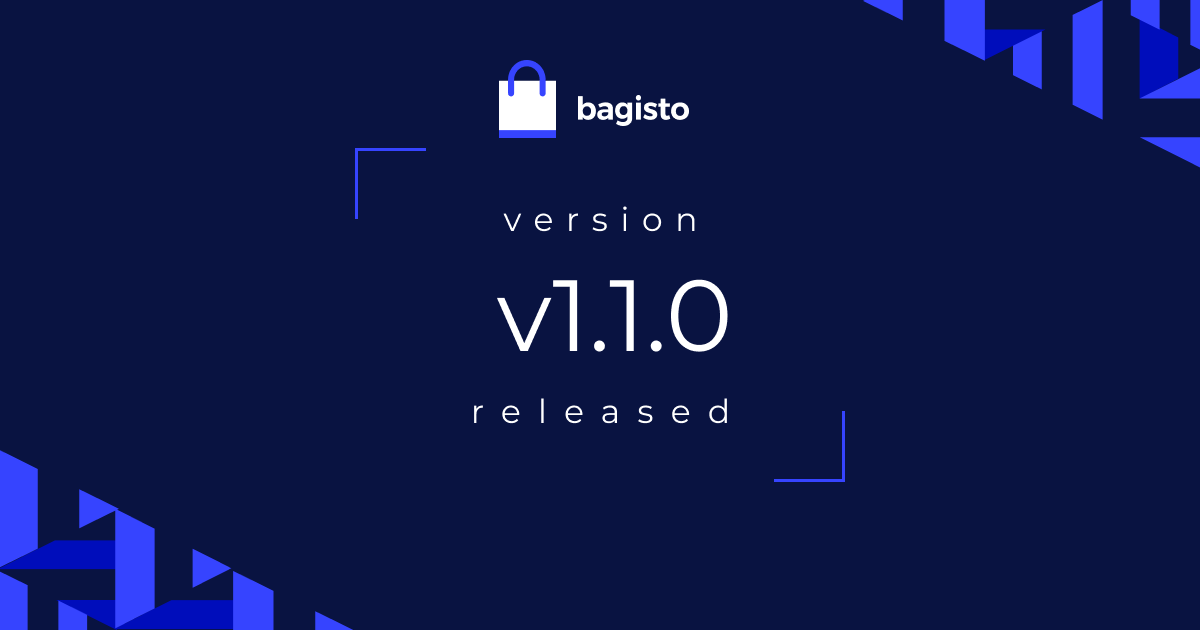 Make your other software compatible with the latest upgraded software. When something new in the market, the existing system may not compatible with that so compatibility is an important part while upgrading the software.
Finish Your Ongoing Projects
In our busy schedule lots of things, we skip on a daily basis. Now it is time to add more resources in your ongoing project so that you can finish it asap.
And working ahead of the scheduled time, help developers with more time to manage conflicts and unexpected risks during the project.
So in this critical situation, your client will be happy to get their project before the deadline. And you can also generate some revenue for your company by finishing the project on time or before the deadline.
Support Your Customers
Even if you are closed due to safety concerns, there is another way to keep serving your customers during coronavirus outbreak.
Go digital with your service and provide support to your customers by sitting at home. You can use a tool like Skype, zoom, google hangout to offer your service remotely.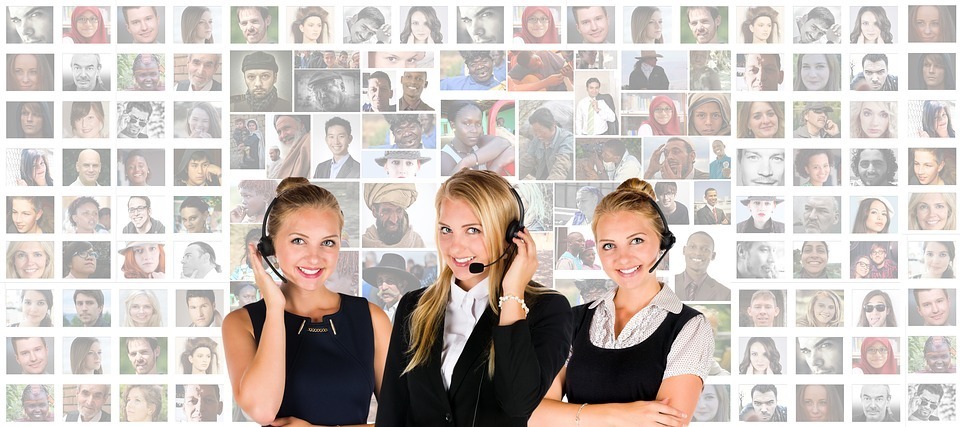 And also it is a good time to provide a discount on the purchases. It is human nature that everyone is attracted to the offers, sales, and discounts while doing Shopping.
Giving discounts on products can be quite effective for your company. The discounted pricing can improve your conversion rate.
Work From Home means Work Fearlessly Hard
Due to the COVID-19 outbreak, many companies recommend their employees to work from home.
So below are few tips for staying productive because in this critical situation very important to each and every employee should give their 100% on work.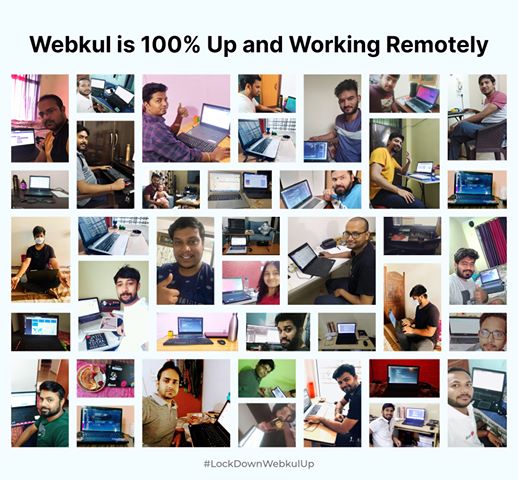 Establish a designated Workspace
If you can be productive from anywhere, that's good either establish a designated workspace, that will help to tell your brain you're in the place where you do work productively.
Make a todo list for a day, that will help you to be organized, motivated and productive as you work from home. Work on the task first which is on high priority.
Interacting with the team is very important, whether it is meeting, assignments or making any decision. So it is important to have some communication methods while you work remotely.
  Don't have an eCommerce store, get started online eCommerce with bagisto.
Hope it will be helpful for you or if you have any issue feel free to raise a ticket at https://bagisto.uvdesk.com/en/
. . .