To describe what is hyperlocal is very simple: it's a method that focuses on a specific location, especially a place where you are located. Here will discuss "Tips To Start Selling Online With Hyperlocal ".
Hyperlocal is often used by small local businesses, but it can be also used by online stores. Below are a few Tips To Start Selling Online With Hyperlocal.
Choose Your Products
First of all, you need to choose your products. If you are the manufacturer, you pretty much already have all the products you will be selling.
However, you still need to decide whether or not you need all of the products you currently offer and whether or not you need to add some more to your catalog.
If you are not the manufacturer, you will need to find then connect with the manufacturer from whom you will be getting the products.
Like in the first case, you need to choose your products very carefully. It's better to focus on a small but precise selection which will be easier to market, but you can still choose to have many different products.
Determine the Scope of Your Audience
The next step is to determine the scope of your audience. You already know that you will be targeting your local community, but you need to decide how big this "local" is.
Will it be just your neighborhood or do you want to focus on an entire state? There's a big difference between the two, so you should really treat this seriously.
Try to think objectively about your current abilities and your expectations when it comes to marketing.
Depending on the scope of your audience, you will need to use different marketing tactics, so your expenses can ultimately become way bigger than you think they will be.
Build Partnerships with Local Businesses
Though you might want to be a lone wolf, it's actually smarter to build relationships with local businesses. This is especially true for those who produce their own products and don't want to have anything to do with the delivery process.
If you would rather have another company dealing with it, you definitely need to collaborate with home delivery services.
If you don't produce your own products and would rather deal only with delivery, you can partner with local merchants who can get you the products you will be delivering.
The only thing you should remember is that these partnerships will probably last for a long time.
Sketch Out Your Content Strategy
Your content strategy is probably one of the most important parts of your online marketing campaign. This is why it is so important to sketch it out in detail.
You can do it either by yourself or by hiring a professional writer from a writing services review site like Best Writers Online who will do it for you.
Your content strategy is basically the plan you will be following to market your business.
You need to think about the quality requirements you want your content to meet as well as the schedule for how often you will be posting this content. You should also include your expectations for your content's performance.
Create an Income Model
While your content strategy is the foundation for your marketing, your income model is the foundation for your sales.
To create a working income model, you will need to take into account a variety of factors including your budget, your marketing model, your content performance expectations, the demand on the market for your products, etc.
Keep in mind that the lower you set your expectations the better, but you still need to understand when it is too low.
Try to be as realistic as possible and base your assumptions on previous experiences also possibly scientific findings if you know of any reliable studies or research conducted in your field.
Start Publishing Content
Once you have your content strategy with your income model ready. Then you can start publishing content to begin your online campaign for promoting your business.
You can either create your content by yourself or you can hire freelance writers from a writing services review site like Online Writers Rating who will write the content for you.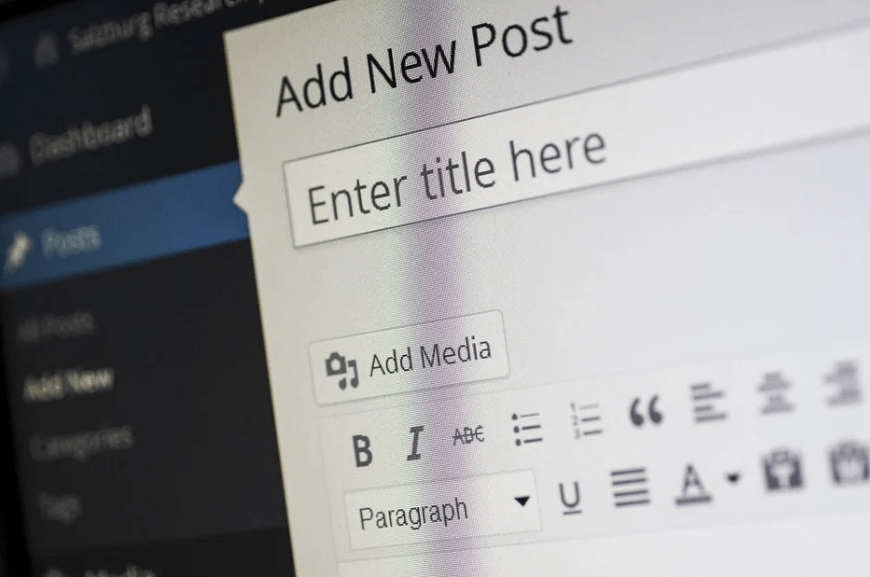 Of course, it's better to take the second route because it will ensure that you get articles, blog posts, and social media posts (and any other website content you might need) created for you with the highest quality.
Always think of quality over quantity instead of the other way around.
Design Your Own App
This is not a necessarily mandatory step to make, but it is definitely important if you really want to succeed with selling online with a hyperlocal delivery app.
A mobile app allows your potential customers to get access to your business quickly also easily just by installing your app and making a few taps.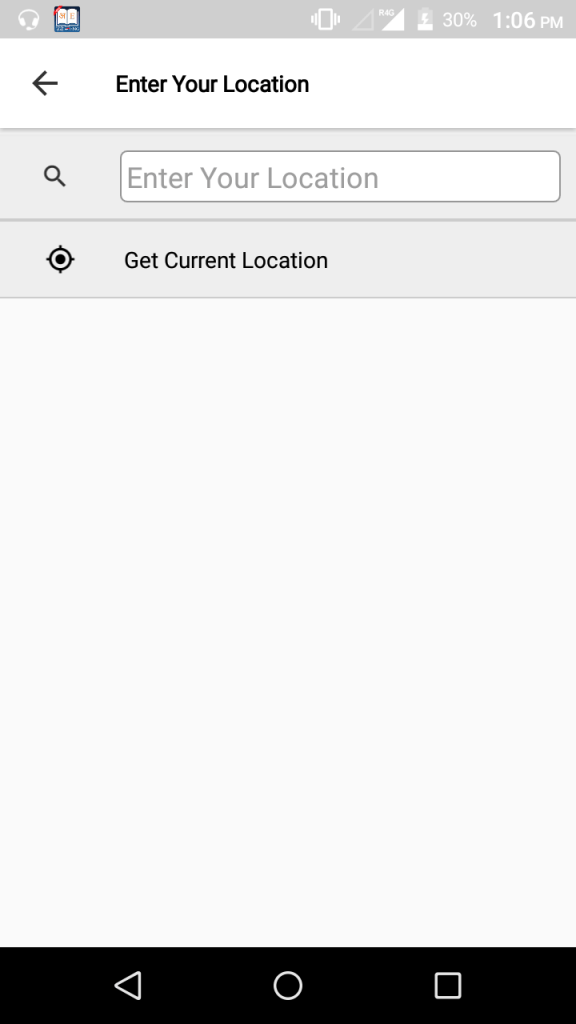 Make sure that your mobile app has all the content that is available on your website. You could focus your attention on app itself and only have website that sends your visitors to install the app.
On the other hand, you can make a very detailed website and then have an app mimicking it.
Analyze Your Performance
Last but not least, you need to analyze your performance. Is your content getting enough views, shares, likes, and comments? Is your website generating enough traffic?
These are the questions you should be asking once you get your marketing going and start promoting your business actively.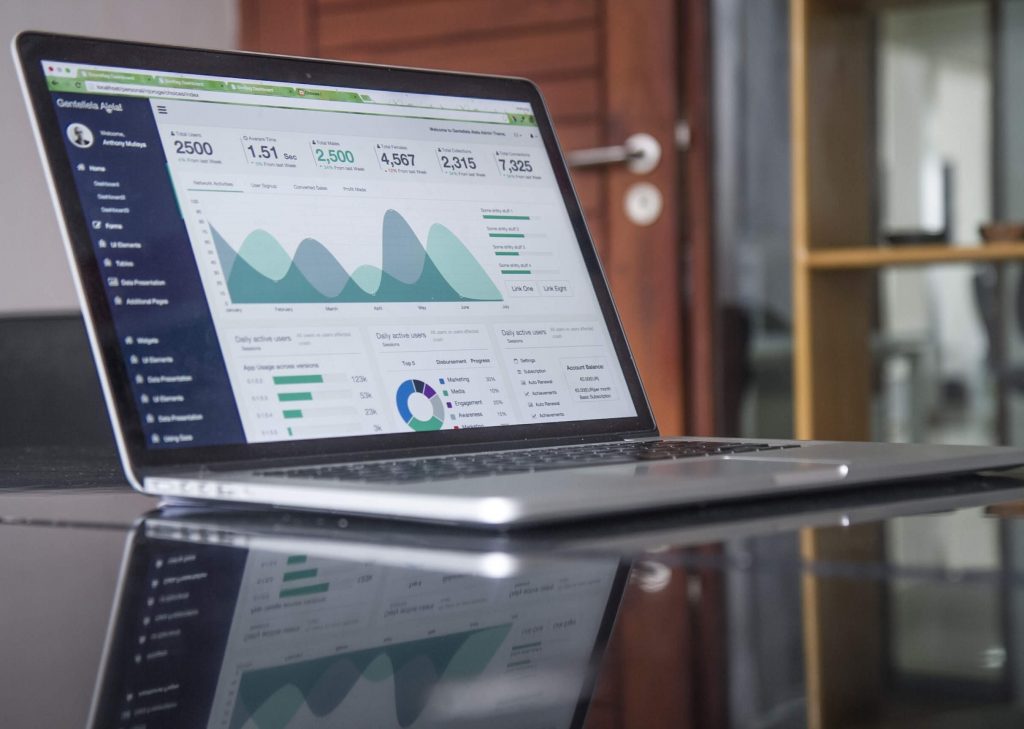 If you see that some parts of your business are underperforming. So you will probably need to make some adjustments that will help you eliminate these errors.
In other words, assessing your performance will help you make your business more efficient, effective, and successful.
Final Thoughts
Hyperlocal delivery is undoubtedly a very effective way to start promoting your online store and selling more of your products. So you should definitely consider the tips in this article to get better results.
Thanks for reading the article "Tips To Start Selling Online With Hyperlocal".
Also, for any suggestions of query contact us at bagisto.uvdesk.com
. . .