eCommerce platforms and websites completely depend on sales for survival. Here will discuss top 12 eCommerce tips to increase conversion rate.
Whether you include an exclusive online product selling or have built an eCommerce website alongside your mortar and brick store, high conversion rates are a must for witnessing sheer success.
If you want to see yourself as a successful entrepreneur throughout 2020, you must be up-to-date regarding eCommerce statistics & several online marketing strategies for eCommerce websites, methods, and tricks that will make you the leader of your specific market.
Average eCommerce websites conversion rate – 1.6%

The average value of order every purchase in the online stores – $139

Average cart desertion rate as per 2019 – 76%

How much time a US user spends online for weekly shopping – 5 hours
Ecommerce Website Strategies:
1)Optimizing Checkout Procedure
It is one of those eCommerce marketing strategies that are frequently ignored. The checkout procedure needs to be smooth & reliable from the beginning to the finish line.
It will not only enhance conversion rates but lessen cart abandonment as well.
2) Display Costs of Shipping
When seeking a robust eCommerce growth strategy, you have to be upfront to your consumers. It is best to let them know the shipping cost they will be paying at the check out procedure.
Other than that, you can also include a flat-rate cost of shipping if you get this as an option for your services and products.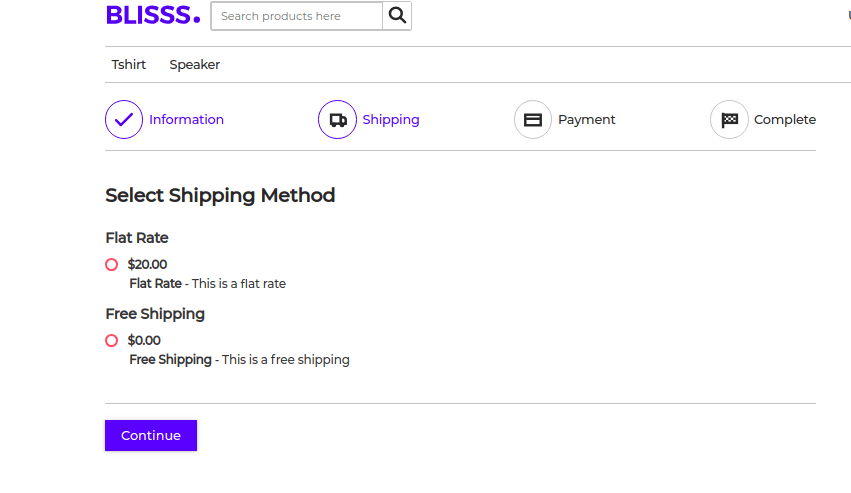 3)Defining Sales Cycle
Amidst many, strategies for eCommerce conversions call for learning about how the consumers move via the sales process.
Without knowing this, it will be challenging to pick the platforms that you must be promoting on or when you must be sending emails. Defining the sales cycle needs some research and testing.
4)Provide Useful Product Descriptions

to The Customer and SEO
Suppose when you have an online store that sells accessories & clothing, you must offer size guides. This will be extremely useful for customers & it will be cutting back on all the returns for your brand.
The inclusion of testimonials or user reviews is also a very effective way of enhancing the eCommerce conversion rate.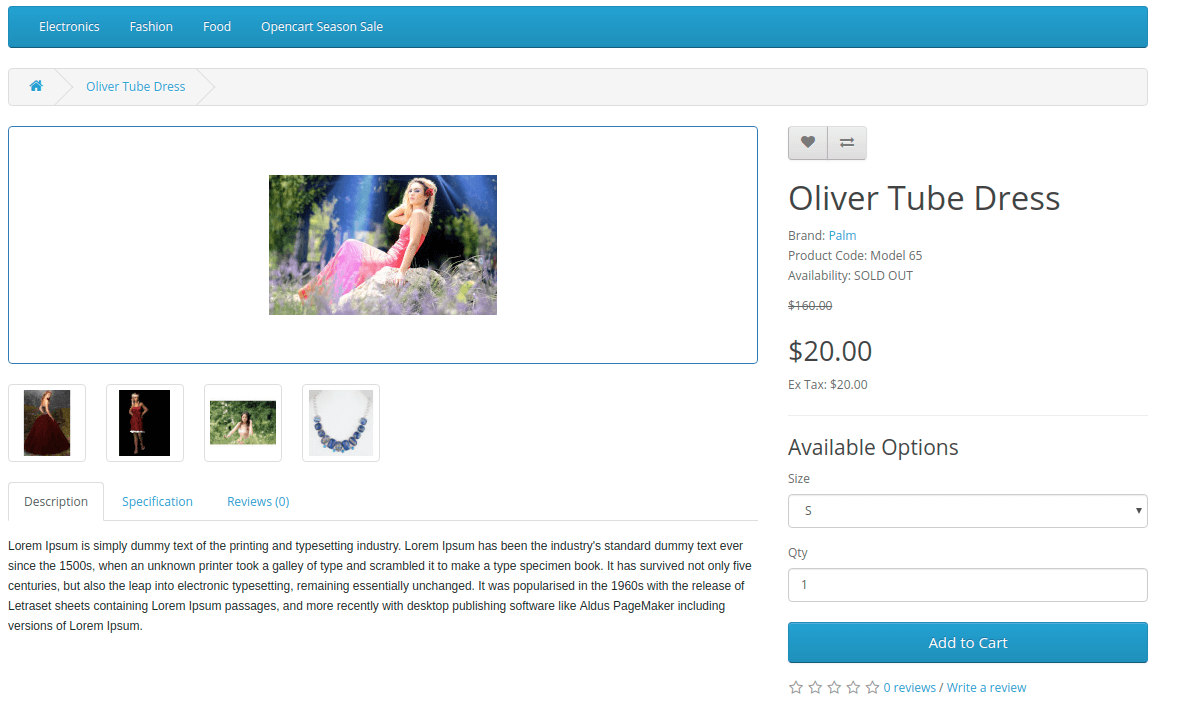 Also, there must be a page present for FAQs. This will be advantageous for the SEO if you are indulging in writing high-quality descriptions that incorporate keywords.
5)Provide Customers  Opportunity to continue Shopping 
Prior to checking out, you must offer your customers the preference to keep purchasing. By this, they can consider it & discard the checking out.
Many times people also browse the websites for making sure that they did not miss out on anything.

This is considered as one of the best eCommerce marketing strategies as these can be easily integrated into the checkout procedures.
You can do this by adding a button that says Continue Shopping right next to the button that says Proceed to Checkout. The users must be able to find the buttons easily on the web pages.
6)Retargeting
Almost 99% of users never convert on the primary visit to a particular website. If you want to attain those sales calls for employing retargeting eCommerce digital marketing strategy.
You can begin by running retargeting advertisements on various other websites.
If a user visits the website & leaves without purchasing, then you can appoint other websites that the users are visiting for showing the products. Customers can also be retargeted with email campaigns.
7)Updating the Website 
When your business is present on the web for quite some time, all you need to do is go for a website update. People have a tendency to rely on things that feel familiar.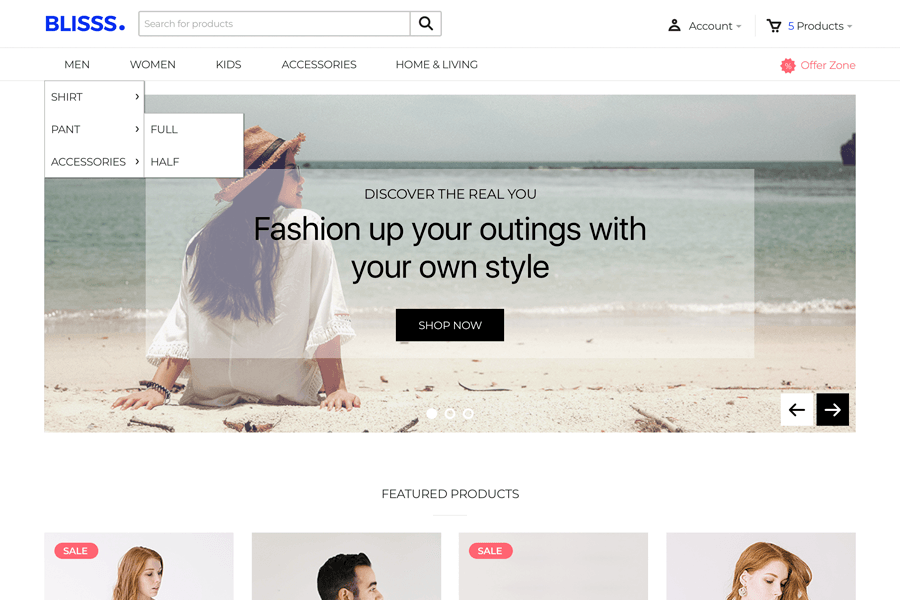 Hence, when your site seems to be similar in regard to other website's designs and interfaces, customers will be comfortable and feel safe.
Go through eCommerce marketing guide for learning about the designs that can help in building trust & augmenting sales.
8)Automation and Email Marketing 
The ROI associated with email marketing is 125% times more. Build a robust email list that is as easy as tempting users for giving you their respective emails while making purchases.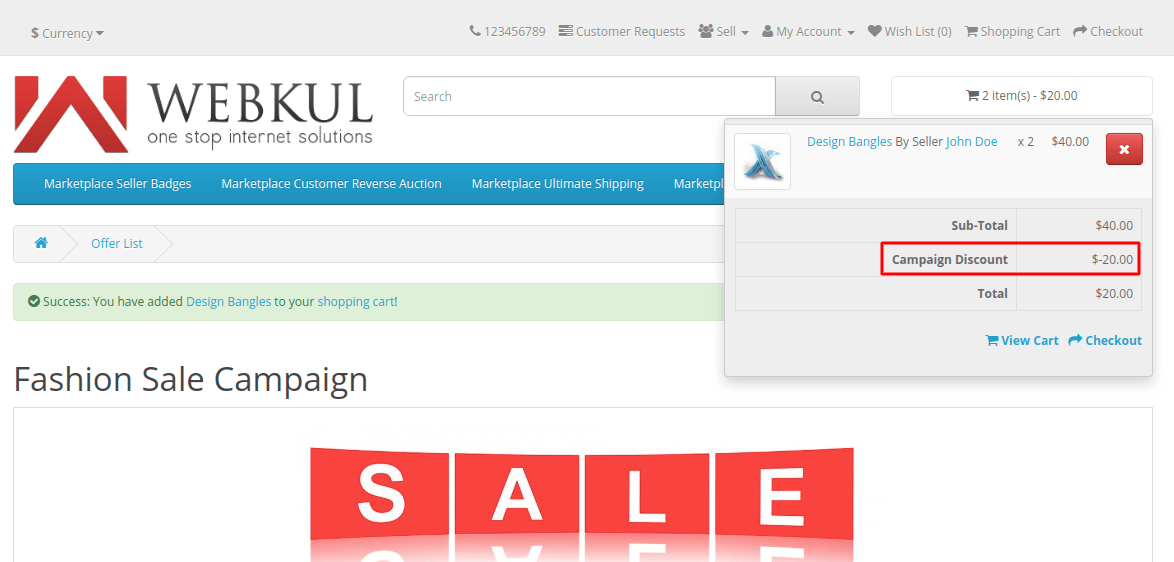 Email marketing tactics can include automation as well such as order automation, cart abandonment, etc. Revert to these best eCommerce funnels for improving conversion rates like never before.
9)Letting Customers Know About The Accepted Payment Forms
You are making the customers trust & feel secure by added the logos of what kinds of credit cards the store accepts. Adding well-liked will also enhance trust.
These online marketing strategies for the eCommerce website prove to be highly beneficial for online merchants.
10)Social Media Promotions 
 Building eCommerce social media advertising campaigns are a must these days. Firstly, you have to finalize the strategy and then you can start advertising.
An effectual eCommerce growth strategy includes utilizing Facebook promotions for fabricating landing pages.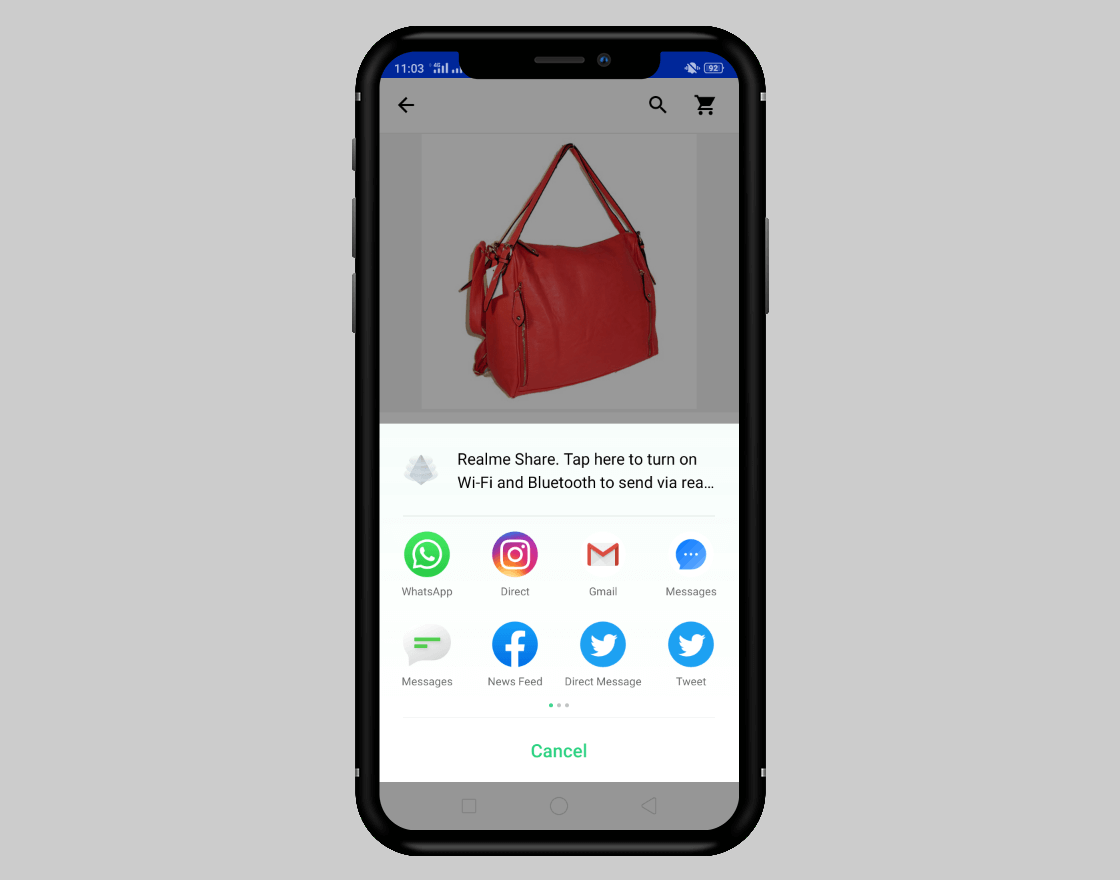 11)Building a Mobile Application
If you have an online brand, there must be an eCommerce application for Android & iPhone. These are the best strategies for eCommerce conversions as applications will always load faster than websites.
By this, you can ensure that customers will always engage in the best shopping experience ever.
This makes the user purchases more efficient. Customers can also view products with just one tap when your brand has an application.
12) Personalizing the buying experience for consumers 
Instantly your online store stands out if customers feel that the website is dedicated to helping them choose the ideal product. You can sell related products, cross-sell products to help them to select the product.
Utilizing name personalization in the emails or on the website or include personalized quizzes for getting hands-on increased conversion rates.
Conclusion
That's all about Top 12 eCommerce Tips to Increase Conversion Rate. If you are pondering about which online marketing strategies for eCommerce website conversion will work the best for your band, it is always recommended to think creatively & to experiment. If you don't have an eCommerce website
. . .