D2C Meant In The E-Commerce Market
Nowadays this business model is much more popular than other business models. This type of business creates, sells, and ships a product directly to the end user using a D2C(Direct-to-customer, or direct-to-consumer) retail sales approach.
This module helps businesses to sell their products at a much lower cost to the end user which excludes the middlemen(ie any third-party retailer).
Expansion of the E-Commerce Industry:
In our nation, the E-Commerce sector is growing at an unprecedented rate.
By 2030, the E-Commerce market may grow at a CAGR of 18.9% and be worth $400 billion. There are 5,217 active E-Commerce startups in India.
If you want to identify your brand and rule the E-Commerce market with direct-to-consumer, you'll need a long-term, comprehensive business plan.
You can implement a customized, customer-focused strategy that is most in line with your brand, your D2C brand will prosper.
Key Points to Create a Successful D2C Brand 
Determine the Customer's Most Important Needs
Nowadays, customers prefer to purchase products directly through D2C brands over multiple retailers. D2C is in your control as you decide the type of customer service you wish to provide and how consumers perceive your brand will be completely in your hands.
Getting the consumer's attention in a competitive market is the tricky part of this strategy, but data may be leveraged to identify customer demands and produce insightful analysis.
As a result, the main goal of your D2C brand should be to engage and care for its customer. Once you understand the market demands and the customer's requirements, you can easily establish the company or brand.
Determine the Company's Market Budget.
The first and foremost thing is to understand the customer's need as well as analyze the budget for how to expand your business value.
Analyzing the budget helps the company or brand to a minimum of the waste of resources. It helps to successfully achieve the business goal.
You can easily determine your company's cash flow with the help of this. It gives you ideas on how you can keep your brands on the right track. You need to analyze the risk of overspending and underspending on your brands and always try for innovations.
Along with that, you should search for deviations, contrast your budget with your forecasting, and make any necessary revisions.
Create A Strategic Marketing Plan
Companies will benefit from having a good marketing plan in the highly competitive market. You need a strong web presence to establish your brand through the D2C sales approach.
To acquire and reach new people, a company needs a solid marketing plan that uses an omnichannel approach. However, it requires timely improvements.
A mix of premium products and targeted marketing campaigns will increase sales.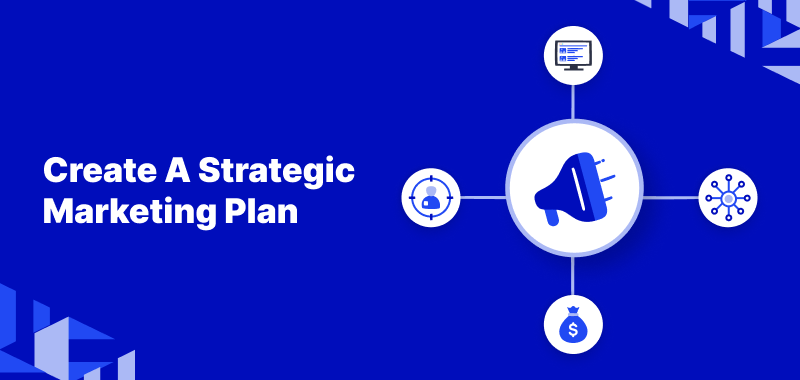 A Crucial Part of Any Marketing Strategy Should Include Customer Service.
The main focus of the company should be understanding the customer's requirement and fulfilling it should be the first priority to build a strong brand image.
Branding maps a customer's journey from making a purchase to using post-purchase services. This type of customer-centric D2C marketing strategy will encourage a brand identity and build loyal customers.
The brands should be aware of which type of customers are using their products. Accordingly, they should connect with the crowd and expand their businesses by knowing their interest.
Select Reliable Vendors for Fulfillment
Companies need a comprehensive fulfillment solution that includes cataloging, inventory management, logistics, and more in order to be successful D2C brands.
First and foremost thing the brands should look for customer satisfaction and sustainable growth.
In order to achieve that the company should have a streamlined, effective, technologically equipped, and comparably priced system to deliver products directly to their end user.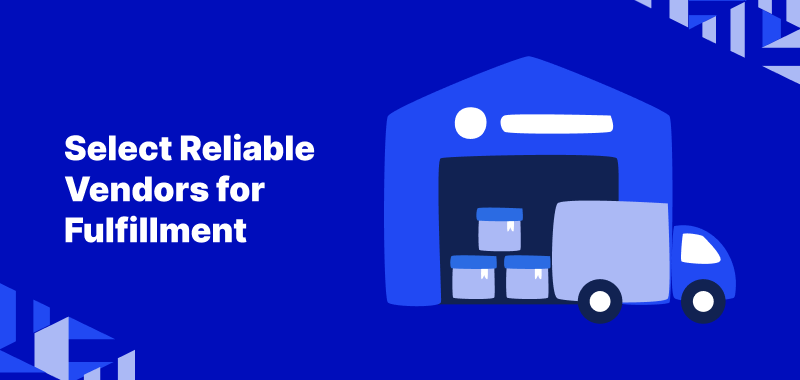 D2C Brands which all succeeded in the global market
Traditionally, retail businesses are run by distributors. However, with the rapid growth of Internet usage, companies are directly reaching out to their consumer through the internet easily.
The customer preferred to directly purchase from brands that don't interfere with the retails and directly reach out to their customers to provide the services.
Success stories of some companies which run their business model using D2C strategies
This brand made its name with unique strategies of producing organic products for babies, mothers, and other herbal products. It provides the best-in-class skincare product to help you discover the essence of beauty.
The unique idea and strategies to protect and improve the product standard with a reputation in the global economy helped to solve common Indian parenting problems through its innovative products.
The E-Commerce platform is an immersing medium to sell products directly to the customer with ease. Accordingly to the report around 90% of the sale of Mamaearth generates through online E-Commerce platforms only.
It is the most popular brand that deals with electronic accessories which started by selling mobile case covers. Further brands expanded to smart headphones, airdopes, and smart wearable products as well.
It was soon recognized because one of the best first brands in India to offer wireless earbuds. The brand's main targets were customers aged between 18 to 35 years as they can easily adapt to the technology.
The company reflected the increase to their revenue from RS 72 crore ended March 2018 to RS 430 crore in the fiscal year 2020 and still growing rapidly.
It deals in beauty and make-up products which have targeted mainly women aged between 18-30. It's the fastest-growing company that has already established its presence in the global market.
This company mainly started the business with products like lipsticks and liquid eyeliner and further expand its various product from face and eyes according to its customer demands.
The catching point or you can say the benefits of these products is they can use in any weather condition which suits all Indian skin tones.
The company focus on social marketing with influencer collaborations and content-driven marketing which helps to attract customer.
The brand has successfully used the D2C model and generated an income of around Rs. 100 crore in FY2020, with 2 million users visiting the website monthly.
Conclusion:
In order to build D2C brands, we need to first understand the type of customer and their increasing demands.
If you want to run a successful D2C brand then all you need is a robust as well as a long-term business plan which will help you to stand out from the competitor and can dominate the global market.
Last but not least the only way to achieve the necessary outcome and grow your brands through the D2C model is by innovative ideas with customized, customer-focused strategy that will suit or matches your brand.
Support
It's all about How to create a successful D2C brand. Also, for any further queries or doubts reach out to us at Webkul Support System. Moreover, you can raise a ticket at our HelpDesk System.
. . .