In the recent past, the hyperlocal business model has been grabbing a lot of attention. Here will discuss "Advantages of a hyperlocal business model".
This is further highlighted by the advent of the Covid19 pandemic across the world.
Today, people are confined to their homes and depend on the various nearby establishments to supply them with their daily essential items like grocery, food, vegetable, fruits, and other essential services.
While the local neighborhood "shop around the corner" model was in existence for quite some time, there was a time when these local entities felt threatened due to the rise of giant eCommerce marketplaces.
However, the hyperlocal marketplace model gave them a fresh lease of life.
Across the world, the hyperlocal businesses are supporting communities better than the conventional eCommerce marketplaces due to their ability to deliver the goods & services in the shortest possible time.
This not only highlights the fact that there is a huge demand for such services, but also the fact that hyperlocal business models can do wonders if manage well.
Let us understand what are the advantages of a hyperlocal business:
Speed:-
Being located just a few meters or kilometers from where the customer is, the hyperlocal business can achieve speeds that conventional eCommerce marketplaces cannot offer. E.g. a Pizza being delivered in minutes while it is still hot.
Local taste & preferences:-
A hyperlocal business knows the habits, likes & dislikes and preferences of its customers better than an eCommerce player due to the proximity thus helping in better inventory quality.
Better inventory management:-
Hyperlocal business is in a better position to manage its inventory levels as they know the pulse of customers better.
Also in case they run out of stock and get fresh deliveries eventually, hyperlocal platforms can deliver to the customers almost instantaneously.
Clubbing of inventories:-
Generally, there is more than one vendor supplying the same goods or services, thus reducing the chances of stock-out. This also allows customers to choose substitutes.
Customize deliveries:-
A hyperlocal business model is well suited to match the delivery requirements of customers due to the proximity.
E.g. customers can schedule the delivery in specific
time bands or days as per their convenience, which is not possible for conventional eCommerce players.
World over, the hyperlocal business model is generating a lot of interest amongst entrepreneurs. And small businesses due to its inherent advantages and in-built features.
In some cases, they have even become more successful than conventional business models.
Hence, in order to start a hyperlocal marketplace model, there are certain basics that need to be kept in mind.
Transaction transparency:-
Make sure that you are not biased or in favor of against one particular vendor. Every vendor should get equal treatment on the platform. Let the customer choose their vendor.
Simpler order placement:-
For a hyperlocal model, generally, the frequency of delivery is high but the average ticket size is low. It is the reverse in the case of conventional eCommerce businesses.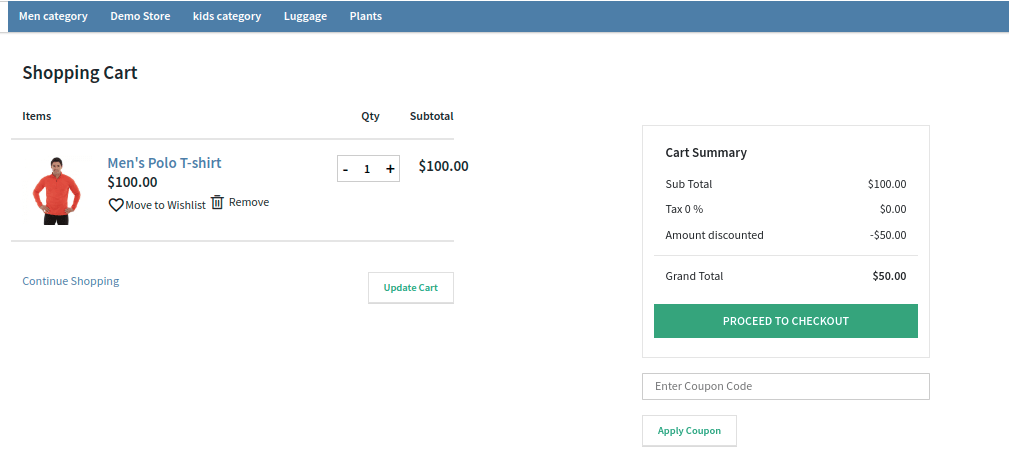 Hence, the focus is to enable the customer to place their order and check-out instantly. This requires easier capturing of the delivery address, availability of multiple payment options, and order tracking.
After-sales service;-
It must make sure that while the order is delivered instantaneously, after-sales services should also happen at the same speed. For example, if AC delivers the same day, then its installation should also be attended in the same way.
 Offline presence:-
There may be a lot of vendors on the marketplace with an offline presence. While online promotions and publicity are manage by the marketplace owner.
It is also important that the offline partners do their bit in promoting the marketplace in their premises. This not only helps the market place get eyeballs, but it also helps the business get customers in the future.
A strong presence on social media:-
A hyperlocal business model is all about instant gratification. Hence, it is important that the model should be present on various social media channels dominant in that area.
This not only attracts new customers, but it also builds interaction among the existing ones thus improving engagement.
Use technology:-
To effectively manage a hyperlocal business, it is important to manage technology better.
This could involve linking the local vendors and suppliers and bringing them on a single platform, giving customers access to the inventories of such partners, enabling smooth order placement, payment, and tracking for customers.
A mobile app:-
A mobile app is the most effective channel to let customers view the inventory, place an order, pay, and then track their deliveries.
Similarly, the vendor facing app should also carry relevant information. An app makes real-time information sharing possible among all stakeholders.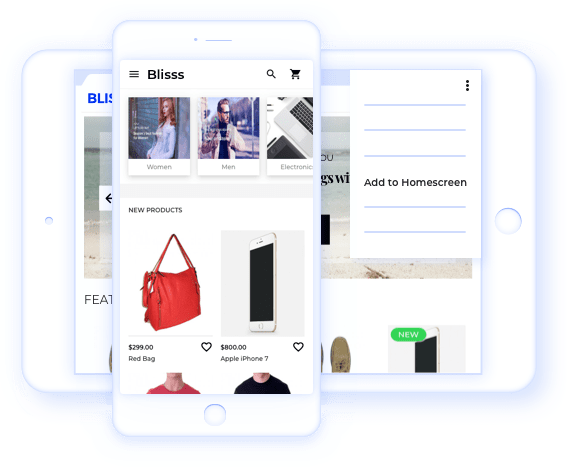 World over, hyperlocal business models are creating a splash. Since they offer the highest proximity to the customers.
Even larger eCommerce marketplaces are watching this space keenly and are even strategizing to make their own foray.
Hence, small businesses or entrepreneurs desirous to start their own hyperlocal business venture should do it as early as possible to get the early mover advantage with the help of experts in hyperlocal businesses.
That's all about "Advantages of a hyperlocal business model". Also, for any suggestions of query contact us at bagisto.uvdesk.com
. . .