It's never too early to start planning for the future. In an industry as fast-paced, diverse, and brimming with competition as eCommerce, this article, we will see "4 Additions To Your Ecommerce Site To Consider In 2022".
While some eCommerce stores can exist with evergreen products, design features, and marketing choices. Most need to continue to evolve year on year, presenting new ideas, content, and resources to engage, convince, and convert.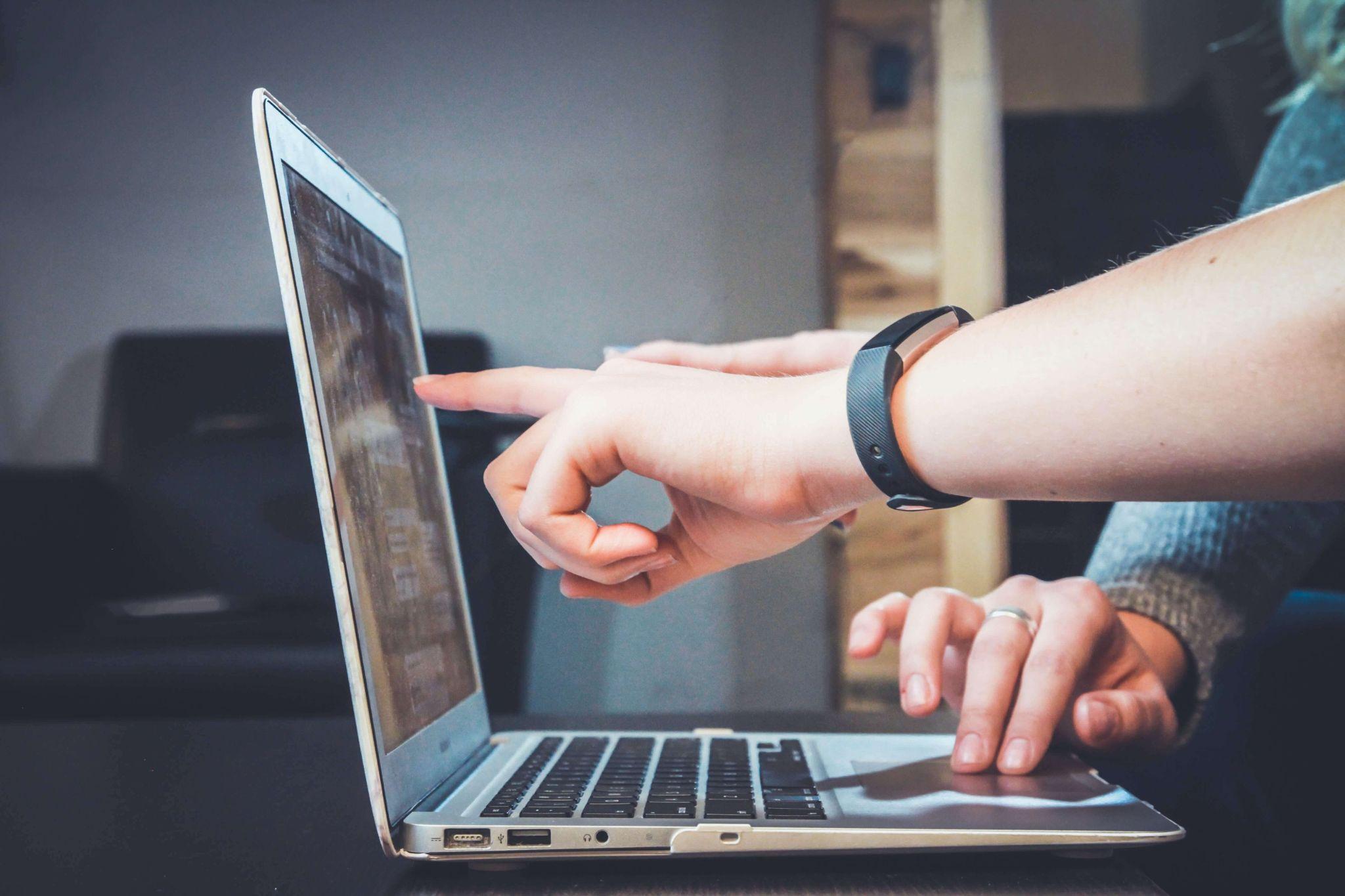 Reviewing your eCommerce store: Things to consider
Below are a couple of ways you can go through your store with a fine-tooth comb for problems:
Consider the user experience: Your website needs to create a positive experience for as many visitors as possible. Can they find the information they need quickly and easily? Map all your customer journeys on the site and make sure they're as smooth as possible.
Review the payment process: Ensuring your customers can pay quickly and without frustration or confusion is key to making sure your eCommerce store survives.
Now that we know how to review our eCommerce stores for potential issues and gaps. Let's take a look at four additions you should consider making to your eCommerce store in 2022.
An advanced mobile app
Customers have been tired of slow, frustrating, and ponderous website experiences for years. Let 2022 mark a change for your website by investing in an advanced, high-quality mobile app.
People are more than comfortable with turning to specialized, brand-specific apps to do anything from buy train tickets to order food. It makes life easier and more enjoyable for the business and the customer.
There are risks to building your own app though. There's a strong possibility that your audience won't immediately take to it, especially if they're not overly familiar with other apps or even smartphones.
These app builders will still help you improve conversion rates and customer loyalty while providing a simple experience on both sides of the exchange.
Versatile, high-quality content
Content is still one of the most important elements of a thriving eCommerce store, helping to push businesses towards their aspiring customer base and keep existing shoppers coming back for more.
It's vital for building the brand of your store and helping your customers learn more about your products. In an industry where returns can be costly and customers don't have the opportunity to try a product for themselves before buying.
Content is the crucial element that helps shoppers enjoy some sembled of an in-store experience.
Also consider other, fresh ways you can fill your website with fantastic content. Got a great Instagram that shows off the team behind the business and demos new products?
Integrate it into your homepage. Content is all about being inventive and finding new ways to diversify and spruce up the shopping experience.
Customer wish lists
Wish lists are a brilliant way to keep customers coming back to your store. This gives them a logical reason to share a link to your site with their friends, families, and social media followers.
From Christmas gift lists to essentials for a fledgling business, wish lists help connect people and offer a more personal and practical way to show appreciation.
For eCommerce stores, this is a remarketing dream.
Wish lists are also a great way to promote new products, direct traffic to your site organically, give shoppers more time to browse your store, and provide your site with a little bit of a recommendation (a little social proof goes a long way).
Additional security measures
As any good eCommerce store owner knows, their website is a lucrative target for cybercriminals.
Since the COVID-19 pandemic began, new methods of infiltrating businesses and extracting sensitive data have emerged, turning online security into an ever-changing game of cat and mouse.
It's crucial then, that all store owners are constantly looking for security additions they can add to their site.
Some other security essentials you should really consider adding if you haven't already include:
Establishing secure connectivity between your website and its users with an SSL Certificate
Install a gateway between two separate networks to permit only authorized traffic with a robust firewall
Two-factor authentication adds an additional layer of security for your business and visitors by requiring a username and password and a system-generated code to log in.
Conclusion
Creating a website is not a set-and-forget task. To keep it relevant, engaging, and performing as a sales driver for your business, you also need to keep making improvements: resting on your laurels is not an option in a crowded market.
So guys that's all about "4 Additions To Your Ecommerce Site To Consider In 2022".
Also, if still you have any issues also feel free to add a ticket at https://bagisto.uvdesk.com/en/
. . .