Open-Source Components is a software unit that deals with the software components and is subjected to open-source copyright license agreements.
Open–source components meet all the interpretations presented by the OSI.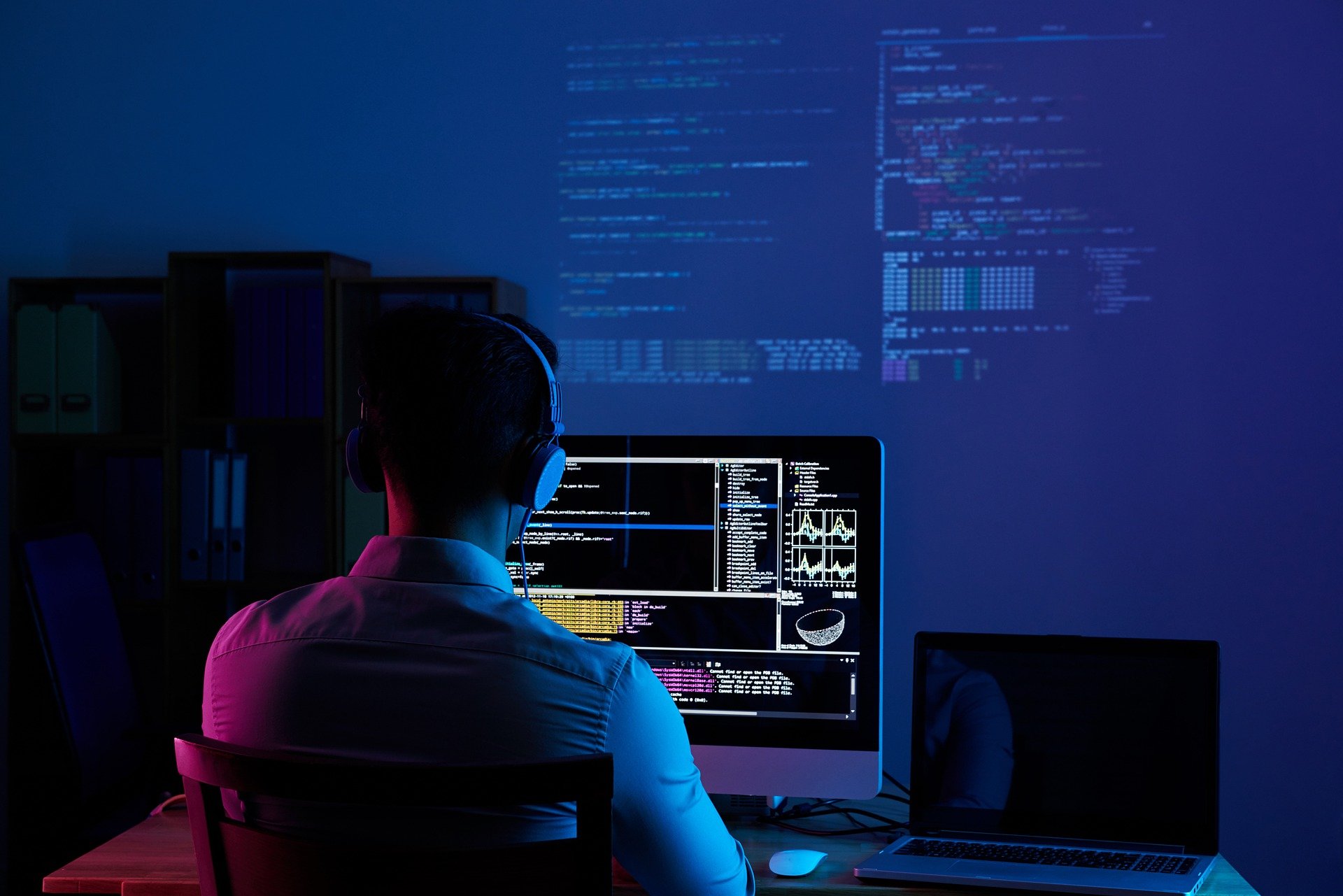 Free to use Component 
A big YES! But they come with an attached license for a fixed period, which needs their users to accept some certain terms and conditions and The license is simplistic and permitted whereas other licenses impose notable restrictions on the topic of how the open-source component must be used.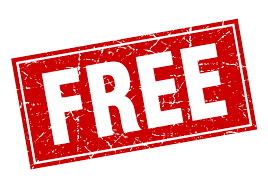 Bug-free Component 
Open source is defiantly just like other software it has some bugs and security susceptible but those are easily fixable with less effort. The best part about open source is that they are having a community behind it, using it, testing it, and releasing necessary updates and new versions. 
All you need to do is make sure that you update yourself with versions.
 Risky to use Component
This is every individual responsibility to make sure you know what you are using, keep track of security protocols with the updations of new versions, and do fill all the requirement of you to do for the recorded license of open source.
It's very easy to update the open source components we use and do provide updation.
A dependent Component 
Dependency is the open-source component that is used by other open-source components. Open-source component management is a must and can be done for all types of programming languages. 
In this article, we have been provided you all the aspects related to the opensource component. we hope you liked our article If you have any queries related to opensource, feel free to contact us at: https://bagisto.com/en/contacts/
. . .