In this blog, We are going to discuss the Importance of Blockchain for the E-commerce Industry.
Blockchain technology is the least known technology that is most associated with cryptocurrency. Meanwhile, cryptocurrency might be gaining limelight.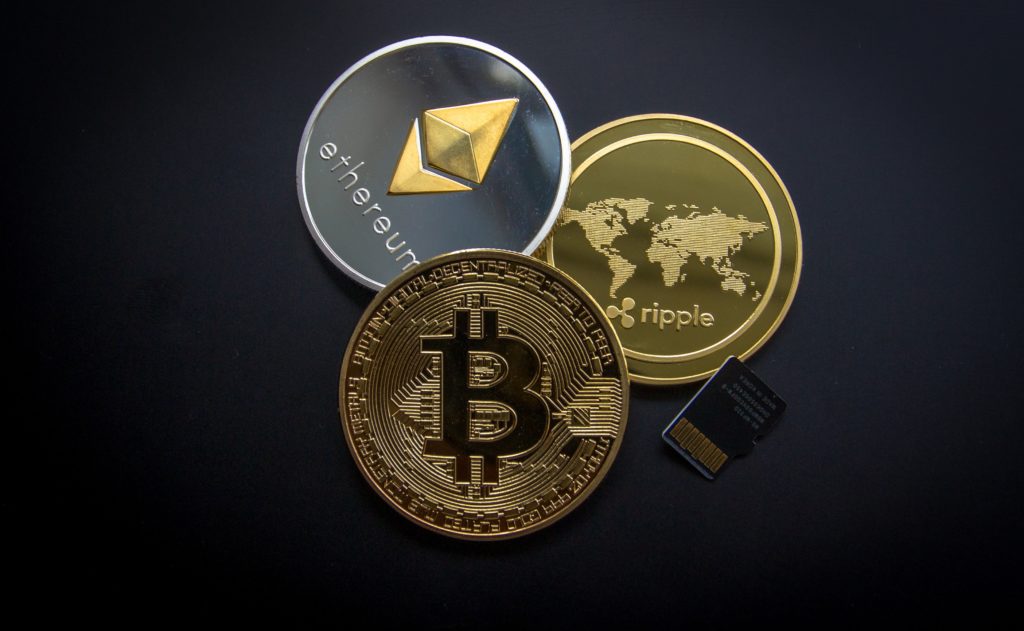 We can use blockchain in other ways apart from just purchasing products. The confusion around blockchain is slowing its acceptance into modern business transactions.
What is blockchain?
It is a ledger system that records every kind of transaction and will not allow you to alter the records. Blockchain eliminates many costly business practices.
Instead of multiple points of authenticity or disagreeing invoices, It simplifies record-keeping for all parties involved in a transaction.
The transaction doesn't have to be a cryptocurrency either. It can record maintenance logs, analyst documents, or the weight of a package.
Blockchain is a simple way to track complex interactions.
Blockchain is a series of distributed ledgers that interact with nodes.
In layman's terms, distributed ledgers mean that each node keeps an independent record of transactions, but transactions can only process only if the nodes have the same information.
Nodes are individual computers or phones with their own IP address. This creates a decentralized network where there is no in-charge of the network.
Here are some of the advantages blockchain technology 
Blockchain technology is not only limited to the exchange of cryptocurrencies.
There are many advantages that this technology can present to businesses in many different industries, through its distributed and decentralized nature:
Blockchain Adds Transparency
It is resistant to tampering and provides extra security in a way that if the transactions are recorded and can not be altered by anyone whether it's admin or someone else because if they did it will have all the evidence about it.
It prevents any fraudulent activities.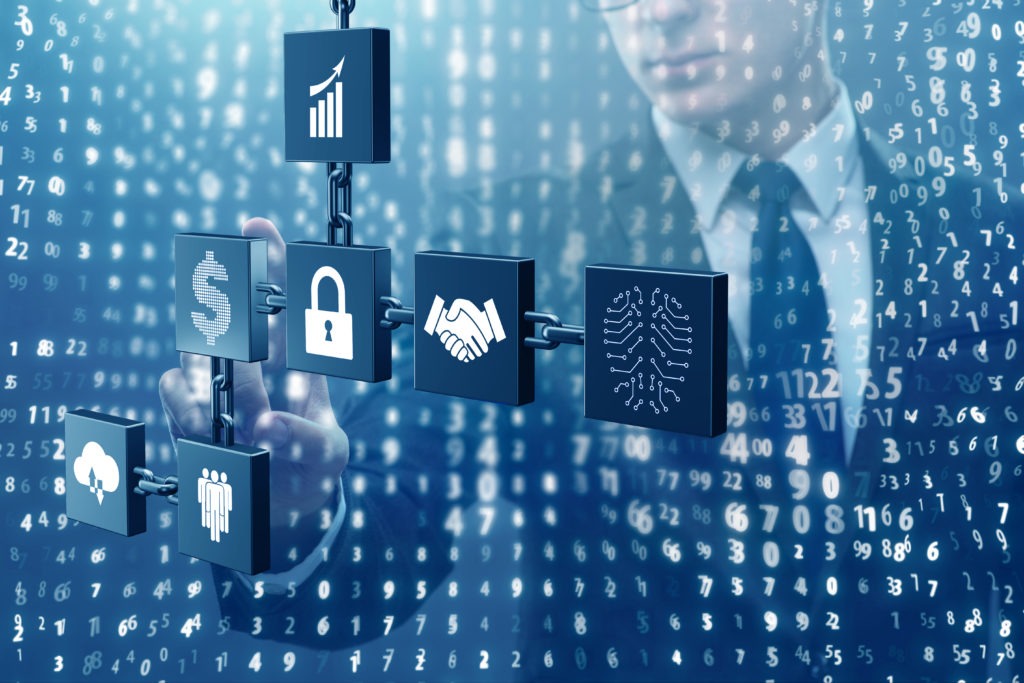 The diamond industry is also a good example of the added transparency of the blockchain. End consumers often want to know the diamond they are purchasing is sustainable and ethically sourced.
Without blockchain, this would require trust from multiple parties—buyer to a salesperson, salesperson to warehouse, and warehouse to a mining company.
This model allows for multiple people to lie about where the diamonds came from and could provide doctored receipts.
Verification of any of the data would be a monstrous task, but not with blockchain. Blockchain could verify this information instantly, providing security to purchasers at all levels and eliminating potential fraud.
Transparency is also becoming a more valuable commodity to e-commerce companies as consumers start to pay attention to why prices are low and how companies treat their employees.
Companies can verify their ethical behavior through blockchain.
Blockchain and Shipping
E-commerce relies heavily on shipping to get products from warehouses to customers. Shipping items often involves a lot of paperwork to get the hottest new item to the doorstep of the purchaser. Blockchain can simplify this process.
Cargo and packages often have to wait for authorizations of receipt, damage reports, or verifications of authenticity. These processes can slow down shipping speeds and costs exorbitant amounts of money.
Blockchain also allows buyers to keep an eye on their purchase as it trades hands from warehouses to shipping companies, to delivery drivers, and finally, their doorstep.
Added Security
Blockchain is also becoming a trusted source for increasing the security of websites and transactions.
Besides cryptocurrencies, blockchain is also being used for verifying transfers at traditional banks, verifying identities with biometrics, and keeping patient information safe in healthcare systems.
Governments are also using blockchain to keep records and sensitive data safe from nefarious groups.
Cybersecurity experts are finding ways to implement blockchain technology in vulnerable areas to increase security.
E-commerce transactions are increasing dramatically, especially during the coronavirus epidemic, and keeping transactions safe benefits e-commerce companies and their customers.
Blockchain Payments
The most obvious use of blockchain is payments. Cryptocurrencies are also the most recognizable forms of blockchain technologies.
Bitcoin, the most recognizable cryptocurrency, is accepted at major chains such as Subway and online retailers, including Overstock and Shopify.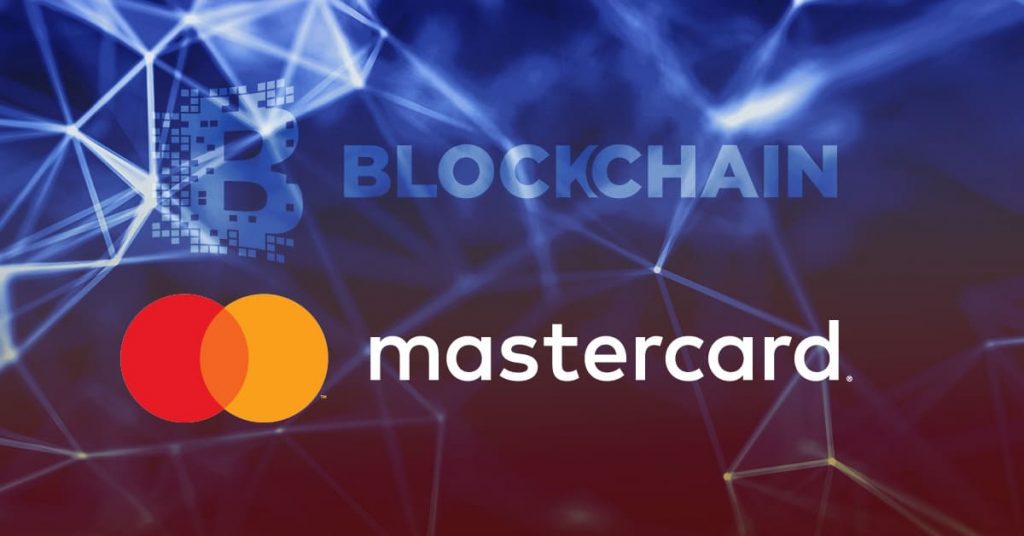 As the currencies become prevalent, more companies will begin accepting Bitcoin and other cryptocurrencies. Traditional banks are starting to accept the use of cryptocurrencies, and JP Morgan Chase is even developing its own.
Facebook has even started to develop its own currency to use on Facebook's Marketplace and for payments between users.
Conclusion
As our world becomes more reliant on the Internet, we need to increase the security of the transactions on the Internet.
Blockchain technologies are providing e-commerce companies with the ability to increase transparency, maintain security, and also improve efficiencies.
This is all about the "Importance of Blockchain for the E-commerce Industry  ".
If you have any issues also feel free to raise a ticket at https://bagisto.uvdesk.com/en/
. . .