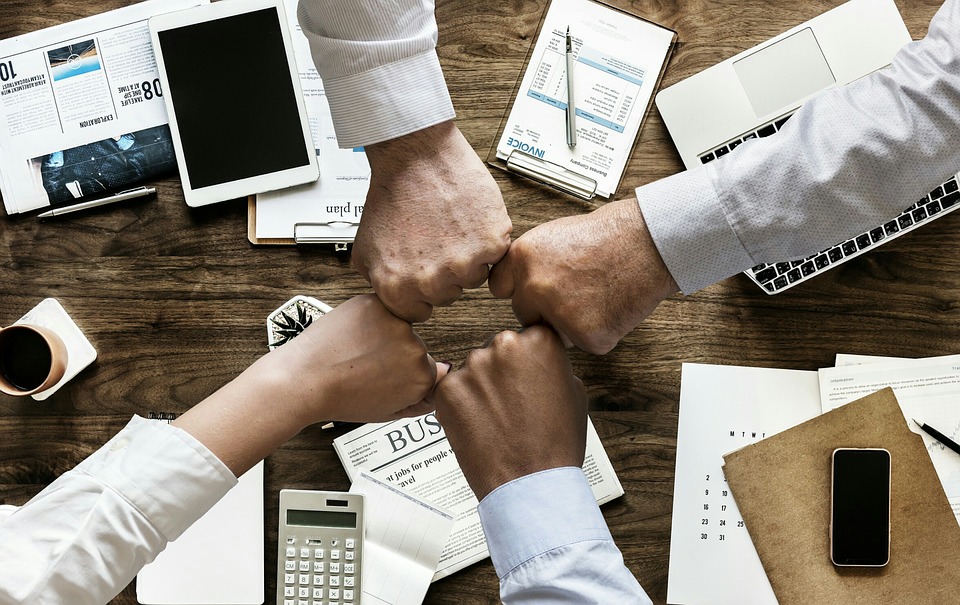 You have certainly seen phrases like influencer marketing 101 thrown around these days. That should not be so surprising given how much of an impact influencers have these days when it comes to internet marketing.
More traditional means seem to become less and less effective with each passing year whereas influencer marketing continues to make steady progress. On top of that, more and more people are joining social media platforms, so the number of followers that influencers have is also growing.
If you did not have an opportunity to actually give this marketing a go but would like to, there are some things to know beforehand. Continue reading so you will not miss out on something crucial.
Preparation
Some say that preparation is half the work done. And when it comes to influencer marketing, these words hold an even stronger meaning. Plenty of people like to jump right in without really thinking too much. The idea of attracting more people and making money sounds too attractive.
Well, when you are thinking about starting this marketing campaign, figure out what your targeted audience is. Otherwise, choosing the right influencer will be more or less impossible. 
And it is not just the influencer. If you are not careful, you could potentially waste thousands of dollars and lose your reputation as well. Also, keep in mind that different platforms have different demographics.
Social Media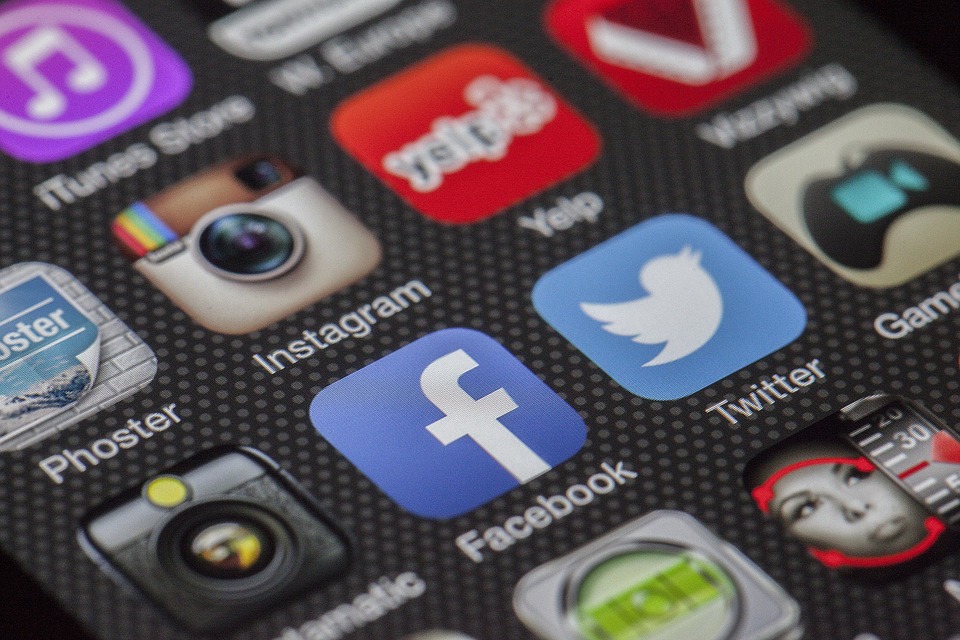 Some influencers are active on multiple platforms. However, you might want to look for someone who specializes in a particular website. Again, it comes down to what you have researched with the targeted demographics.
Instagram is certainly the top among all the available platforms. The biggest names are on it and you can find pretty much anything you could hope for there.
YouTube could also be a good option, especially if you feel like a video promotion of the product or services would be the best. 
Of course, you do not have to limit yourself to just one particular choice. Variety is always a good thing, but the problem is the budget. If you have the money, then, by all means, go for it.
Looking for Influencers
Thanks to so many different candidates, picking the right influencer might seem like a really troublesome thing. However, the reality is quite different as it is not that hard at all.
Look at whether someone known is already following your brand. A fan will certainly make the best influencer. If not, look at the list of authorities that you are following yourself and see whether they would be interested in cooperation.
As always, Google is also an answer to the problem. All you need to do is enter a relevant keyword or a phrase and find out what the results are like. 
Finally, there are tools that specialize in finding influencers. The best examples of those would be Buzzsumo, Reachbird, Peg, and Deep Social.
Engagement Rate
You might encounter a lot of self-proclaimed influencers who are nothing more than just phonies. It is easy to figure this out by looking at the overall engagement rate.
However, instead of paying attention to the sheer number of followers look at the engagement rate. If someone has thousands of followers but receives very few likes, it is more than likely that those followers were purchased. Do not even bother with those types of accounts.
Choosing the Influencer
All the fun begins when you have a list of potential candidates. Start by sending them messages and pitching your ideas.
Do note, though, that not everyone is going to answer you back immediately. Some influencers receive hundreds of messages every day and simply have no time to respond to them all.
Your relationship should be built on trust because it makes working together a lot easier. Of course, trusting a stranger at first is more or less impossible, but be friendly and things will work out naturally.
Things to Do and to Avoid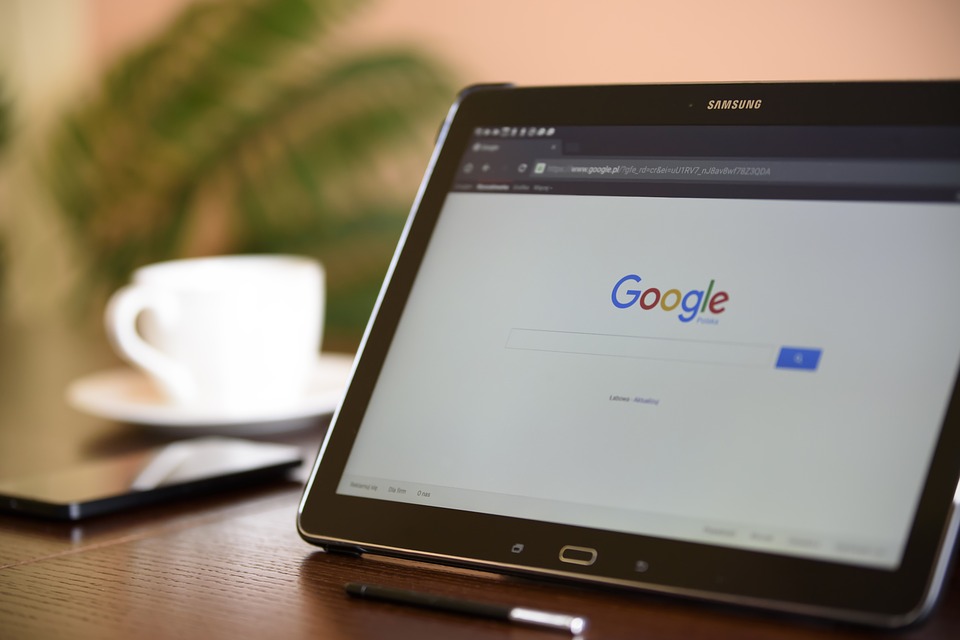 Since your goal is to increase brand awareness and make sales, there are certain things that you have to stick to and some things which are better left untouched.
The do's:
Pay them. Whether it is a free product, service, or money, the influencer needs compensation.

Let them be creative and in charge of coming up with content.

Discuss the most important things so that there are no problems along the way.
The don'ts:
Being too strict with guidelines.

Spending too much time talking about the product.

Setting a limit for time for promotion.

Emphasizing features rather than the value of the product or services.
Hey guys that all for this blog, I hope this will let you understand all the key points and is a perfect introduction to the world of influencer marketing.
If you have not tried this before, you should be good to go after familiarizing yourself with what is mentioned here. 
Till then keep you updated with top trending technologies !!
Stay Connected !!
. . .