Gamification is the use of game technicians in non-game notions. It takes up the system to retain and motivate users by introducing gaming technicians to follow with the learner's intention.
Why is gamification in eCommerce important? 
Gamification in eCommerce is truly important for using and developing the user interest span time to maximum impact. 
For example, in any two-minute session, it is very unpromising that the user will engage with any events on your page,
so options like signing up for a newsletter is incorporated in gaming mechanics, the user can easily engage with the website to get a discount and consequently use it in the checkout process.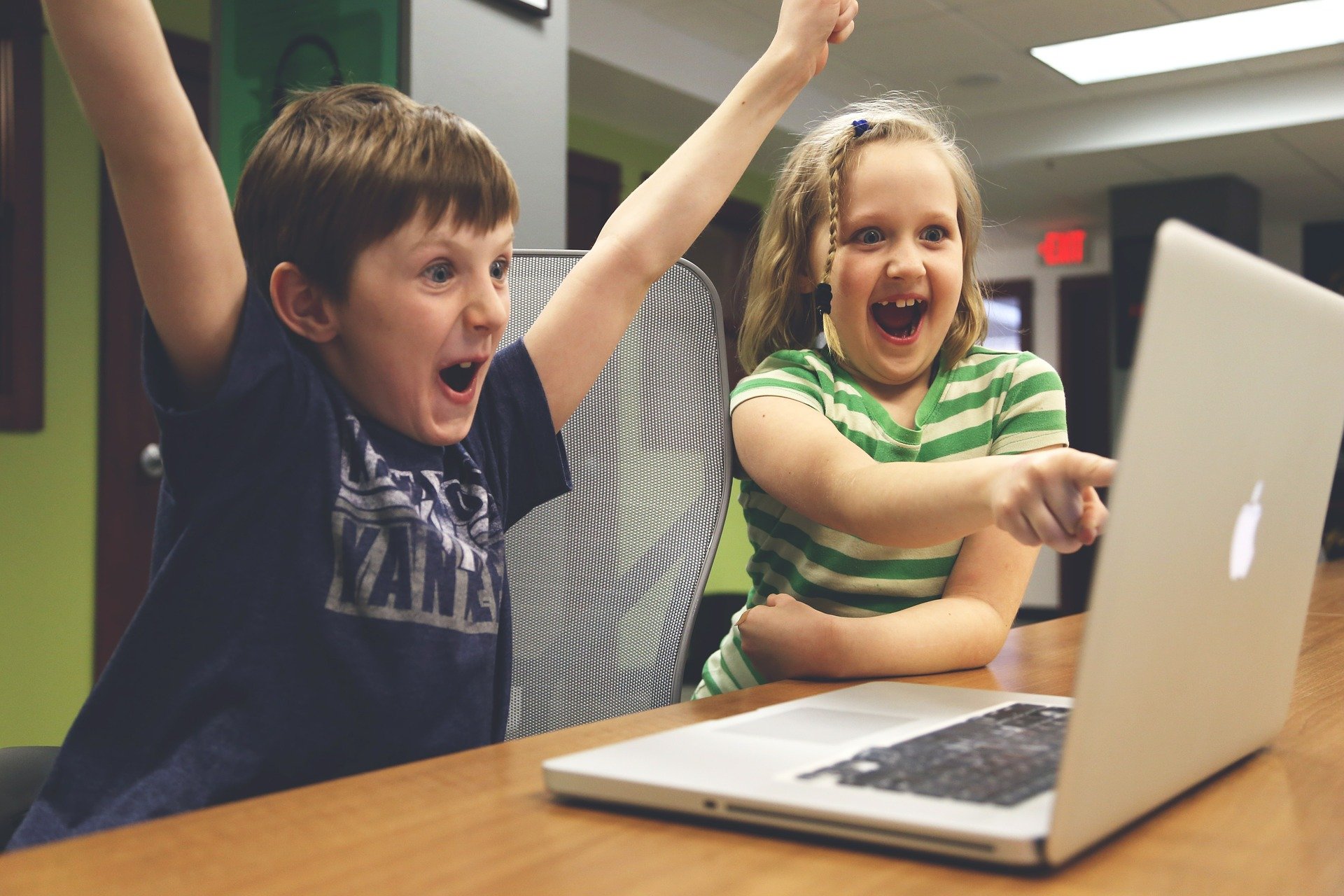 Examples of Brands Using Gamification 
An excellent idea to sell without truly selling is to build a fun activity by involving your brand.
A fun activity should be satisfying irrespective of the consumer choosing either to buy or not to buy.
This same process helps consumers in making decisions 
Users that are were able to obtain the specified things were rewarded with perks like discounts or free shipping.
We all know that quizzes and puzzles blow out the high levels of interaction and a lot of labels are exercising fun puzzles to increase interactions and collect data.
These activities can improve engagement degrees and build stronger brand perception.
In order for consumers to keep coming back for repeat, buying is the difficult part. This method is made simple by a points method that adds up with the period of time 
How we can approach gamification as key to achieve business goals
Using the coins as an example will provide key purposes of what makes the great consumer experience that companies aim for.
Proposing users to make special purchases, search results and engage with the program, in turn, drives more sales. 
It improves user duration
 User time span on eCommerce sites poses a big obstacle for retailers. By implementing gamification metrics, it helps extend the time span and overall interaction.
How gamification is applied to increase virtual shopping experiences? 
There is a lot of confusion investing in virtual shopping experiences with a focus on live video shopping but we must also begin the mind frame of how can companies proceed to innovate the system,
to ensure client retainment doesn't fall off and new customers can be easily acquired.  
Gaming technicians inside virtual shopping experiences will enable customers to examine and communicate with a brand like never before. 
Thank you everyone for reading our article. 
. . .