Integrating your e-commerce platform with CRM technology will ensure that your online business is successful. E-commerce has taken over the world.
Today, people do online shopping more, and online retailers use many ways to connect with them.
This is why it is important to carefully manage online marketplaces, social media, and other platforms to provide the best customer experience.
How e-commerce and CRM can work together –



1. Improve Customer Experience
When you integrate e-commerce with CRM, you can also improve customer experience in several ways, because it will offer shipment tracking, inventory checks, and order status updates.
Omnichannel retail is possible through integration as you get to collect information about your customers across different channels.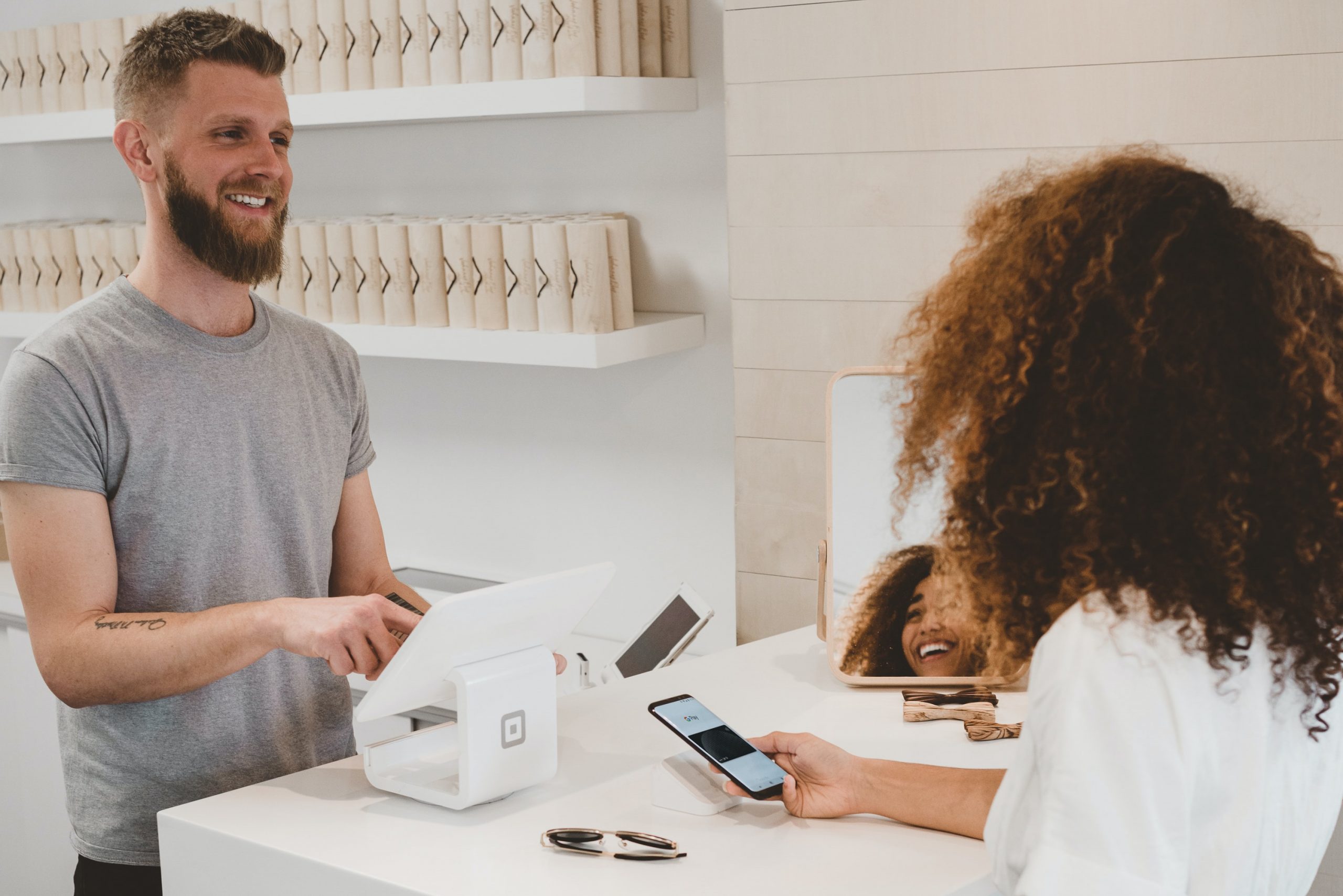 2. Enhance Marketing and Promotion
Another way e-commerce CRM impacts your business is by enhancing marketing and promotion efforts.
As you gain access to a centralized location for customer data, you can utilize the data for improving marketing activities, from planning to execution.
For instance, you can use CRM for highly personalized email marketing.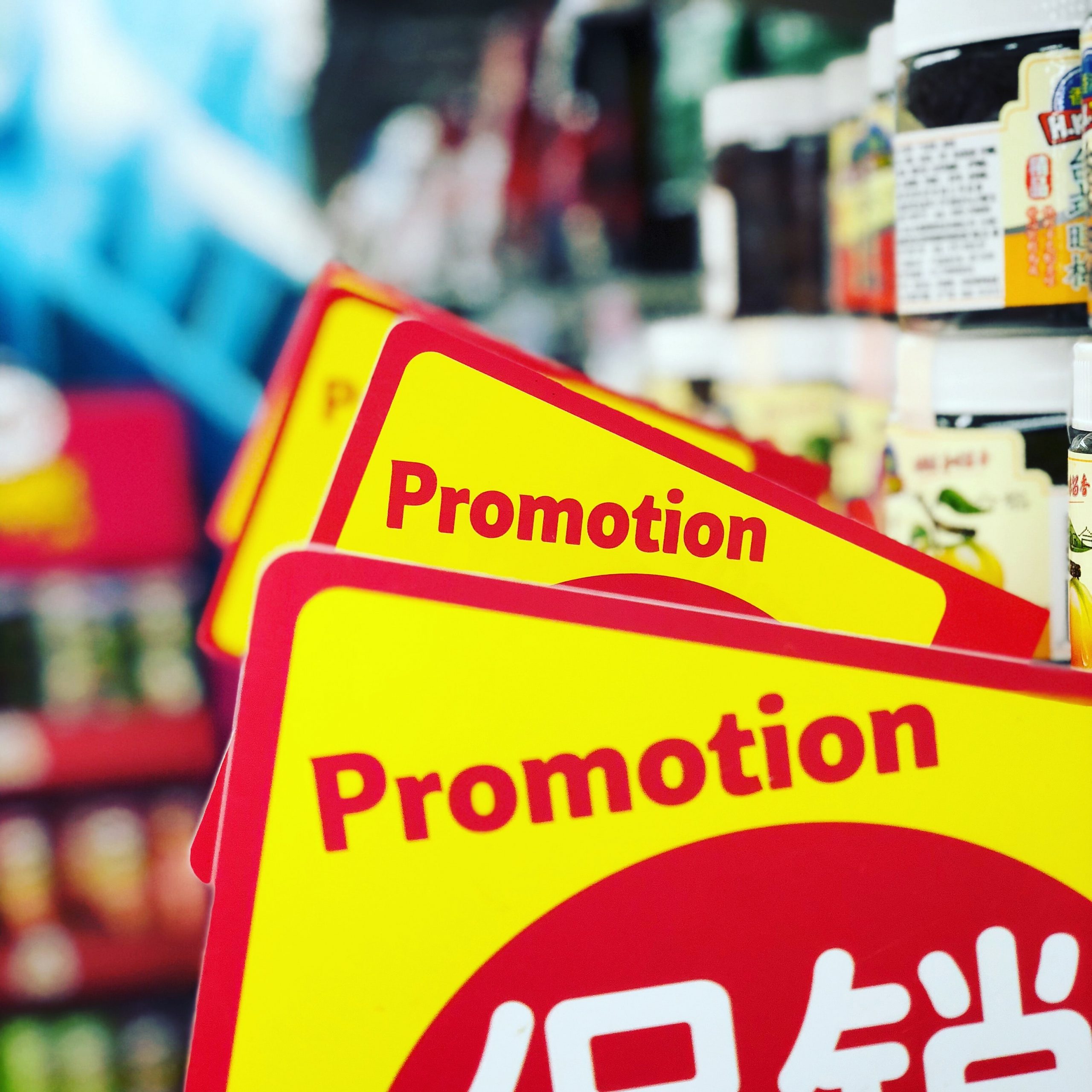 3. Improve Sales Team Performance
Ecommerce CRM integration helps increase employee productivity in ways you cannot even imagine. It also allows the team to access customer details, upsell, cross-sell, and more.
For instance, sales teams can rely on the past payment history of each client to negotiate the best payment terms.
4. Better Inventory Forecasting and Planning
When e-commerce businesses use a CRM system, they can also access data about the most popular products. It enables them to leverage real sales data for forecasting manufacturing, sourcing, and sales.
Inventory forecasting and planning are essential for keeping customers satisfied. If you do not have what customers are looking for in stock, your customers will look elsewhere.
Hence, e-commerce CRM integration is necessary.
5. Drive Services after Sale
Every online business should focus on after-sale services regardless of what they sell. It also plays a huge role in sales, customer loyalty, and customer lifetime value.
Product education issues, inventory shortages, and order issues can be better handled by sales representatives when they have an understanding of customer behavior.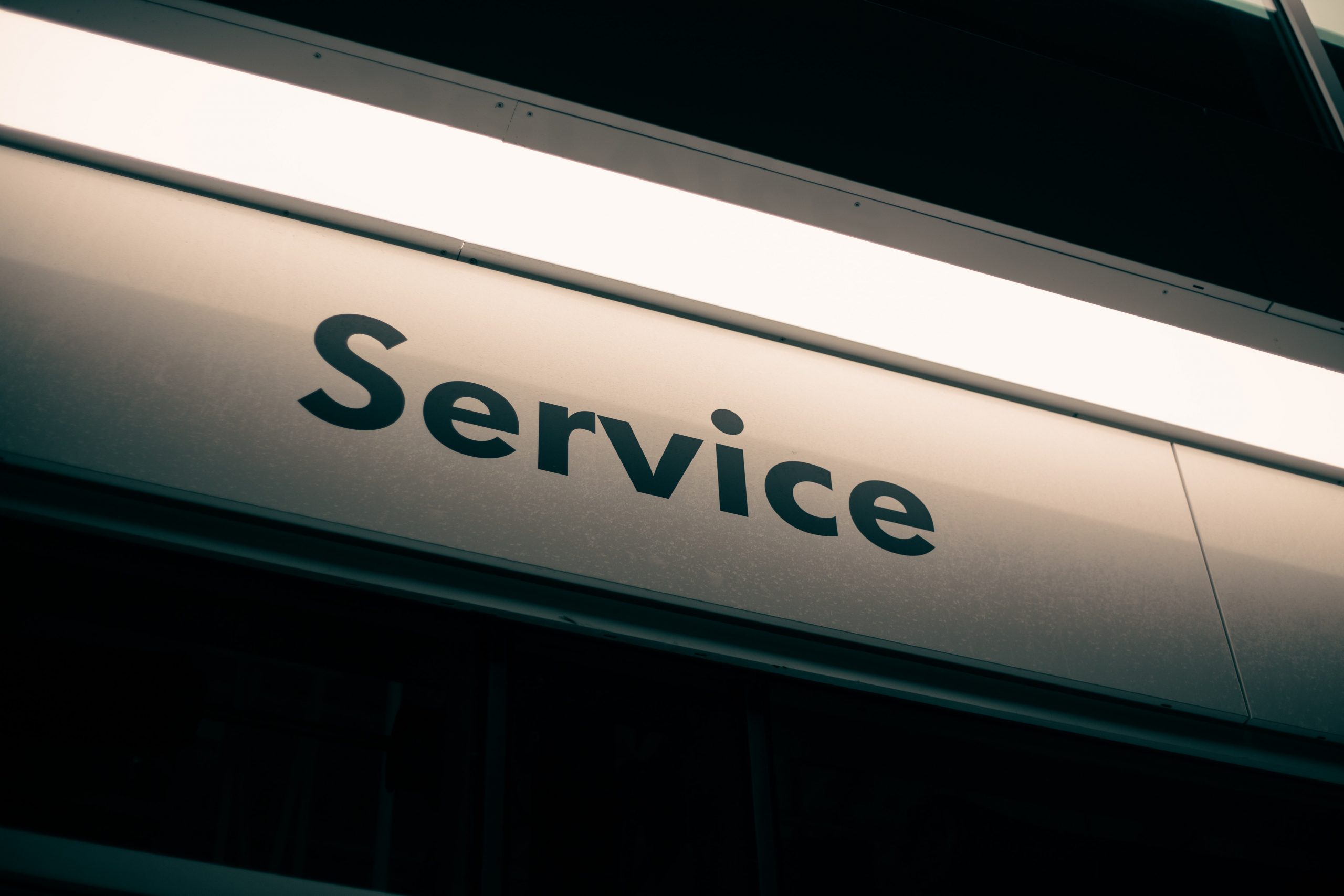 6. Minimize Costs and Losses
Online stores that do not invest in CRM system integration are likely to experience problems due to basic typographical and other data-entry errors.
Since these issues directly affect customer loyalty and sales, e-commerce CRM integration is vital for minimizing costs and losses related to these simple issues.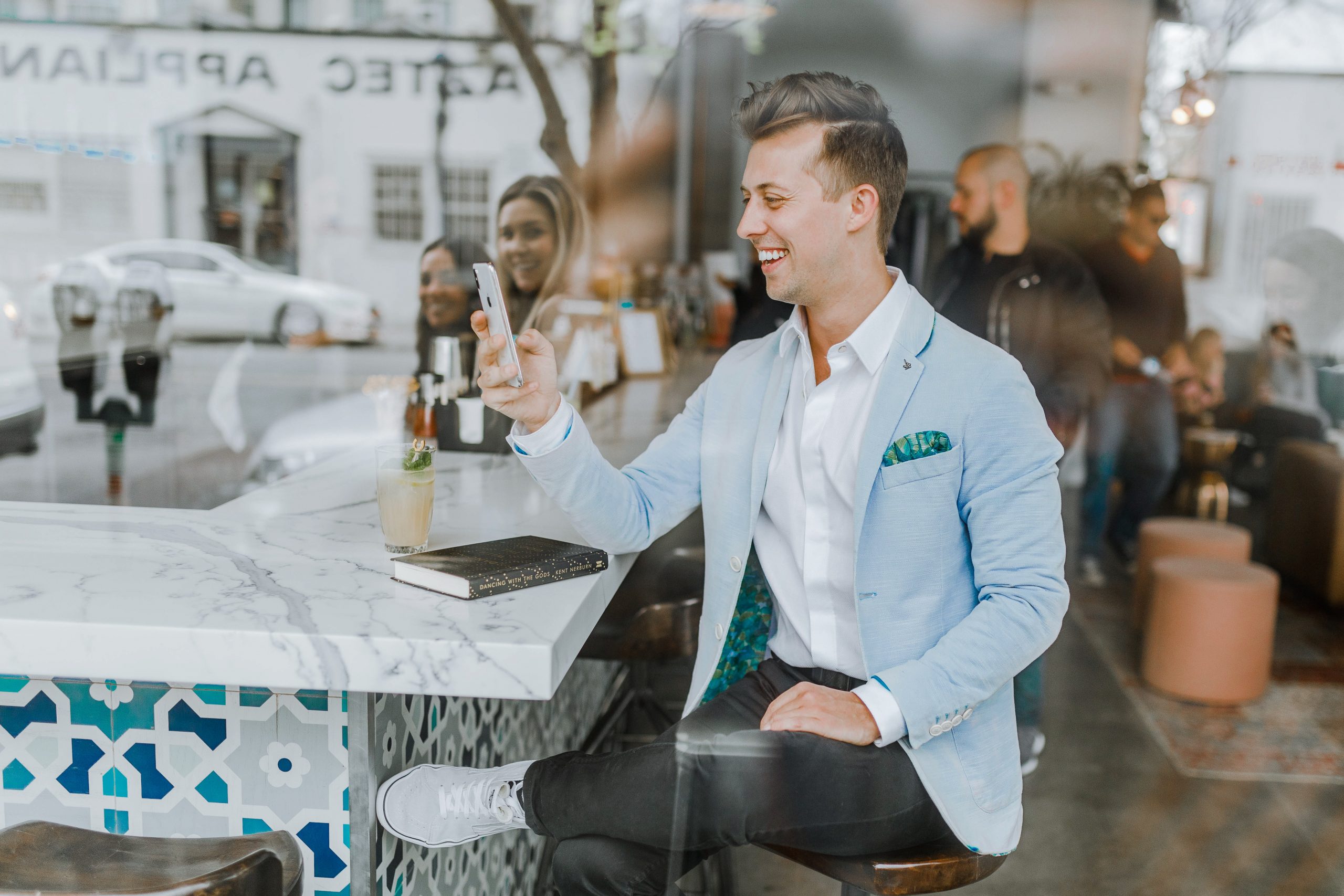 7. Provide Competitive Advantage
When an online store automates and synchronizes data transfer, it also benefits from an increase in overall business efficiency by ensuring timely communication and correct order fulfillment.
Thus, it would achieve a real competitive advantage over the competition.
Having a competitive edge has become crucial in the world of today. It also allows your business to differentiate itself from others.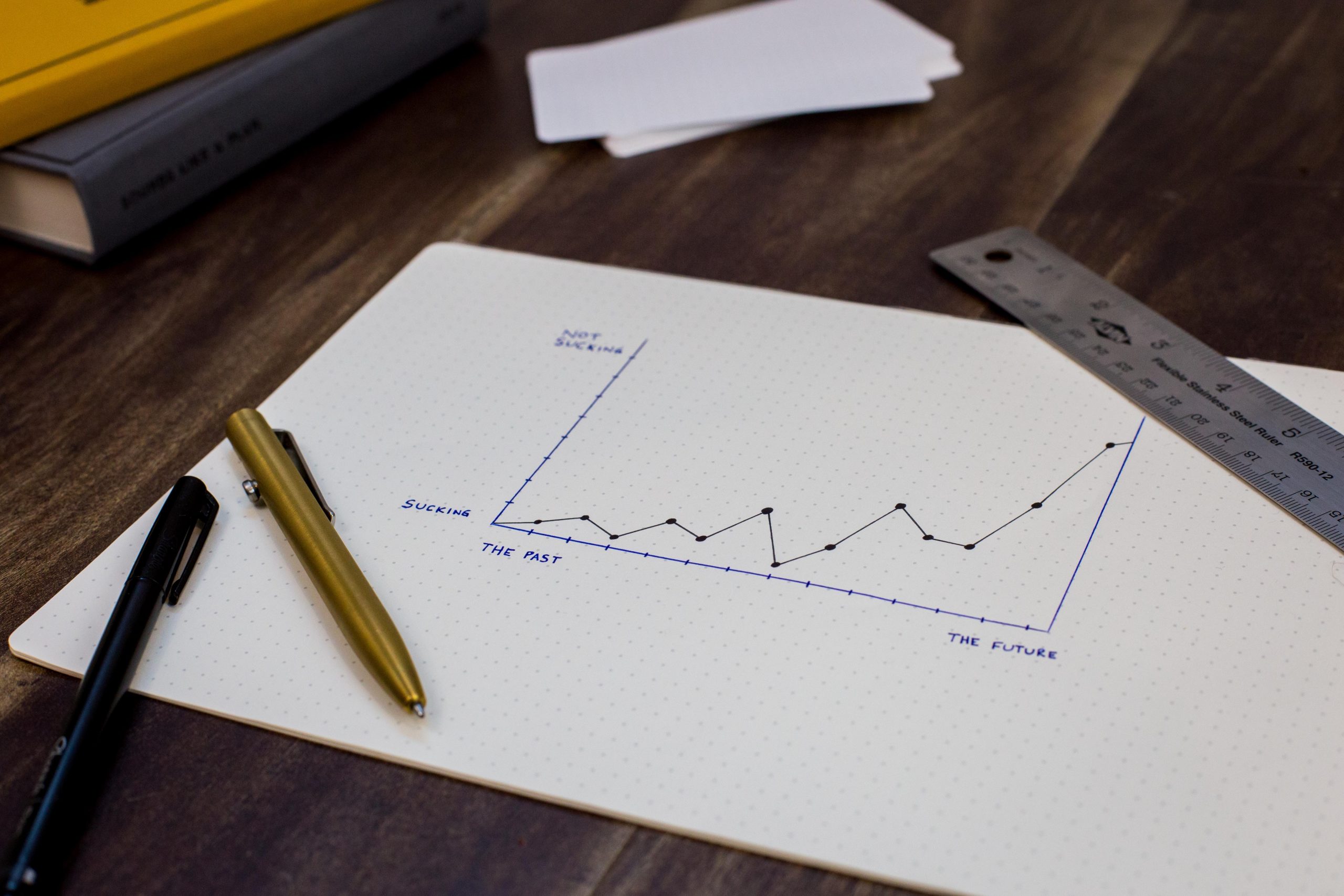 8. Better Monitoring and Analytics
E-commerce CRM integration enables online stores to access a huge amount of information. The CRM tool you use will also help personalize the data.
If you are a real estate company that uses Real Estate CRM, you can merge both software to get better results.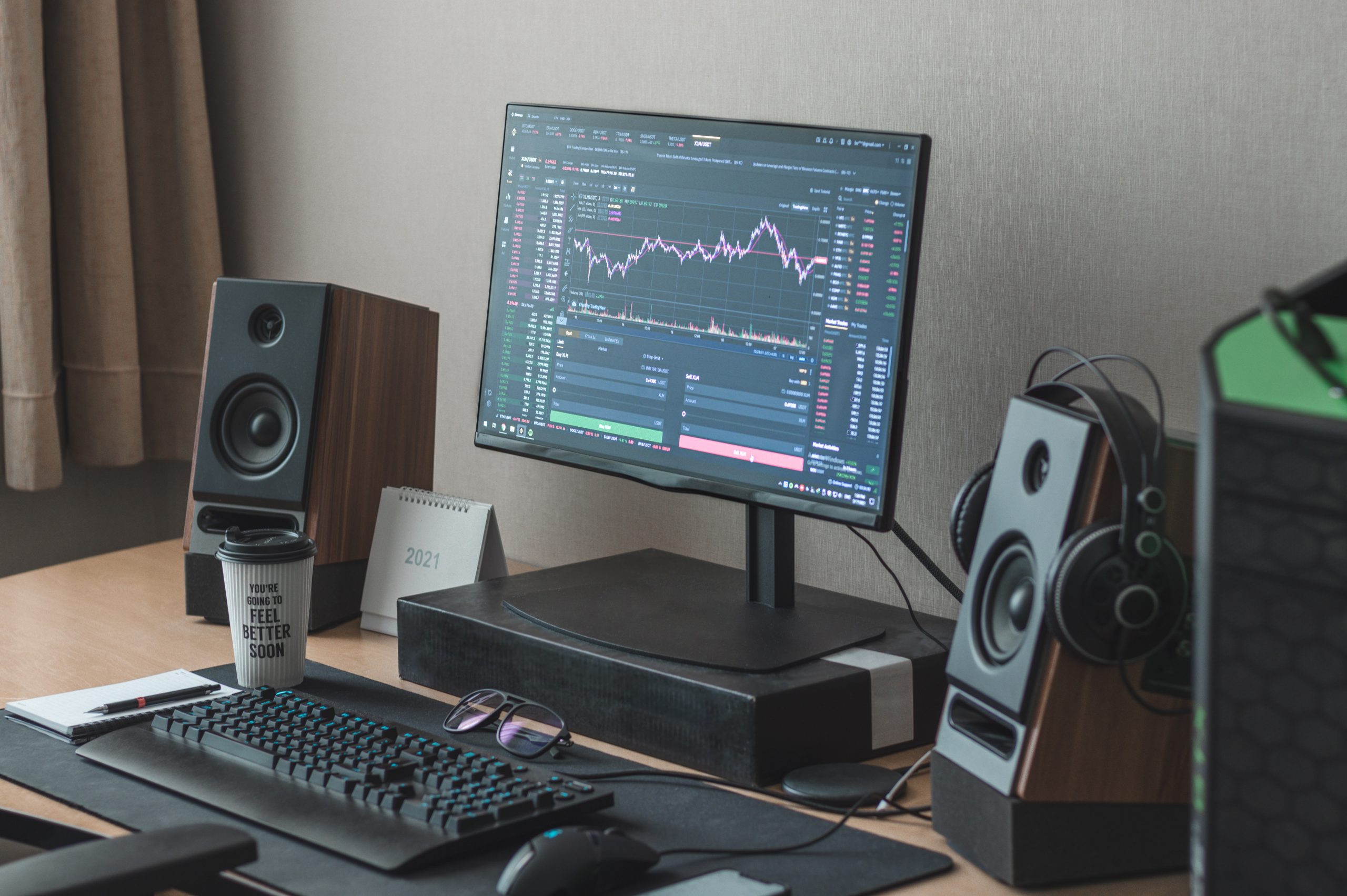 How to Choose the Best E-Commerce CRM Solution?
Prepare a plan for how you want to use the solution for achieving growth.
Consider how you will train employees to make the most of the new integration and explain its importance to them.
Determine your budget to ensure that you can afford the solution.
Conduct extensive research on each platform to evaluate the level of customization, the level of mobility, and the future of CRM.
Takeaway
It also allows you to take advantage of the endless possibilities of integration. No matter what product or service you might provide online, you simply cannot go wrong with CRM integration.
Fulfill orders, provide outstanding customer service, consistently deliver, and more with the right e-commerce CRM.
Make sure to better understand your business needs before using any software. It will ensure that you make the most of it.
. . .