Are you facing some trouble in attracting visitors to your eCommerce online store? 
If you can drive traffic to your online website stores automatically you get a higher chance of getting better conversions through your online store.
But finding the best ways in order to encourage customers to purchase from your store can be very challenging. 
Update below points to your website in order to ensure great conversions from your online store. 
1.Create Blog Postmaine
Creating and Publishing valuable and consistent all-around enjoyable content drives plenty of traffic to your eCommerce website. 
Your online store is just not limited to selling products and services as most customers are looking for more than making just retail purchasing
2. Optimize Your Store on Right Keywords
Coming to SEO, if you're adding content creation into your marketing strategy to increase your website traffic, you must understand that SEO plays an important.
As this can drive traffic to your website.
SEO is a well-known marketing technique used to help your eCommerce site appear on top in search engine results on different keywords. 
Here search engine is referring to google, yahoo, bling, etc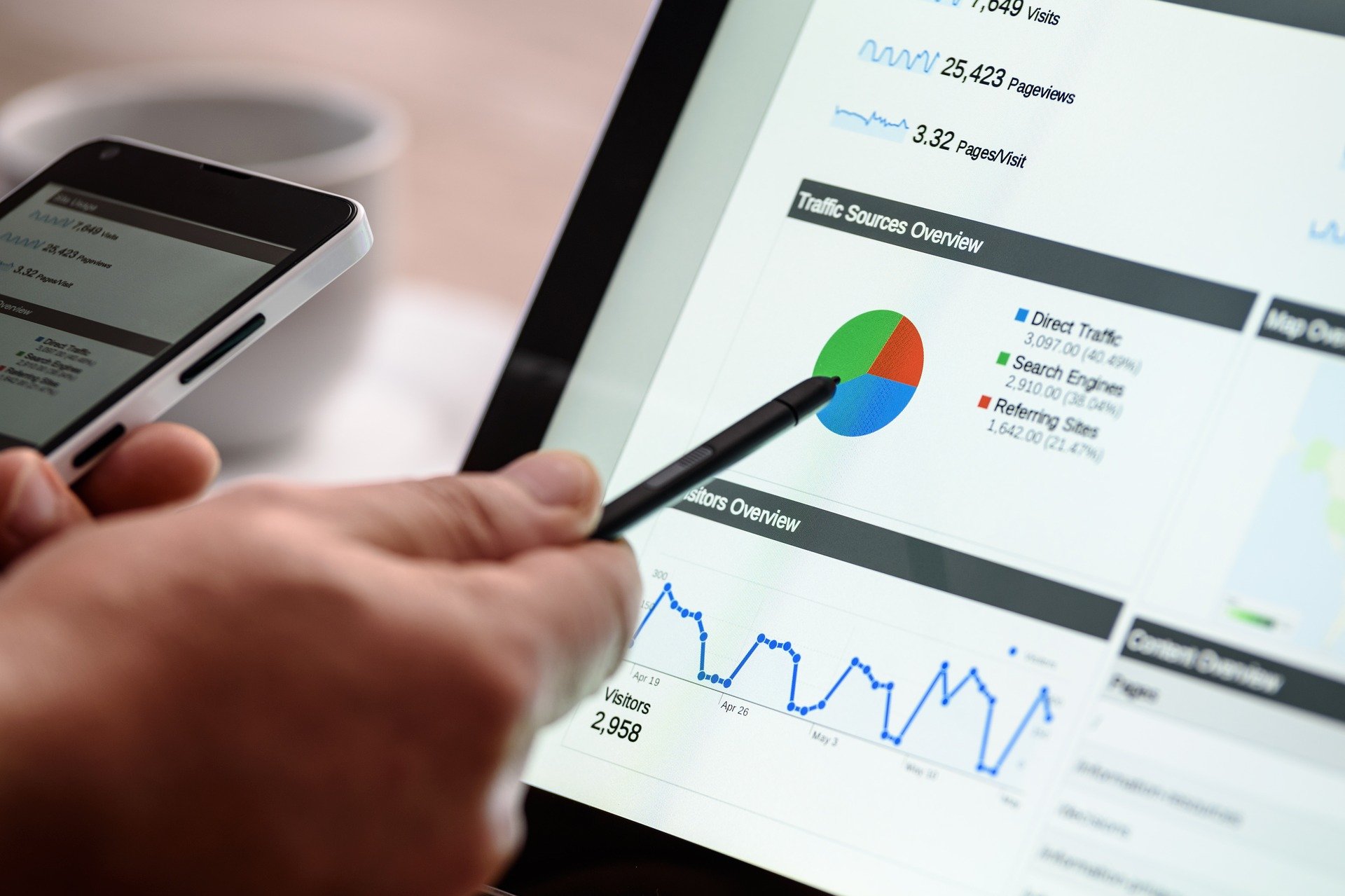 3.Use Power Headlines to Boost CTR
Suppose you're ranking in the top 7 results on Google or any other search engine but aren't getting traffic, then the reason being users aren't clicking on your link.
Using a plugin like the monster insights Search Console, you can see the click-through rate (CTR) on different search terms. 
If any keyword is coming on the top in the search engine and has a low CTR, then try to change the headlines.
4. Optimize Your Online website Store for Mobile
This point is the need of today's era.
Many website owners only optimize their eCommerce stores for desktops and ignore out to make it devices friendly. 
This results in a poor user experience on mobile devices and with this visitors end up leaving earlier hence this will affect the bounce rate.
To get more visitors, you need to ensure your online store is well optimized for mobile. 
Google has now gone mobile-friendly as well, which means it will rank websites that perform well on mobile.
Do follow these steps and get the best result with all your efforts.
If you have any query you can contact us any time at https://bagisto.com/en/contacts/
Thank you.
. . .