Winnie is a child care marketplace created with modern-day parents in mind. It is the biggest marketplace for child care services, with over 15 million parents using it throughout the United States.
Sara Mauskopf and Anne Halsall both tech veterans founded Winnie in early 2016. They are both working mothers with two children who became frustrated with the lengthy search for child care for their young children so they thought about this unique marketplace known as Winnie. 
Overview of Winnie Marketplace
Winnie is a child care marketplace built on unique data systems supported by a trusted community of parents and providers.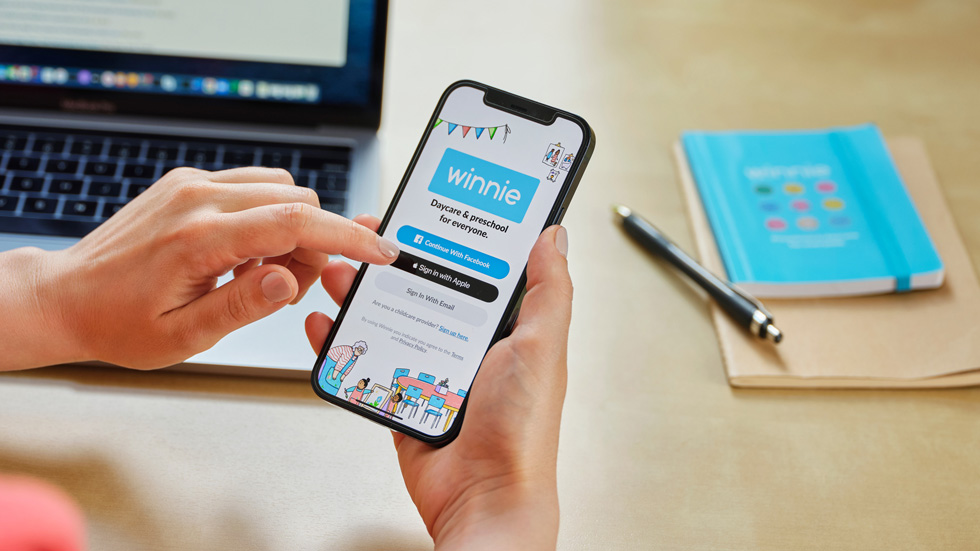 This marketplace assists parents in discovering high-quality local daycares and preschools, as well as their, need to know and learn about their programs, such as detailed descriptions, photos, tuition information, license status, access data, and more
Child care providers use it to fill open spaces, build lists, and obtain support resources to help them run their online businesses more efficiently. 
What does Winnie Marketplace do? 
By using the Winnie marketplace parents got their answers that will appear in search results when parents search the web for their questions about toddler sleep issues, good local preschools, or breastfeeding support.
Winnie a mobile app that links parents with child care providers near you and helps to bring a higher level of respect and funding to the field.
At Winnie, the business of helping daycares and preschools thrive so they can provide even more children with high-quality care and education. Using this marketplace you can find child care jobs too.
Winnie's job marketplace is designed to help parents and child care providers find the best local jobs in the industry. The goal is to raise the bar for jobs in the industry and provide users with the best possible options. Users can search for jobs by location, type of job, and other criteria.
How Did They Start Their Journey? 
Winnie was found by two Bay Area technologists, Sara Mauskopf, who previously worked at Postmates, Twitter, YouTube, and Google, and Anne Halsall, who previously worked at Postmates, Google, Quora, and Inkling.
They created Winnie out of a personal need to find the type of information that parents crave – details that are difficult to find on Google Maps or Yelp.
They began their journey in 2016 with the goal of creating a website where parents can find local daycares for their children.
Winnie Marketplace provides numerous features. 
Customized Profile
Create a media-rich website with photos, videos, and reviews of the highlights of your brand.
Improved search placement
Show up higher in search results, ensuring that local parent searching Winnie finds your program.
Emphasize open spaces
Promote open spaces and recruit families that will help you to manage your center's capacity.
Hiring New Employees
Advertise job openings on your Winnie page and hire the people you need to help new families.
Badge of Verification
Winnie Pro providers will receive a blue Verified badge on their page after being verified by the Winnie team.
How Winnie Makes Life Easier For Parents?
You can easily use this Winnie marketplace. Parents just need to enter their children's age and zip code afterward they can see hundreds of local providers displayed on a map with a single click.
Parents can quickly navigate and funnel their list, save pages for future reference, and compare initiatives based on price, location, open space, and other criteria. Eventually, they can access critical quality and safety information such as licensing status, investigations, and parent reviews.
How Bagisto Can Help You To Develop Your Own child care Marketplace?
Using Bagisto, you can build your own child care marketplace from the scratch.
To scale the business, we create an online marketplace for B2B and B2C transactions. Collaborations play an important role in growing your business globally in the growing field of digitization and networking.
Final Words
Finally, a good child care marketplace is crucial for reducing parents' burdens. If you are looking for a child care marketplace, please contact us. Consider Bagisto if you want to develop the functionality of your child care marketplace.
. . .