Ecommerce personalization predictions
It's human nature that they crave physical contact with other people, so in old times eCommerce was not as popular as retail shopping.
eCommerce shops can become more personal for customers by keeping track of customers' choices and modifying their e-commerce experience based on the things they're interested in.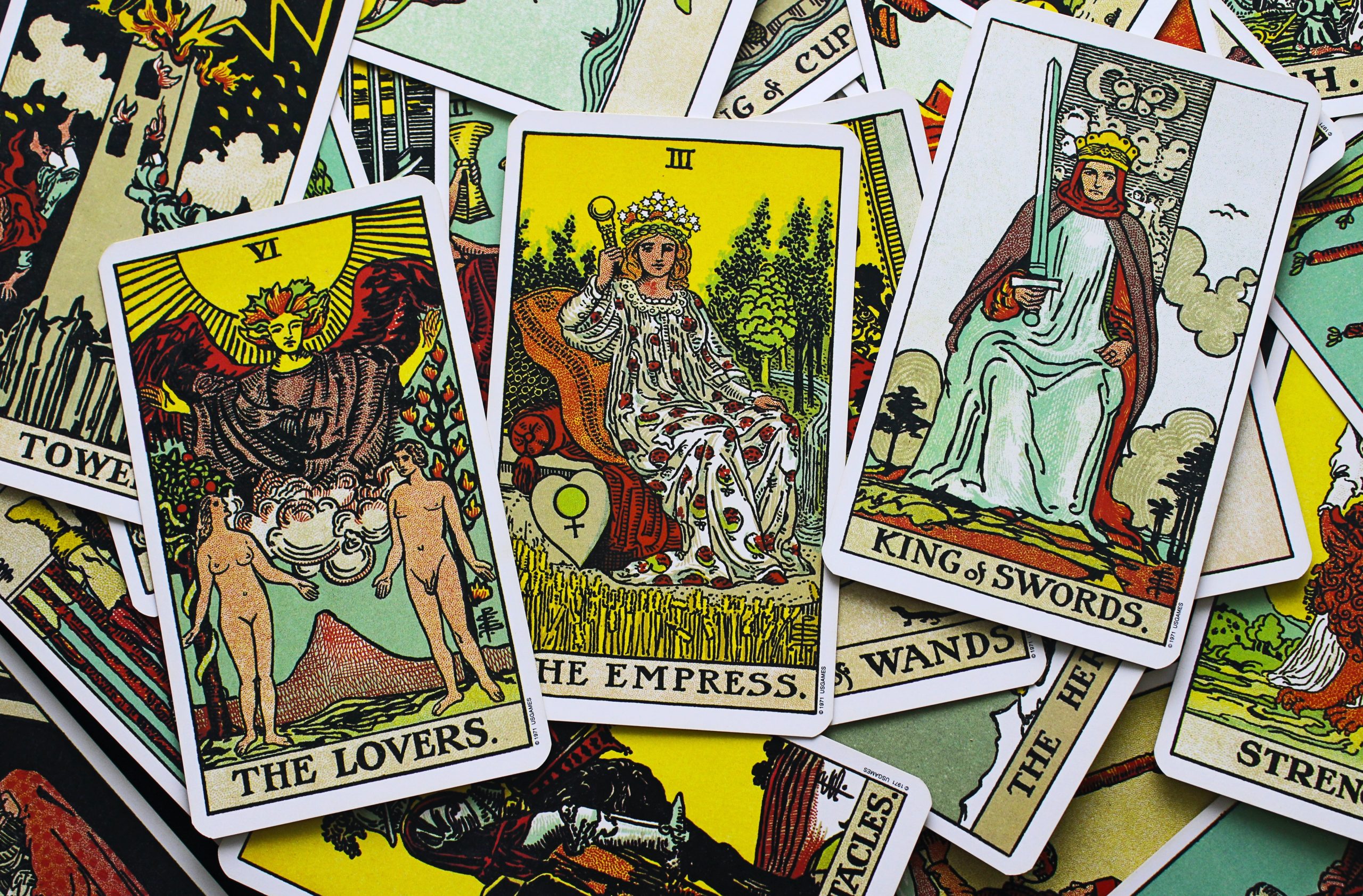 Ecommerce delivery drones
Well, some people say that, in the future, drones will be able to replace delivery boys by delivering orders to customers.
We know this well, drones are quicker than humans. This will definitely save the delivery time, so orders will be delivered faster than ever before.
The finances will be much lower for companies and people will get what they need in a shorter time. That is why many eCommerce businesses are excited about this development.
Ecommerce social media shopping
In today's time, Social media plays a large role in our lives.
Many business owners are aware of this fact, so they shift their businesses towards social media sites in order to reach a larger number of people.
Knowing that most people use these platforms is a plus point for eCommerce business owners. People are buying via these platforms every day, so there's no better thing to invest in social media marketing.
Ecommerce tracking 
Now it's time to think of different ways by which you can transfer the face-to-face retail experience to eCommerce.
We know how you can customize the customer's experience, but other than this you should also know of perfecting your online tracking experience.
There are a lot of apps that can help you with this, like Swydo, Megalytic, and Google Sheets.
Ecommerce pop-up shops
All e-commerce business owners know that how good their business is but they're aware of the fact that not having a brick-and-mortar store can be a disadvantage.
For turning this disadvantage into an advantage, they can go with the pop-up shops.
A pop-up shop is a trend of opening short-term sales spaces that last for days to weeks before closing down, often to catch onto a fad or scheduled event.
Ecommerce using voice search
We all are familiar with voice-enabled search assistants like Siri, or it's Android equivalent – Bixby.
And the thing which we haven't realized is that these technologies can be used in eCommerce and are quite popular among users, especially millennials.
Definitely, the future will be voice Ecommerce, as more voice-enabled search assistants are introduced.
Ecommerce AI Systems
Integration of AI in e-commerce sounds like a profitable idea at first, but at what price? Although it could be a smoother experience for the clients, the main issue arises:
Fewer job opportunities, after AI, will come into existence.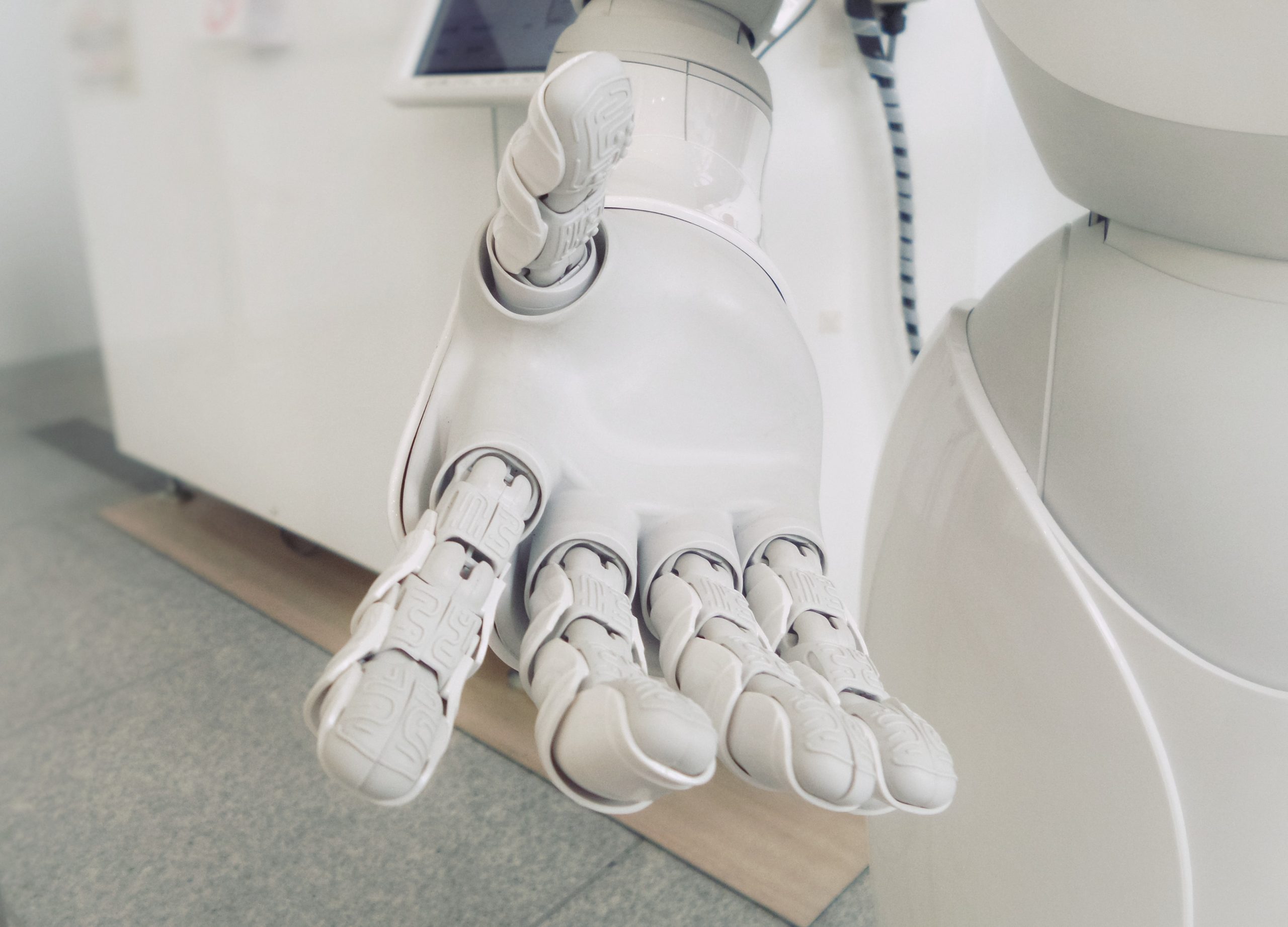 Benefits of Online Selling
Several payment methods– In online mode, there are several payment ways by which customer can pay their bills. Ecommerce marketplaces provide many payment methods that include UPI methods, Cash on Delivery, net banking, EMIs, and pay-later credit facility.
No reach limitation– Having a physical store can be reached to a certain number of customers only. But having an online business, there is no limitation of numbers. It can be reachable to many peoples and will help to grow in business.
Product and price comparison– In e-commerce, sellers have the choice to compare the products using tools or on their own. This gives an idea of the product alternatives available.
Flexibility for customers- There is no need to go to the physical store or customer has to go as per the store's timings. This marketplace is always available for 24*7 which means the seller can sell his item at any time at any place.
Faster buying process- Searching an item on e-commerce is very easy and saves time for the customer. They have a wide range of products from which they can decide what they need to buy.
And by just clicking they have the product of their own choice at the ease of their home.
So, that was much about the "What is the future of eCommerce after COVID-19 and Benefits of Online Selling"  for any queries or doubts reach out to us at [email protected]. You can also raise a ticket at our HelpDesk System.