Profits of Livestream Shopping but let's first understand Live Streaming – When the video is sent over the Internet in real-time, without first being recorded and stored.
The digital world changes the minds of online stores owners who are in the favor of the advancement of technology and are always looking for new ways to make sales happen.
This thinking has brought a new hot trend to the marketplace – live-stream shopping.
Live streaming allows the merchant to connect without location.
In order to use live stream, many broadcasters ask for the influencer, who demonstrates the qualities of the product and answers user questions.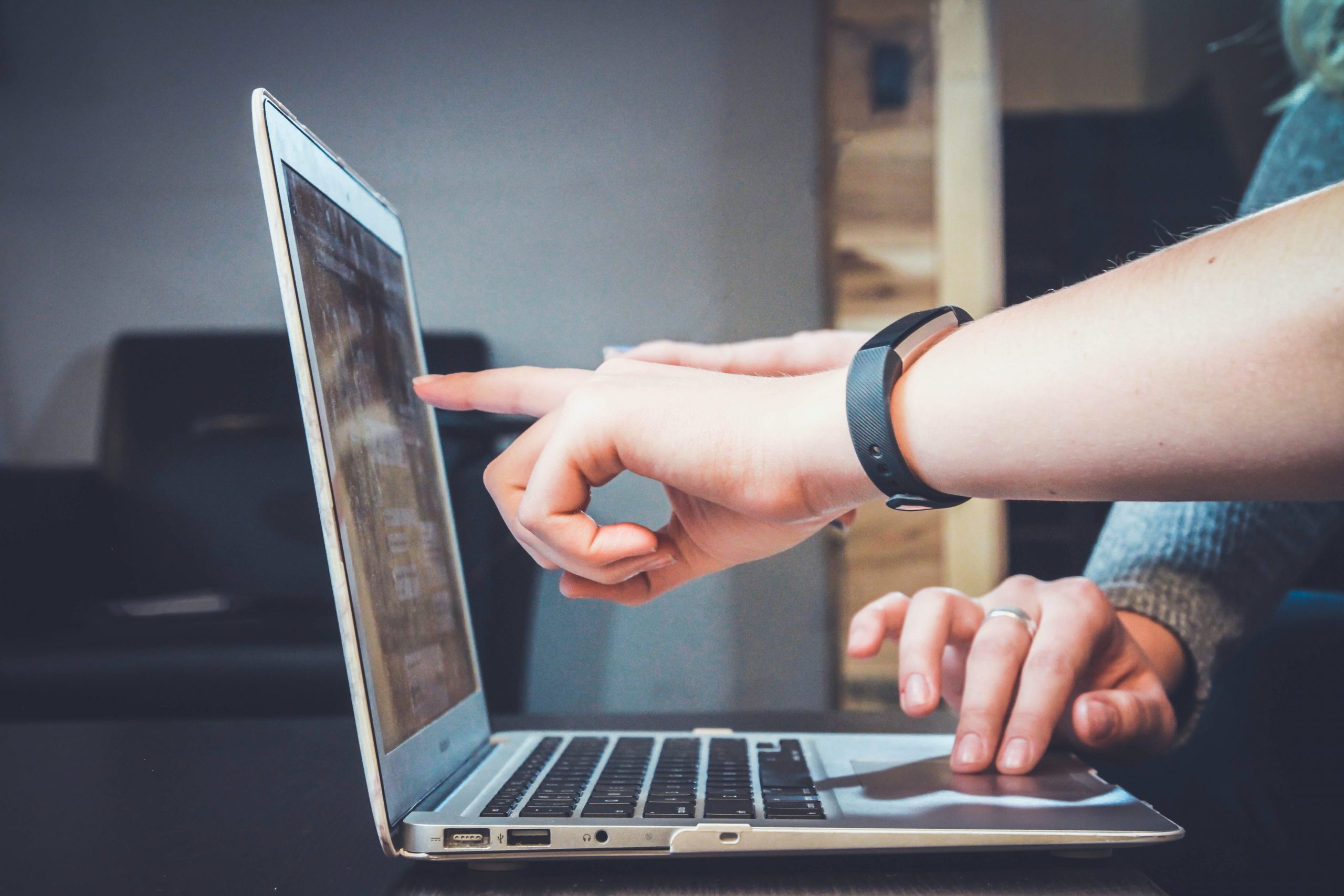 Using a Live Streaming Service
It'll guide their followers' buying decisions and that will promote products that the merchant wants to sell.
"According to a survey on the Chinese live-streaming market conducted in the first quarter of 2021, most of the live streaming platform users were under 30 years old.
In that survey, around 30.8 percent of the surveyed live influencers aged between 25 and 30 years, compared with 7.1 percent of the respondents who were older than 41."
Top 5 Benefits of Livestream Shopping
Greater Audience Potential

Physical stores are usually limited to space. With, LiveStreaming you can invite limitless people to watch your stream.
Therefore, You can reach anyone in the world remotely, the only drawback is you have to connect to a good internet connection.
Real-time engagement

With Live Streaming, the audience can easily connect with the influencer and in the real-time audience can exchange messages with the influencer
and can exchange brand knowledge.
Can interact directly with customers, helping to increase customer value for retailers.
Turned into huge Sales

Impulse buying- People will want to buy the product while the live stream lasts because they see other people buying it right now, before their eyes.
If they like the product and want it for themselves – and since there is a cool person recommending it.
They probably do – they will make a purchase.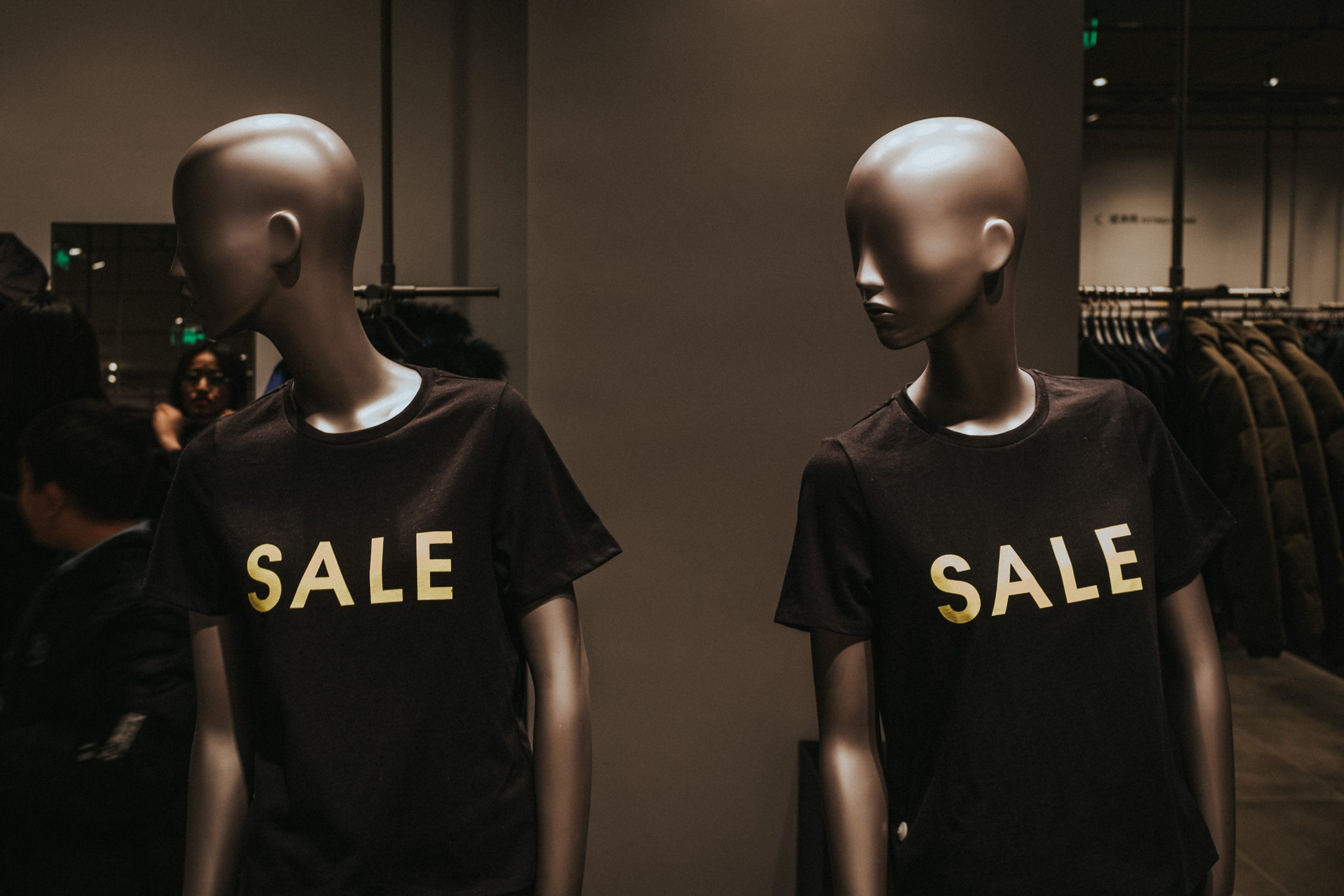 Build Brand recognition

As Livestreams done by the popular figures, they have a very good number of followers.
Who is willing to take their word for it when they recommend products.
Which in return, increases the brand awareness among the audience and makes it more popular among them.
Cost-effectiveness

Live Streaming is a cost-effective technique for converting the audience into potential customers.
All you have to do is to invest in influencers or public figures who can do the streaming for the product.
And you don't need to use any other technique for marketing.
Live commerce is going to become mainstream in the market within the next few years.
Here is the link for the video which shows how you can do live streaming in bagisto-
Thanks for reading the article about "Top 5 Benefits of Livestream Shopping".
Also, if still you have any issues also feel free to add a ticket at https://bagisto.uvdesk.com/en/
. . .