With the annual growth rate of 30% of MENA eCommerce market every year and over 197 million Arabic speaking people, there has been a sudden boom in the middle east eCommerce business but the Arabic content has not been able to keep up to promise.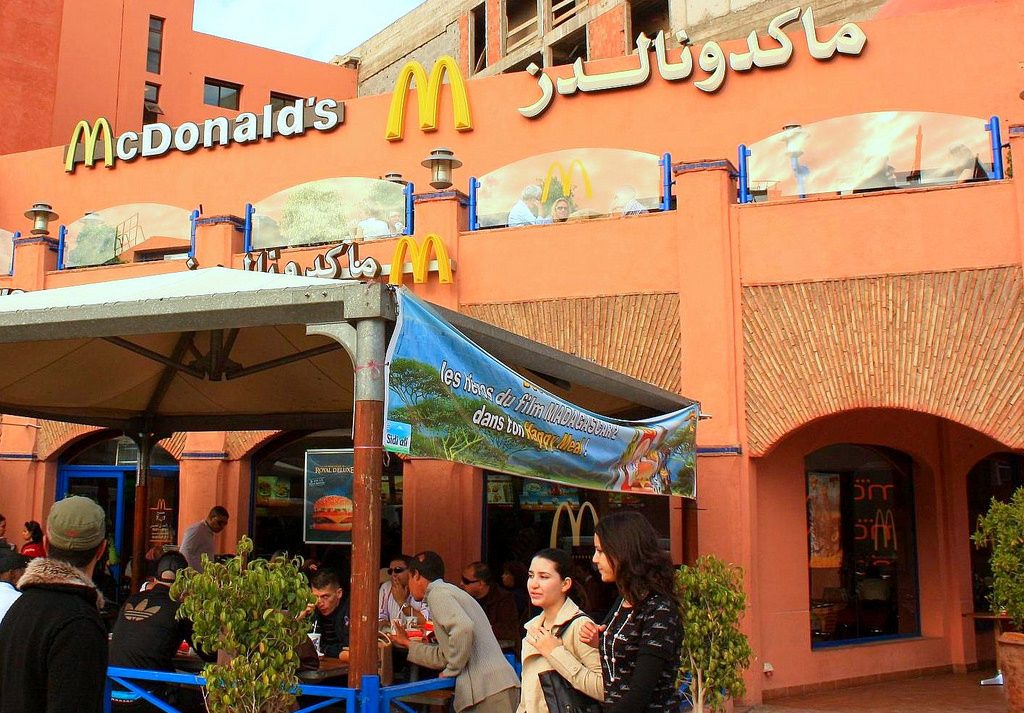 Photo by Evan Bench
When dealing with customers of MENA region, you need to have a proper layout for the website which is usually right to left pattern and in the Arabic language for proper localization.
Most of the websites offering services in MENA regions has the English language by default. To make it available in RTL format, eCommerce vendors need to have proper planning and complex customisation.
Unfortunately, only a few platforms support it and but that is also of mere usage.
MENA eCommerce Statistics
Let us go through the facts behind the Arabic eCommerce Industry: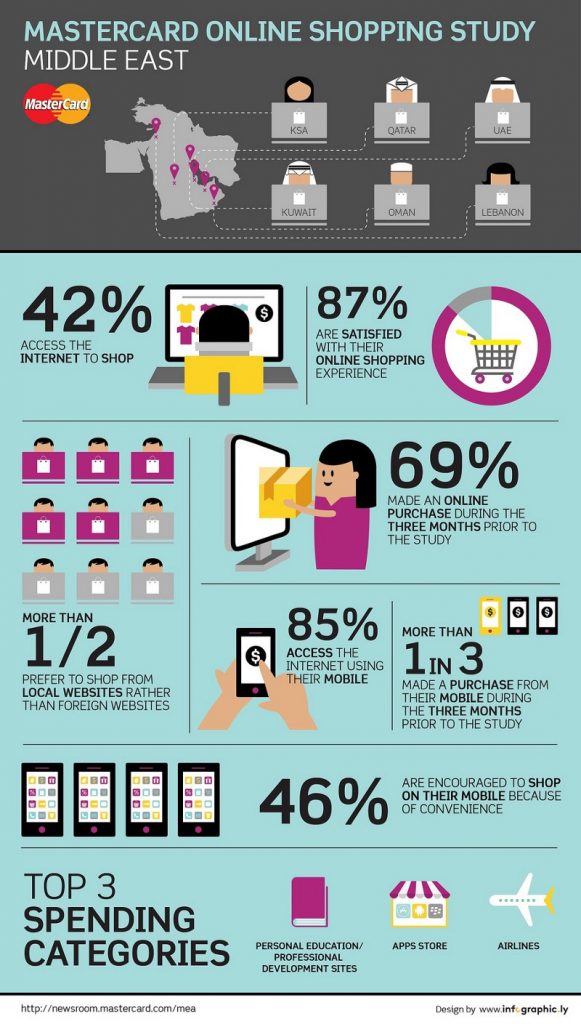 MENA e-commerce market is worth $7 billion and UAE alone is expected to reach $2 billion by this year.
There is a jump of 27% of people accessing the internet for shopping.
72% of the online purchases were made in the last two years.
Source: https://www.go-gulf.com
Moreover, the acquisition of Souq.com by Amazon clearly indicates the potential of the MENA eCommerce region in the coming days.
Source: http://pr.souq.com/147415-amazon-to-acquire-souq-com
Customer Geographical Region
42% of the online shopper belongs to the age group of 25 – 35 years. Egypt tops the list with 50% of shoppers in this age group followed by KSA 46% whereas Kuwait and UAE have 42% in this age group.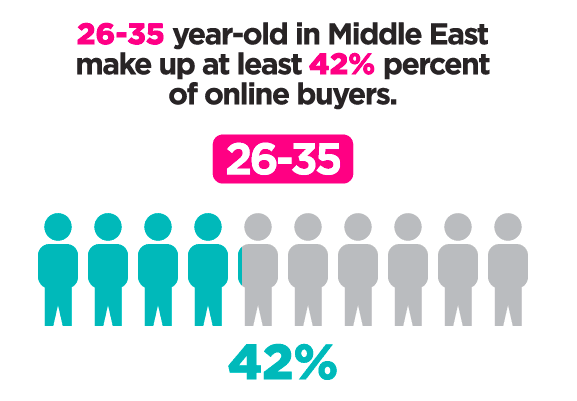 Source : https://www.go-gulf.com
Mobile Commerce
There is the gradual increase in mobile commerce with nearly one out of three customers making purchases from the smartphone.
Source: https://www.go-gulf.com
Arabic eCommerce HelpDesk
The ticket system like UVdesk Helpdesk has started providing facilities to merchants and vendors to use the system in their local language and cater the needs of the customers easily.
Why Arabic Content?
If your main target area of the population is in the MENA region, you need to provide Arabic content by default and optimize for Arabic keywords search on Google.
This will help in better localization and SEO optimization for Arabic Content.
Providing your customers with more localized content will not help in attracting traffic amongst the population of 300 million but also helps in the more word to mouth promotion.
Moreover going an extra mile for providing best customer experience also helps in gaining customer loyalty.
The Arabic content will not only help in attracting shoppers from the cities but also for the people living in remote areas which will further improve digitalisation.
This will provide you with an edge over your competitors by winning the hearts of Arabic speaking people.
. . .