How to Enable Rich Snippets in Bagisto?
In this blog, we are going to learn "How to Enable Rich Snippets in Bagisto". This feature can be very beneficial for the customers and the sellers.
Rich snippets are a  type of structured data that help Google and other search engines to better 'understand' information placed on your store pages and show additional details in organic search.

These can be very essential by which the store products can be more visible to the users who search the product on google search.

How to Enable the Rich Snippets.
Here you have to go to the configure in the admin panel where you will find the catalog option. Clicking on catalog you will find an option for the rich snippets. Here you will find a series of options which needs to be enabled accordingly like shown in the snapshot.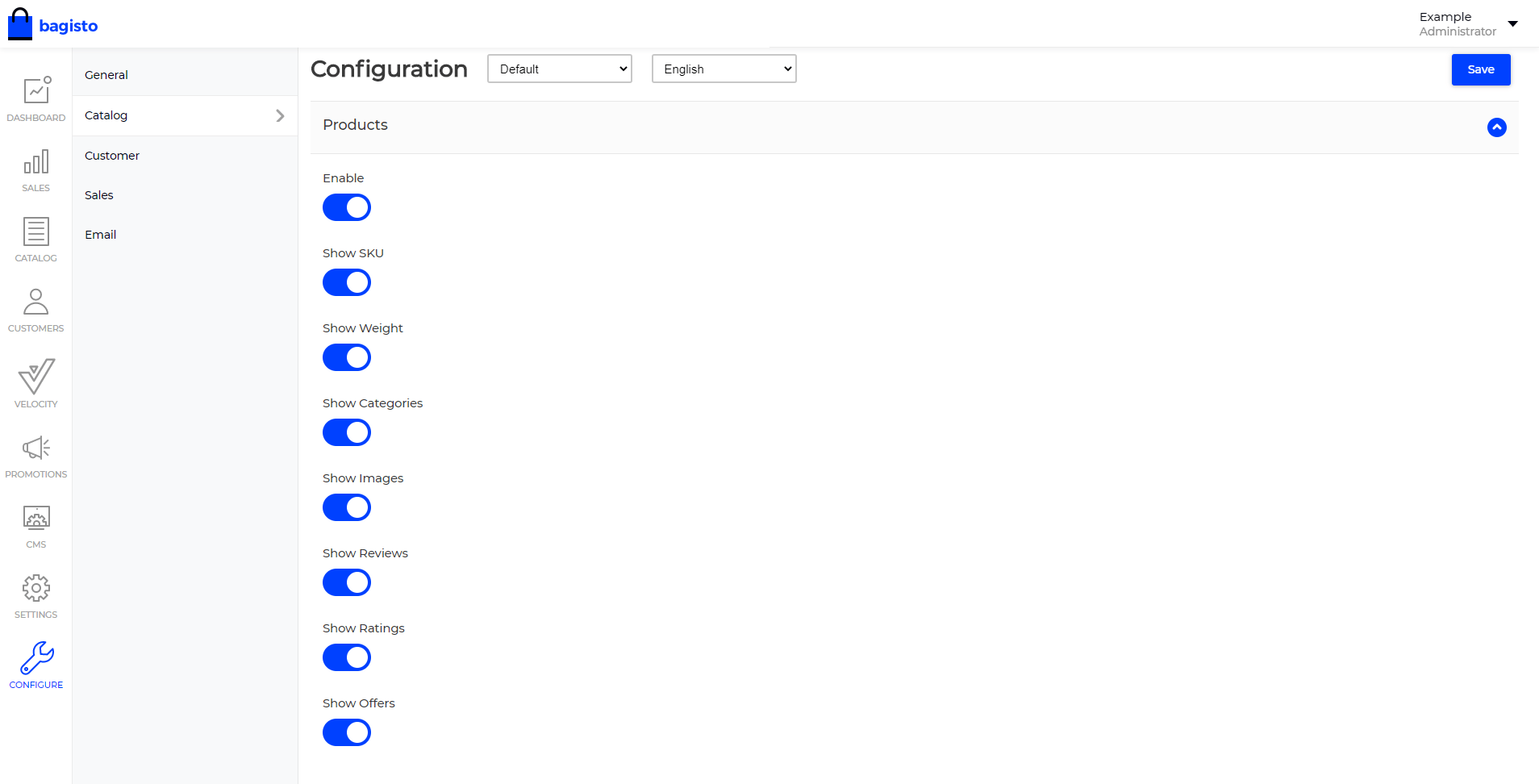 Once these are enabled on the admin panel in the configure section. It will help Google crawl some of the markups to the Bagisto eCommerce store. This helps Google to crawl the store and provide more user-friendly search results.

This is all about Rich Snippets in Bagisto and how to enable them in Bagisto.
If you have any issue feel free to raise a ticket at https://bagisto.uvdesk.com/en/
. . .