Access Control List Rules in bagisto allow the store owner to create the user and provide roles for every user. Here will discuss how to create admin ACL in bagisto.
Admin ACL Role
ACL can be set on the admin panel by going to Setting>>Users. Here you can create new users by clicking the button Add User.
Next, you need to create roles by going to Roles>>Add Roles.

Name:- You have to enter the role name.
Description:- Enter a description of the role.
Permission:- You have to select permission type for that particular role, once you select All then particular role will get all access like the dashboard, product edit, product delete, sales and many more. Once you select custom then you have to select what type of permission you want to provide that rule and click on Save Rule.
ACL User
When you click on the Users>>Add User, the next page will be visible like below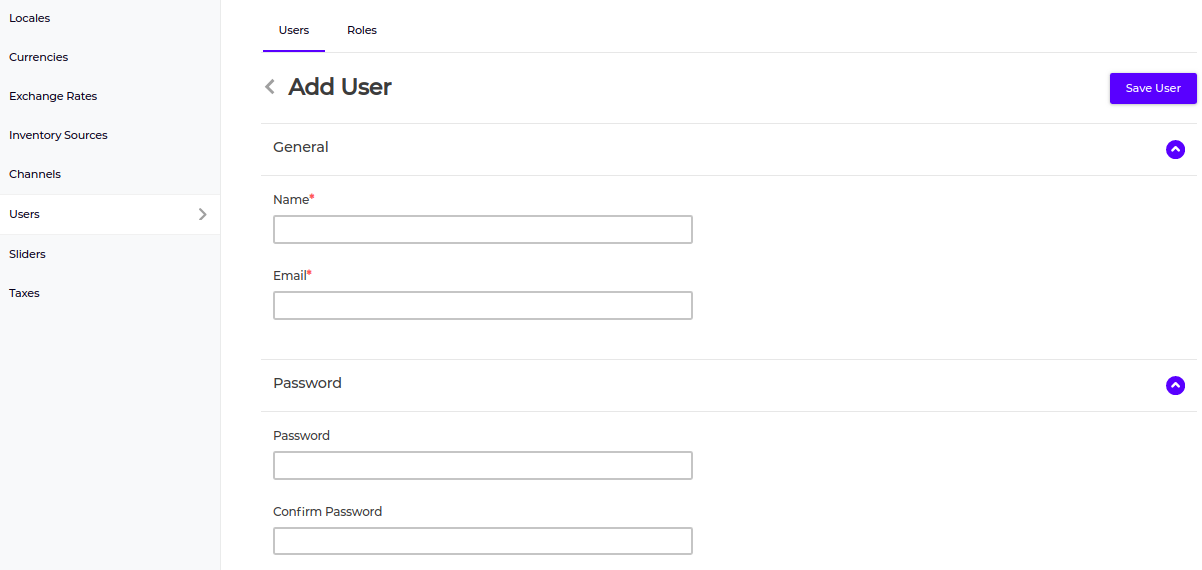 Name:- Enter the user name
Email:- Enter the email id of the user
Password:- You have to enter the password and confirm password
Role:- You have to select the Role, which you created in the role section
Status:- Click on the checkbox, so that account will be active and click on save user
Hope it will be helpful for you. If you have any issue feel free to raise a ticket at https://bagisto.uvdesk.com/en/
. . .