In 2021, the traditional shopping experience is disrupted and shopping online became the default way to buy. U.S. retailers are crowded by online consumers as online digital sales in 2021 were boosted by $183 billion.
A few years ago, it would have been hard to visualize a merchant environment where over 34.3% of retailers sell their products and services in the majority.
In response to these fundamental changes in how people buy, businesses across all industries innovated at reckless speed. They added new web stores that included new technologies by adding tested new strategies. 
Honestly, they learned a lot as they adopted digital selling and discovered what exactly their customers needed from an online shopping experience and choices. 
Here are some measures that you need to figure out to retain your customers for long. 
Decrease the page loading times 
Decrease the page loading time as it can make or break your sell.
A faster page speed means you are providing a better user experience. The quicker a page load is directly proportional to the website user's happiness. If a customer is happy with a website, they will defiantly make a purchase.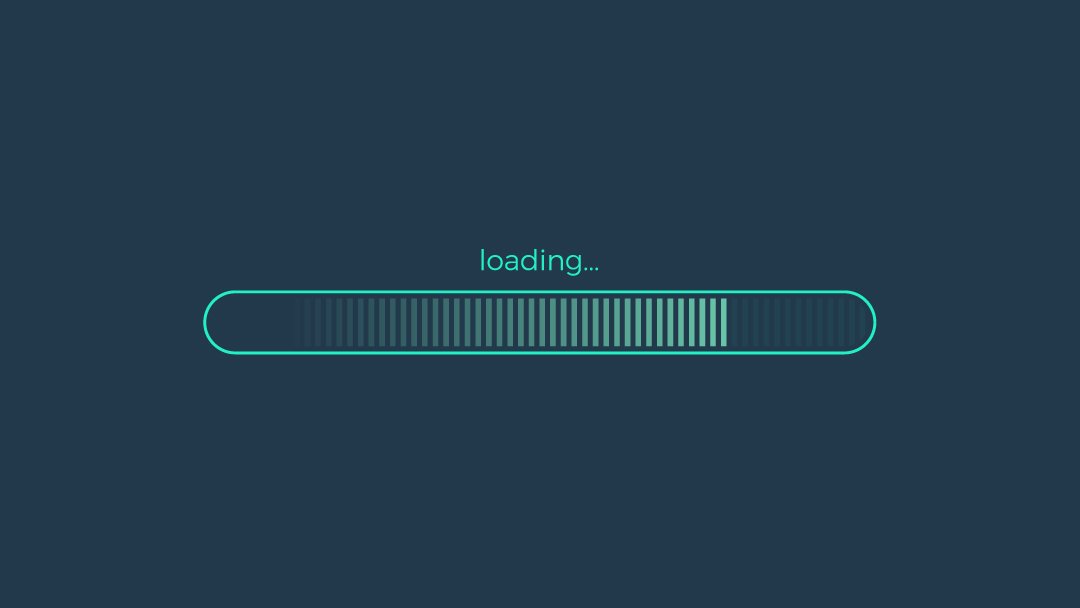 B2B companies must be evolved
some B2B companies have been showing a great interest in adopting eCommerce as part of their business strategy. 
Although, during the pandemic situation digital channels became the only reliable sales option for most of us. Now, almost 9 out of 10 say that digital selling will defiantly be a part of their plans.  
New Payment methods
Businesses and consumers have understood the importance and become more aware of the need to protect personal information online. More precious banking details 
Online payment security and protection against fraud are high on the priority list. Due to a great expansion in online transactions banks need to respond as quickly as possible 
For example, Paypal is a payment gateway and provides payment options for around 20 million active merchant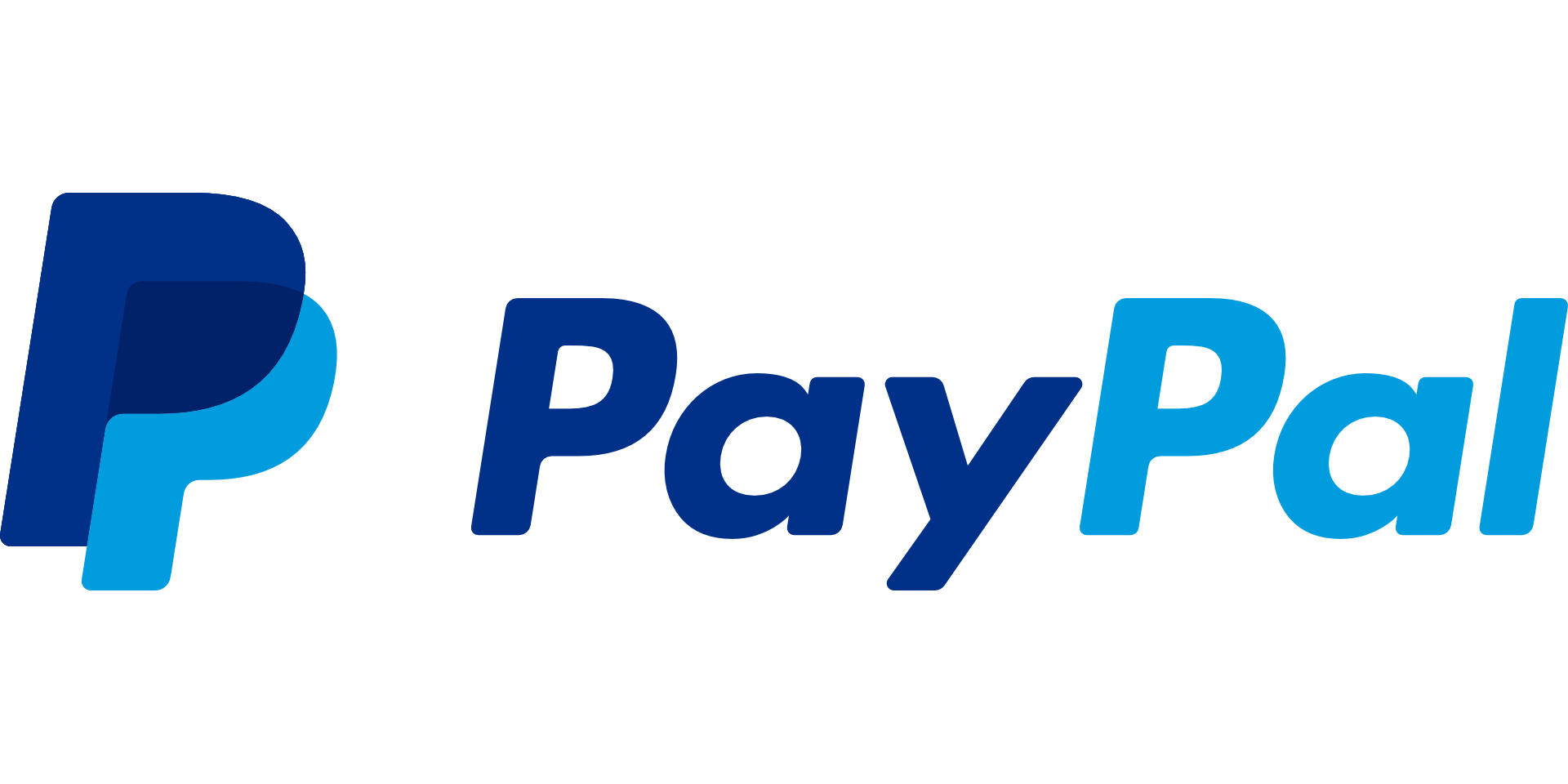 Customers on mobiles
Mobile shopping has increased and customers are purchasing regressively than ever on mobile devices.  By September 2022, mobile spending is expected to grow the account for more than half of online sales. 
To keep this trend head-on eCommerce businesses must make sure that the mobile experience should be top-notch than the desktop in terms of speed, accuracy, design functionality, and information. 
While 63% of visits to eCommerce sites are currently through mobile devices. So updated your system with the best to improve conversion rates. 
If you want to know more about digital commerce or to have a top-notch digital e-commerce service in your business then Contact us at: https://bagisto.com/en/contacts/
. . .