Conversational Commerce is now essential for daily life. The technology is useful because it makes it easier to make difficult judgments involving tons of data produced by human and machine communication, which would otherwise be too difficult to handle.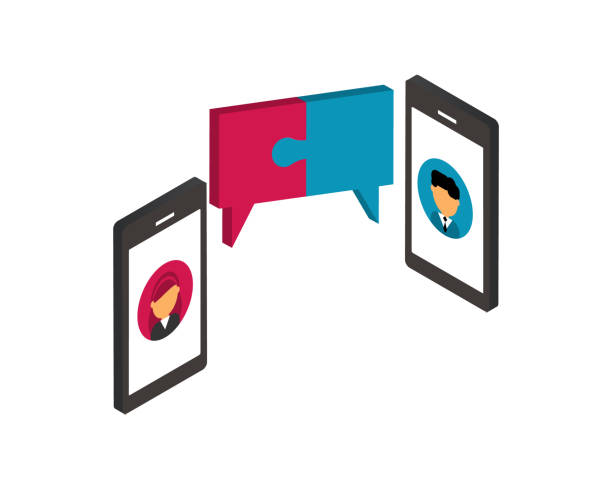 Conversational Commerce: What is it?
Conversational commerce has gained attention and becomes a major force in business. It is the advanced method that enables businesses to start and keep online conversations with their customers. 
In essence, this conversation aims to support customers during their entire purchasing process, resulting in higher sales volumes. Examples of conversational commerce are Live chat, chatbots, voice bots, voice assistants, and digital messaging. Their use makes it easier for customers and brands to communicate in real-time.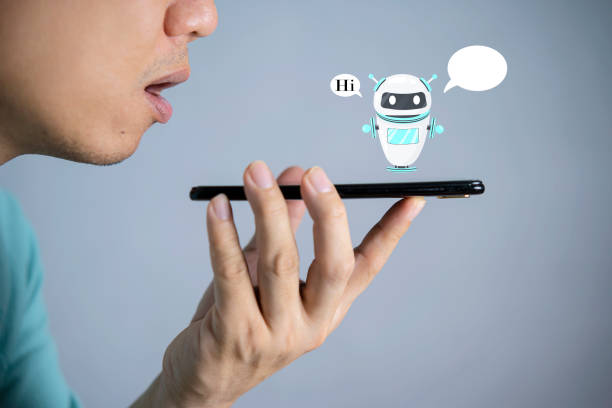 Key Use Cases for Conversational Commerce
Throughout the user journey, brands have been utilizing conversational commerce in unique ways. These are a few of the most important use cases.
Product Research
With conversational commerce in place, customers are provided with the right product data, making decisions simple.
Product Suggestions
It actually processes the customers' needs and then offers them personalized suggestions, helping the customer in moving forward with their purchase.
Omnichannel Experiences
The benefit of conversational commerce is that a customer can start a conversation with a brand on one platform and carry it on through another.
Smooth Transactions

Businesses can focus on the transaction and make it more efficient by using conversational commerce. Messaging apps use to send push notifications, sales updates, and order status updates.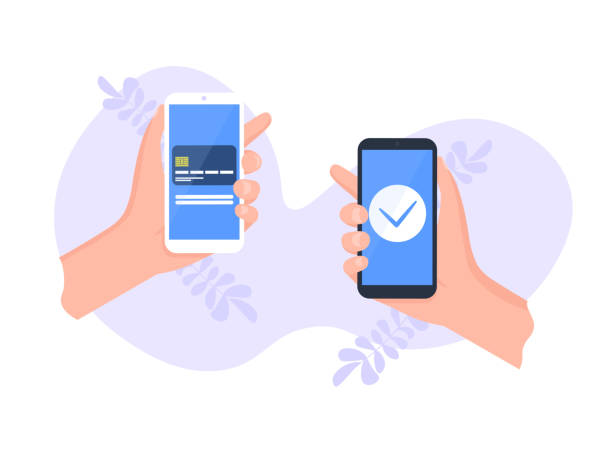 Customer Service
Customers can contact a brand whenever they need to and receive fast, seamless support because it works around the clock.
How do AI chatbots fit into Conversational Commerce?
A chatbot is made by human-computer software that can begin and carry on a human such as dialogue with humans, rather than a highly technical graded machine that handles the company's customers.

Chatbots are changing the eCommerce industry and allowing merchants to provide better purchasing experiences.
The use of AI chatbots in business is rapidly rising. According to Global Market Insights, the global market for chatbots will be worth more than $1.3 billion by 2024.
Chatbots simplify a broad matrix of complex relations and move organizations ahead as part of a larger change to automate corporate processes and technologies that support customer care in the eCommerce industry.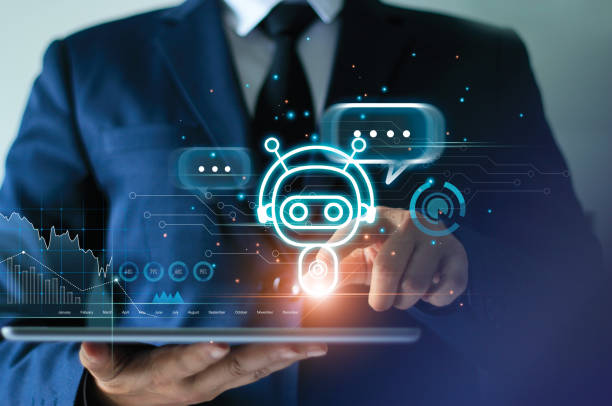 In the eCommerce field, chatbots are replacing the experience customers have with businesses with the one they have with friends.

They learn and adapt to complex business challenges and provide speedy answers to consumer inquiries because they are created with AI and driven by a specified set of rules, much like people. Let's look at some of the advantages of adopting chatbots for your eCommerce firm.
24 Hour Assistance
Most clients expect businesses to be open every day of the week, 24 hours a day. Even though using a customer service team around the clock is an (expensive) option, chatbots allow you to do away with that expense while still ensuring that your customers are taken care of right away, regardless of the time of day.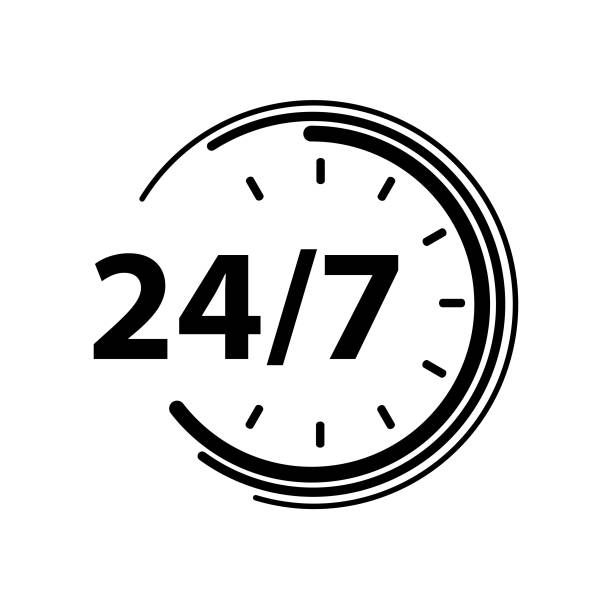 Personalization
You can personalize product pages and increase customer loyalty and relationship. Chatbots can also inform customers when an item is out of stock, and suggest suitable options based on their choices.
Reduced Cost 
Chatbots can help you save a significant amount of money on customer service by taking the majority (or likely all) of your customer service tasks.
Effective chatbot customer support reduces the need for human support, allowing you to focus on more important features of your eCommerce site, like page design or checkout.
Product Direction
Visitors to online stores often become lost in the maze of millions of products. Such customers can use chatbots to find the precise item they need in a sizable catalog, go straight to the payment page, or find out about current sales.
Chatbots can assist customers and enable them to make quick purchases by responding to specific customer questions with information or advice.
Cart Recovery
Contrary to what people might think, an abandoned cart can also be a great way to make money. Users remind of items in their abandoned shopping carts and asked to proceed to the checkout or to clear their cart by chatbots.
The majority of the time, these reminders encourage customers to review their cart and enable them to buy some, if not all, of the items there.
Technologies Used in the Development of Chatbots
Many programming languages utilize to create an artificial intelligence chatbot. There are several options, ranging from Python to Ruby on Rails. However, it all comes down to the type of bot you want to construct.
Bots are classified into two types: those that follow a predefined set of rules and those that use machine learning.
In the first method, a chatbot understands just a few commands, but an AI chatbot can learn on its own. Natural Language Processing, or NLP for short, would be used by a chatbot in this situation.
Start your Conversational Commerce with Bagisto today
Customer satisfaction is largely influenced by how well an eCommerce store fulfills orders, and you can achieve the same through Basigto Conversational Commerce.
The customer's life is made simpler by using the Bagisto WhatsApp ChatBot & Order Notifications because they can make purchases directly from their WhatsApp account.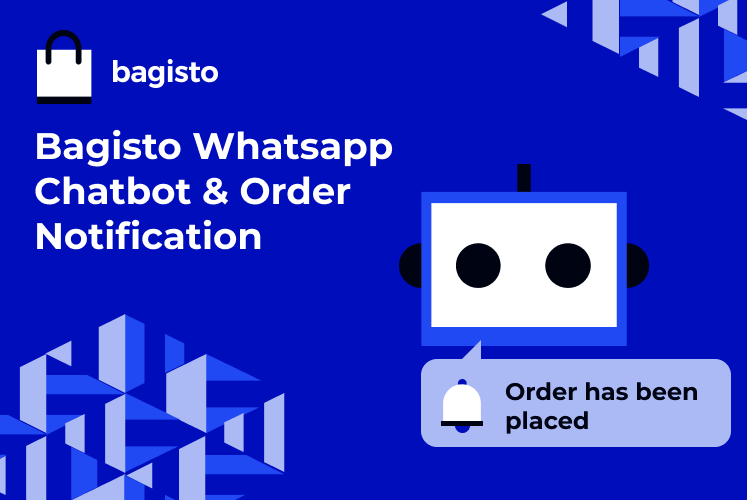 The admin can combine the live stream system for the advancement of products to the Webstore using the Bagisto Live Stream Module. The admin has the ability to add streams to the store and invite influencers to the live stream.
What role will Conversational Commerce play in the future?
Future business relations will be based on conversational commerce. The future of business interactions with customers is conversational commerce.
Businesses are able to assist customers with their purchases or provide them with answers to their questions without the need for more support from a live agent by using chatbots and other types of AI in their conversations with customers.
. . .