What is Augmented reality:-
Augmented reality is a technology that showcases us with virtual objects and information in the real environment. Example:- By using your smartphone, if you open the camera and point to a street then it will give you information about the cafe, gym, shops, etc.
Augmented reality helps the users to have an interactive experience with the real environment. Augmented reality helps the user to view the actual product before purchasing it. The user also has the option to view the product in 3-D and 360-degree view.
Working flow of Augmented Reality:-
Any device equipped with a camera (might be a smartphone, glasses, etc) loaded with AR software. When the user points to the device and looks at an object then the computer recognizes it through computer vision technology and downloads the details of the object and provides the information in a 3-D experience.
What is the benefit of Augmented Reality:- 
Why E-commerce Business need Augmented reality:-

Brands using AR:- 
There are plenty of giant organizations dealing in the different sectors that are now using augmented reality in order to facilitate their customer to check the products (either suitable or not) before purchasing.
Some of the companies are:-
Amazon: Hair coloring at Amazon Saloon: They are using AR to check the color at amazon saloon by pointing at the camera. It gives you real experience without actual coloring done.
Currently, it was partly setup and under trial
IKEA: Ikea App allows the user to place virtual furniture in rooms and check its suitability. Also, it helps the customer to get a real experience before any purchase.
Gucci: One of the luxurious brands in retail introduce AR to enhance the customer experience before actual purchase.
They are many more giants brands that are using AR to enhance the customer experience and eventually get more benefits on sales and revenue
Impact of Augmented reality on pandemic:- 
During the pandemic, the AR helps the customer to find the actual product without going anywhere. The customer finds the product and purchases it from the same source without any hustle.
Branding & promotion by using AR: 
Now -a- days, AR is an emerging trend in the market for promotion and branding. It helps the brand (companies) to offer a unique experience to their customer by tapping into their smartphones.
AR also creates a virtual experience that can be memorized easily by the customer.
It does provide an eCommerce customer to experience the product in their space and time before they purchase which eventually buzz the sales and revenue of the business with customer satisfaction.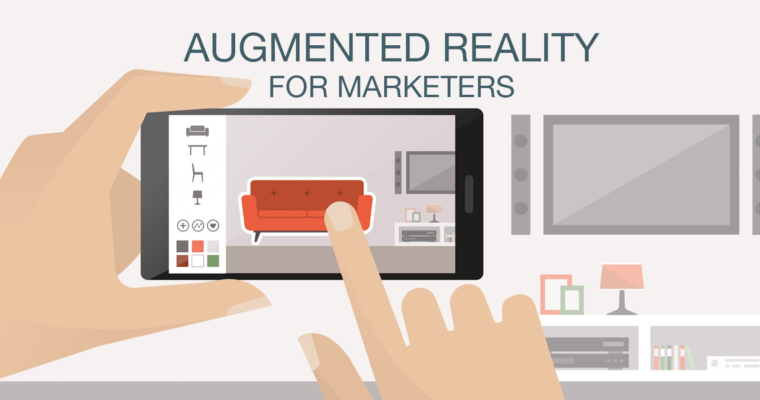 We are also helping our customers with Augmented reality projects. For more, you can visit our platform page:- https://webkul.com/augmented-reality/
Thanks for reading our article "Augmented Reality and its Importance".
Also for any queries or doubts reach out to us at [email protected] You can also raise a ticket at our HelpDesk System.
. . .