Before launching your eCommerce website you need to set up the currency in which you will doing your business. Currency symbol will be visible in product prices, order, invoices, transactions etc. Here we have mentioned steps on how to add currency in bagisto.
Add Currency in Bagisto
Click on Setting>>Currencies>>Add Currency
Enter code and Name and click on Save Currency
Channel Setting For Currency
Click on Setting>> open the selected channel in Edit Mode
Currency:- You can select or multi-select currency as per your choice.
Base Currency:- You have to set your Base currency that will be applicable throughout your eCommerce ecosystem as the default currency.
Once the channel setting has been done click on Save Channel
Front End:-
At the Top of the front end, there is an option of Currency so you can select your currency.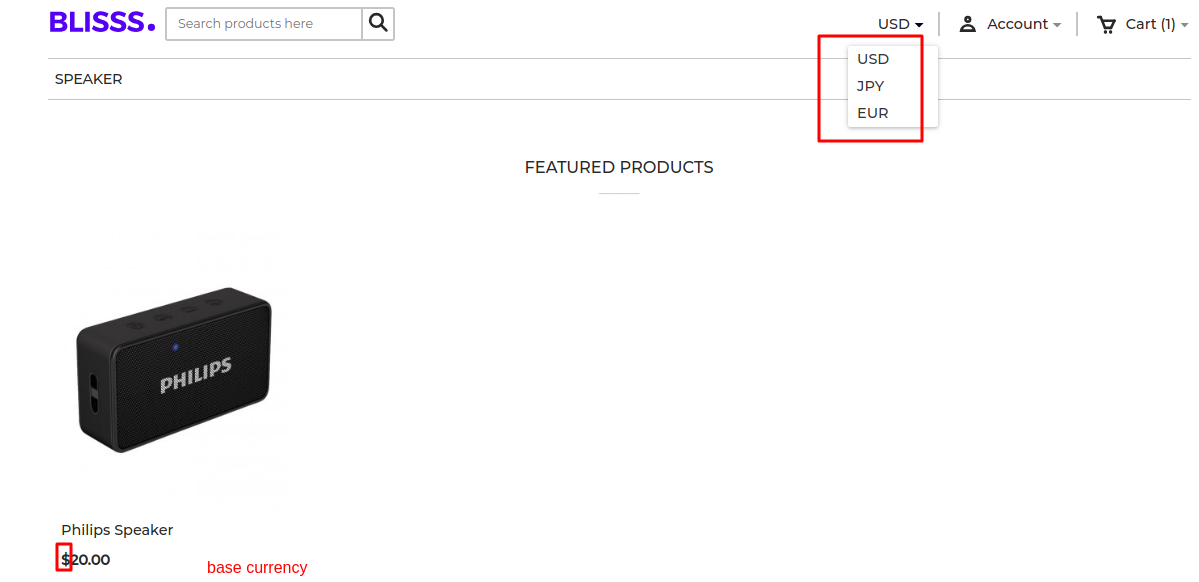 Supposed you select EUR, then the front end will be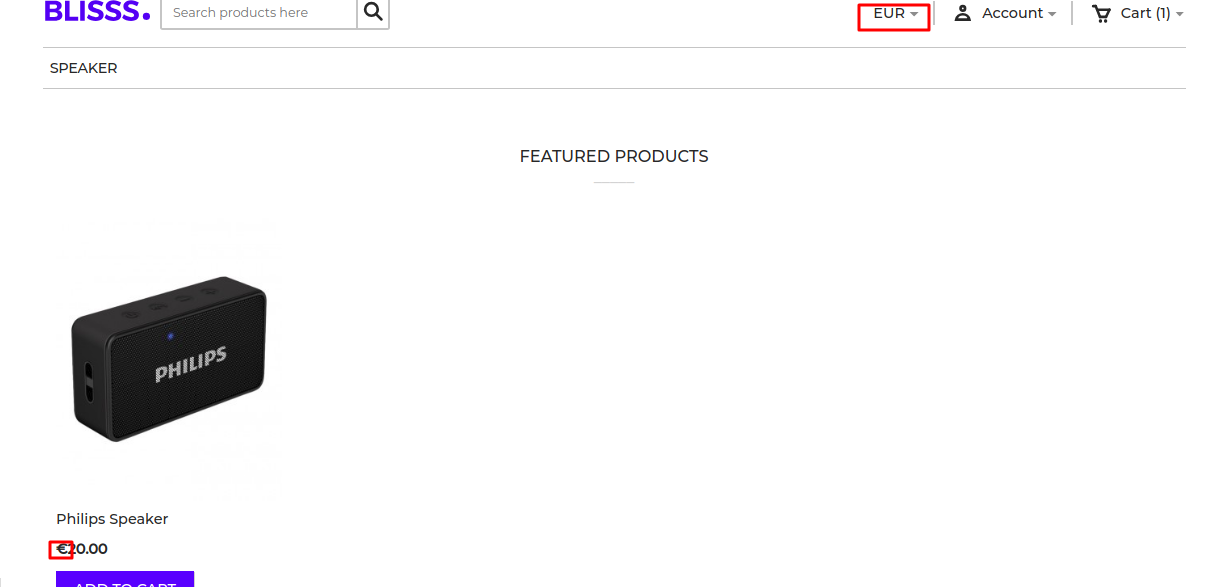 Hope it will be helpful for you. If you have any issue feel free to raise a ticket at https://bagisto.uvdesk.com/en/
. . .