Online shopping is a rapidly expanding industry. In this article, we'll see 9 Proven Ways to Increase Conversion Rates in Your Ecommerce Store.
Although these statistics make it sound like it is easy to make money in eCommerce, the truth is that the average eCommerce site's conversion rate is less than 5%.
It is easy to create an online store; running a successful operation is another story entirely.
Another potential obstacle is that customers tend to use eCommerce stores not only as shopping sites but places to gather information on their desired products.
Rather than considering all that online browsing an obstacle to overcome, think of it as a sales opportunity.
If you can improve your conversion rate, you can turn these browsers into buyers, and the nine eCommerce conversion tips below should help you with that question.
How to Increase Conversion Rates in Your Ecommerce Store?
Before we begin listing our actionable tips, let's briefly define the eCommerce conversion rate.
Simply put, it is the percentage of website visitors that convert, which in this case means making a purchase.
As our friends from a custom web design agency told us, you can take steps to improve conversions at every stage of the funnel.
Here are nine proven ways to improve your conversion rates and ultimately boost your bottom line.
1. Uniform Copy Across Channels
One way to boost your conversion rates is by making your copy uniform across all platforms.
There's this philosophy in marketing known as the Rule of 7. It states that the consumer needs to see your message at least seven times for your advertising to be fully effective.
It could be argued that the rule no longer applies in the age of the internet, as you might need to reach people many more than seven times due to the oversaturated digital landscape.
Be that as it may, the only way to ensure that your message is seen as many times as possible is to keep it consistent across your website, social channels, and other advertising means.
2. Coupon Codes
Another way to get qualified leads to your website is through coupon codes. When someone visits your website with a coupon, they are more likely to end up buying something.
Sites like Groupon and Woot! are great places to advertise your coupons and discount codes, which not only help improve your conversion rate but also deliver valuable sales analytics.
3. Shorter Loading Times
Although taking steps to attract qualified leads to your site is important, making a positive impression once they are there is crucial.
This is the time when you have the most leverage to get your prospects to buy from you.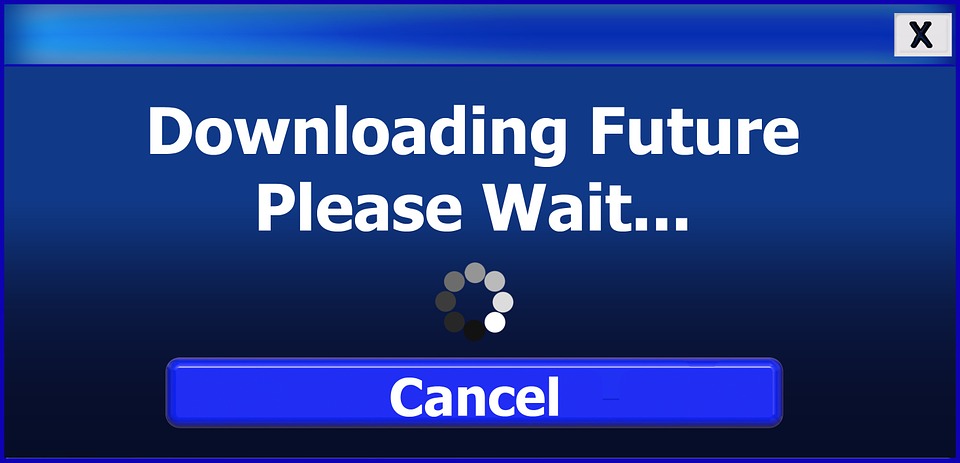 One of the most effective ways to improve your visitors' experience is reducing the time it takes your site to load.
The best way to make your loading times shorter is to optimize your eCommerce store.
First, you'll need to test every page both on mobile and on desktop. If a page isn't responding as quickly as you'd like, make sure that the images
and other files on it aren't too big and that your web host is actually providing the speed you need.
4. Top-Notch Return Policy
Brick-and-mortar retail has one significant advantage over eCommerce, and that is the so-called "touch factor."
Every online purchase is a bit of a gamble, as you're taking the chance on whether the item you receive will meet your expectations, and this leads to resistance.
The easiest way to overcome this resistance is to offer an excellent return policy, including free return shipping.
This will give your customers the extra confidence they need to take the plunge on a product they may not be entirely sold on yet.
Keep in mind that having the best policy in the world won't help unless you advertise it. Try to steer clear of legal jargon and keep the policy language simple and easy to understand.
5. Free Shipping
In keeping with the theme of top-notch customer service, we should talk about free shipping.
According to a Walker Sands study, nine out of ten shoppers consider free shipping the most important incentive to buy online. Suffice it to say that its importance is difficult to overestimate.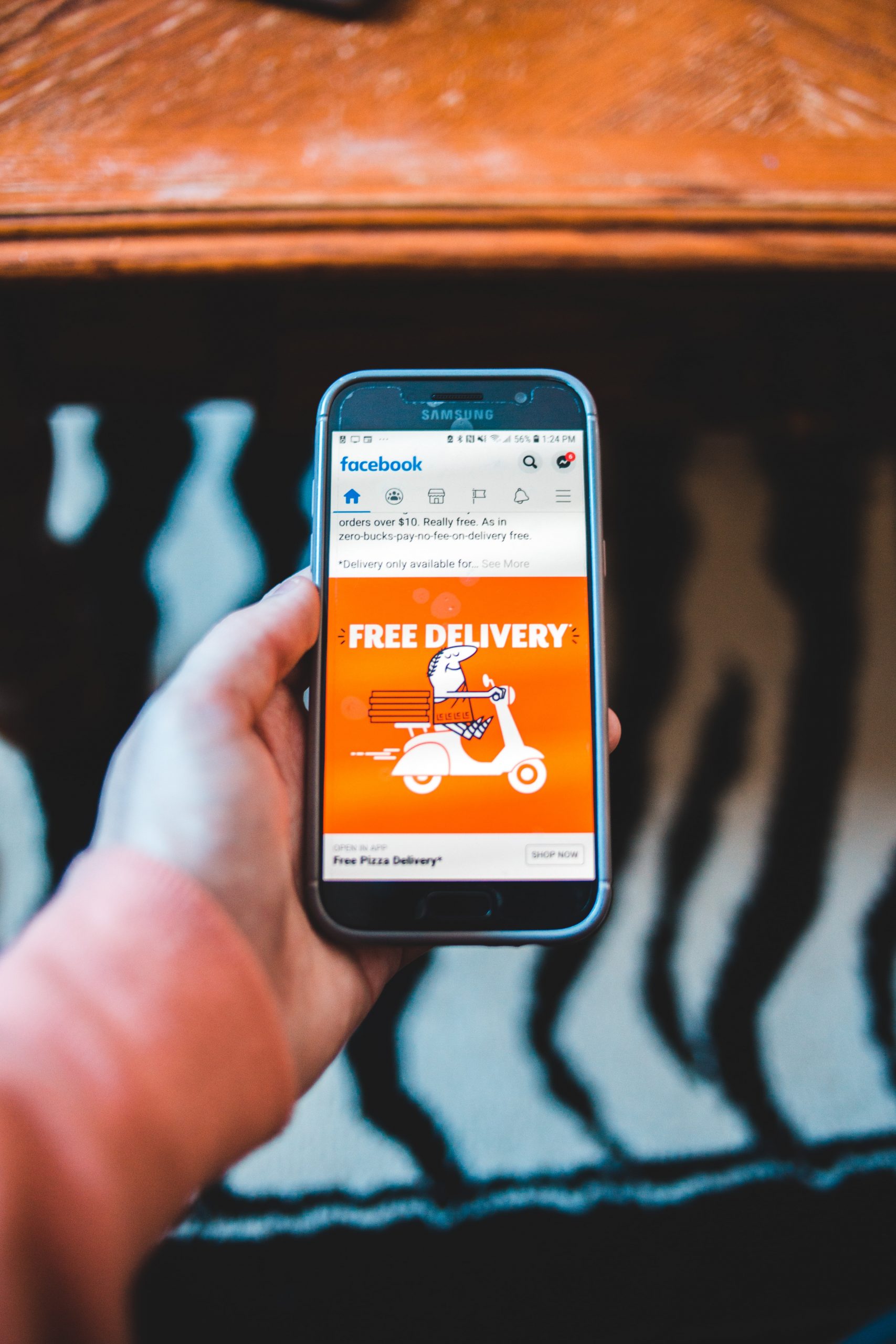 If you can offer free shipping, again, make sure to state it prominently in your promotional material as well as all your sales pages.
Aside from load time, free shipping is likely the most critical weapon in your arsenal when it comes to improving your conversion rates.
6. High-Quality Images
We've talked about reducing the size of your images to improve loading times, but that doesn't mean you can let your product photos look like crap.
Keeping your photos lightweight doesn't automatically make them low-quality.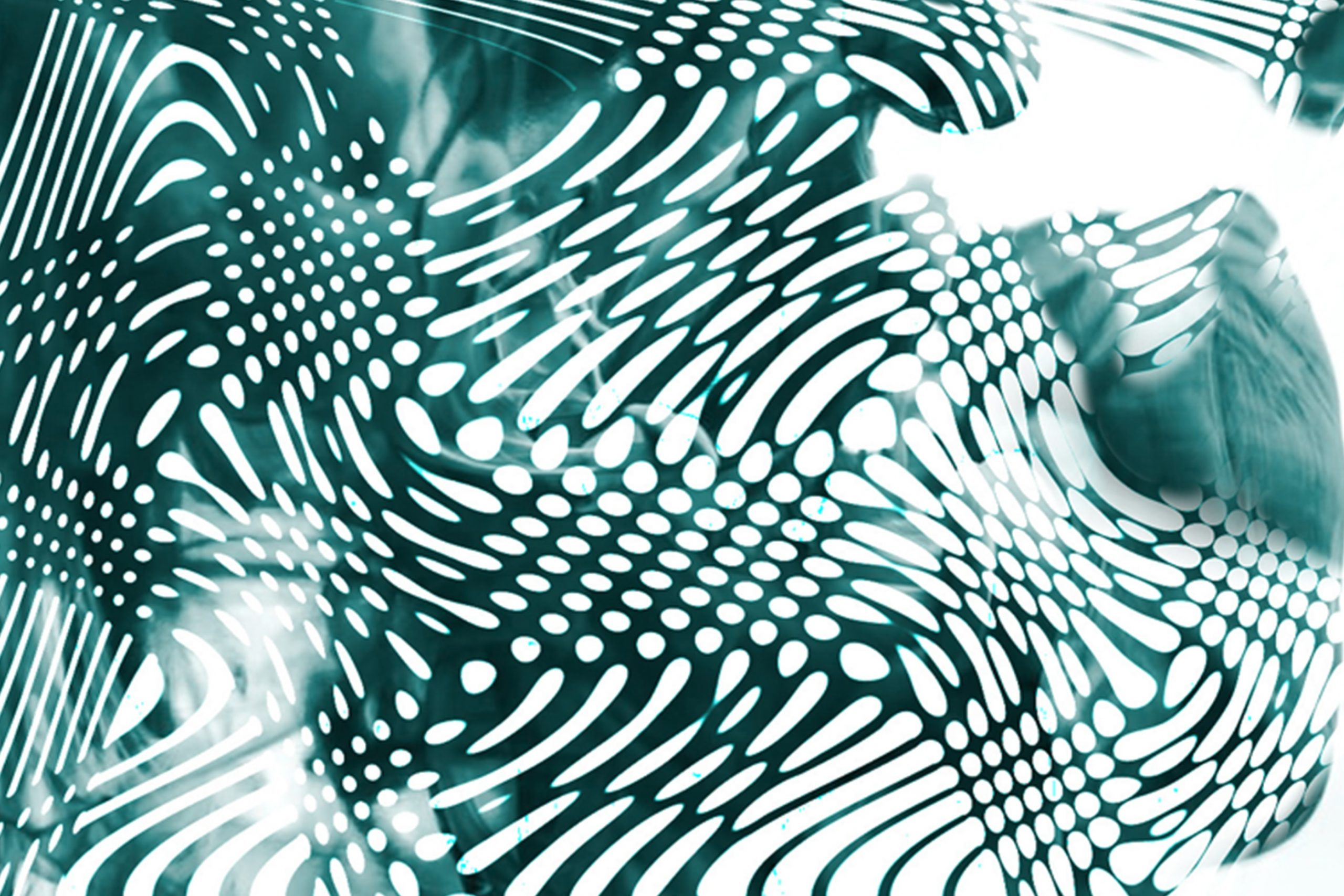 Don't shy away from hiring a professional product photographer if you think you can't create great images for your site.
However, if your stock changes often, you may want to set up a small photo studio in your workspace, allowing you to take great photos quickly whenever you need to present a new product.
7. Promoting Benefits Over Features
When you're writing copy for your website, try to step out of the role of its owner or leading marketer.
Forget what you think matters about the product and focus on why your customer should purchase it.
You can achieve this by highlighting the product's benefits rather than its features.
Don't talk about how the cotton for your high-quality shirts is ethically sourced or how much care goes into designing each model.
Instead, focus on the fact that the cotton makes the shirt comfortable and long-lasting and that the design will allow your customer to fit into any scenario, from business meetings to casual brunches.
8. Harnessing the Power of Social Media
We mentioned earlier how the Rule of 7 might be outdated in the age of the internet and how you might need to reach your prospects many more times if you want to make an impression.
Thankfully, the internet has also given marketers a way to do that, and it's called social media.
Through social networks, you can reach your ideal customers daily. Moreover, it allows you to harness the tremendous power of customer testimonials and reviews.
To boost conversions quickly and effectively, embed your social media product reviews directly onto the product pages.
9. Re-Targeting
No matter how well you build it, no shopper will spend their entire life on your website.
But, the good news is that when they do leave, there are ways to ensure they come back. One of the best and most efficient ways to do that is through re-targeting ads.
Think about it — people who already know a thing or two about your business are probably the best prospect pool out there, especially if they've purchased from you before and had a positive experience to boot.
Conclusion
The life-cycle of purchase is long and meandering, and many touchpoints can impact the prospect's decision either way.
Something as seemingly insignificant as the way you photograph your products can considerably affect your conversion rate,
as these tiny details accumulate to influence the visitor to click the Purchase button.
That's why we created this quick guide outlining nine proven ways to increase conversion rates in your online store.
Thanks for reading the article about "9 Proven Ways to Increase Conversion Rates in Your Ecommerce Store".
. . .