It's widely agreed that video content would help achieve any marketing goal. In this article-"10 Ways to Use Video in E-Commerce Marketing" we let you know the ways by which we can achieve it.
Marketing is as important as the product a business wants to sell. You may have the best product in the market. But, a sale is only possible if you can convince the potential customer of the product's quality and usefulness.
Creating a high-quality landing page, high-resolution product images, and captivating product definition and description are all part of selling a product. Allow video content to catalyze your e-commerce marketing effort.
While the investment in video content might appear big, the results are well worth it. Nearly half of all respondents of a survey said they bought a product after watching a product-related video. So let's directly dive into the ways-
10 Ways to Use E-Commerce Videos
Animated Product Videos
Everyone knows that a good animation video would have a far better reach. But, the cost and challenge of creating animation content keep many businesses away.
Nowadays, you can find an animation company to fit your budget in no time. Alternatively, you can create simple animated product videos using tools like Powtoon or similar services.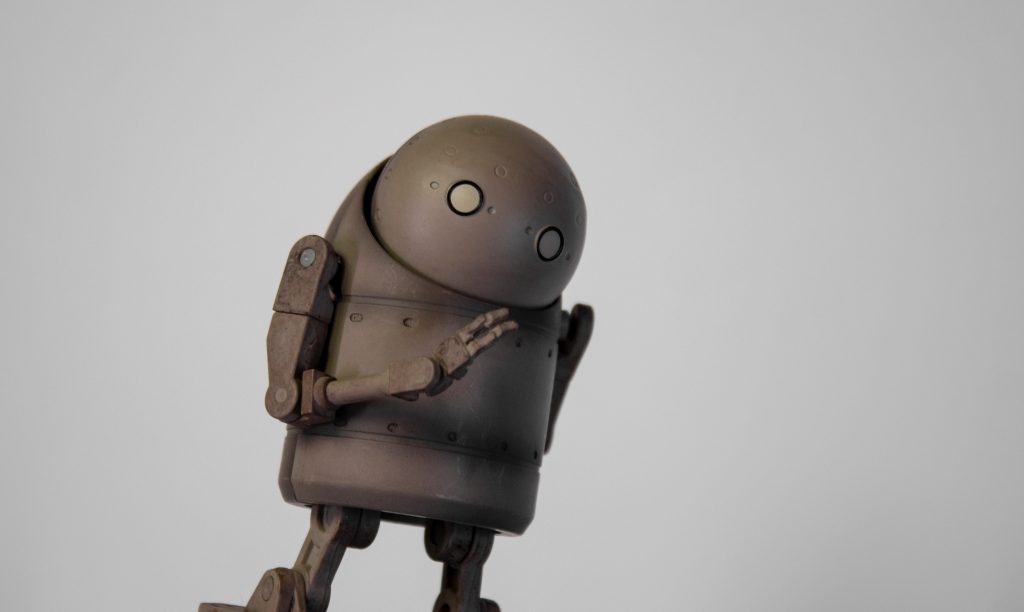 With animation videos, you don't need actors or props. All that's required is a tight script, a story, and an excellent voiceover artist.
Take a look at the ShipStation animated video to understand how a simple video can have a great reach.
Short Video Ads
Anticipation is half the fun. The thought that something you have been dreaming for a long time is finally within your reach is sure to make you take action.
Video ads rely on the curiosity of the consumers to generate interest for the main event, which is a product launch in most e-commerce businesses.
In addition, video ads are short and concise. They highlight only those features that are highly popular with the audience.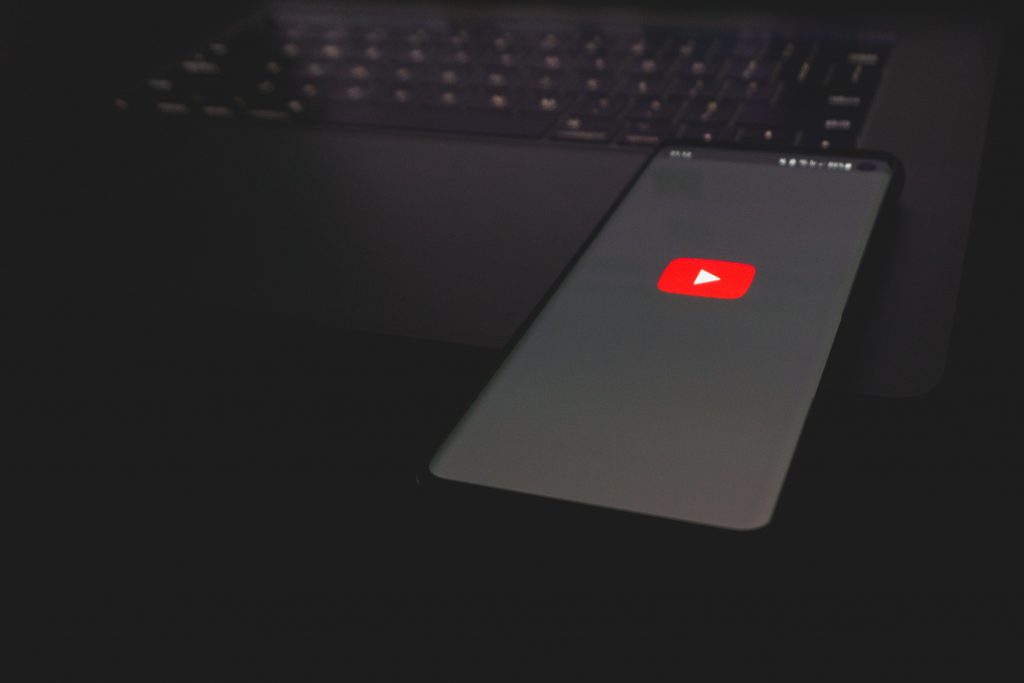 These types of videos encourage the audience to take action to learn more about the product.
Think of big restaurant franchises like Burger King or McDonald's. They know the first rule of restaurant video marketing is to tease customers and pique their curiosity.
Check out this McDonald's World Cup 2018 teaser that is both funny and nostalgic for customers who requested the return of their favorite sandwich.
Product Tour Videos
The product tour video is a must-have in every e-commerce website. It's the next best thing to holding the product and examining it from every angle.
The high-resolution video with close-ups and multiple angle shots gives the best view of the product. Instead of images, videos will give more confidence to the customers to buy products.
These videos can be around 2-3 minutes long. Simple text effects and video transitions can be used to make the videos more dynamic and compelling.
You can place product videos on the product page or use them on various social media platforms to drive traffic and sales.
Product Tutorial Videos
There are some products or certain features or functions of a product that require a clear demonstration. A product tutorial video will help customers gain a better understanding of the product.
A product tutorial video should also address the most common questions that customers have about the product.
Use Video Storytelling to Engage the Audience
Video storytelling would only work when you make the audience feel. Like a tuning fork, a video with the right story can evoke a corresponding emotion in the viewers.
Talking of emotions, the video need not bring tears. In fact, inspirational and motivational videos are highly influential in building a connection with the audience.
Videos with humor engage the audience and a pinch of creativity will help the content stand out. Do not forget that not just words, even images can convey emotions.
Installation or Product User Manual Videos
Earlier, creating a text user manual was considered an art. Nowadays, people neither read nor prefer text user manuals.
Instead, customers rush to YouTube to search for product user manuals or installation videos by third-party content creators.
For an e-commerce business, it's better to develop their array of product user manuals, instead of relying on other content creators.
These videos offer an opportunity for the business to delight the viewers and boost their credibility.
By having their own set of installation/user manual videos, businesses improve the chances of driving more traffic to their product page or YouTube channel.
Include User-Generated Content (UGC)
The rise of TikTok and Instagram has strengthened the idea that people like authentic and lighthearted videos.
Sharing short, authentic videos of people using your products is a great way to encourage others to join in.
Businesses can run product hashtag campaigns, invite user-generated videos, and highlight the best videos at the end of the campaign. Businesses can also reward creativity and stand out UGC with discounts.
As UGC strategy, you could use influencers to promote products to their followers. A Facebook, or Instagram post by an influencer will greatly help create product awareness among your target audience.
Go Live on Social Media
Using live videos is yet another opportunity for you to stand out. This strategy also gives businesses a chance to interact with their audience in real-time.
Almost all social media platforms are investing heavily in live content. Businesses are recognizing the power of live videos, with the investment in live content increasing by 28%.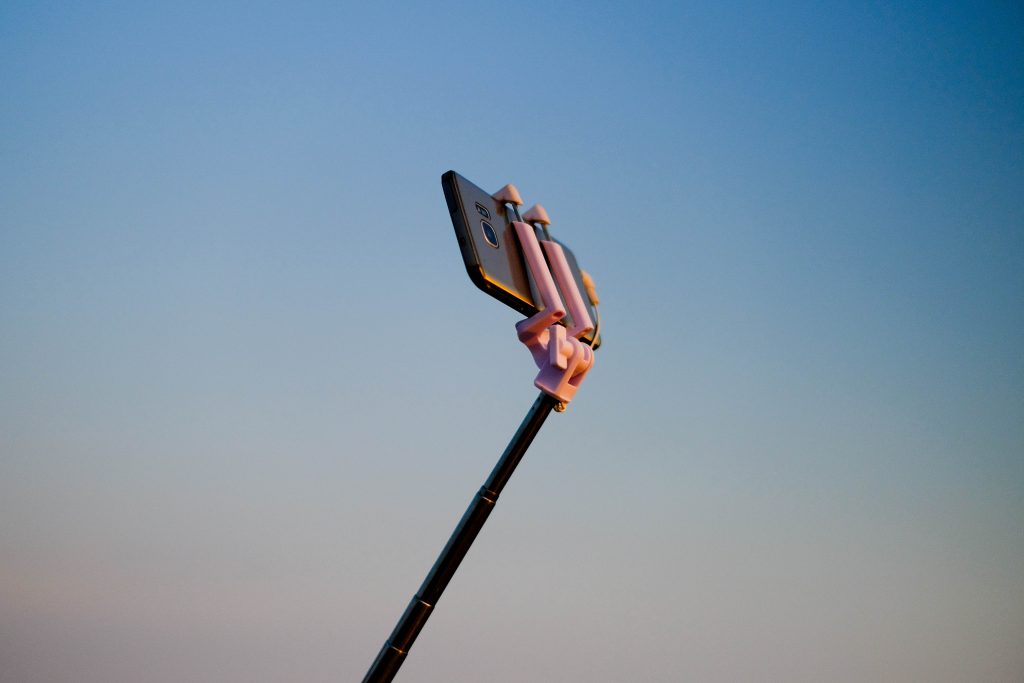 There are many ways for you to tap into the increasing craze of live content. E-commerce businesses can live stream product launches, product demos, quick Q&A sessions, etc.
You can reach out to prospective and existing customers via mail services to sign up for the live events.
Fun and Entertaining Videos
No. We don't mean that product tours or how-to videos aren't entertaining.
Videos in the fun and entertainment category depend on loads of fun and a pinch of product information to engage the customers. In addition, videos that are entertaining are more likely to go viral.
In just a year, these promotional, fun-filled videos increased sales by 700%.
Reviews and Testimonial Videos
Although potential customers can check product reviews anywhere on the internet, having them on your website, YouTube, and social media will allow you to tap its benefits.
The main principle of using reviews and testimonials is that it should be authentic – honest, positive feedback of customers who have used and benefited from the product.
Compared to text reviews, video content has a greater impact. That's because viewers see the positive facial expression of their peers and are most likely to be influenced by the same.
E-commerce businesses can induce leads to take the next crucial step of the sales funnel (i.e. purchase the product) by taking testimonial videos to them via email marketing software.
Review and testimonial videos also help improve the credibility of the e-commerce brand.
Conclusion
Video content is an incredibly powerful tool at the disposal of digital marketers.
However, to track the success of your videos you'll need to use a dedicated video platform and integrate it with the rest of your tech stack, including CRM software.
E-commerce businesses can use videos to boost traffic, generate leads, increase sales, and retain customers.
So, that was much about "10 Ways to Use Video in E-Commerce Marketing" for any queries or doubts reach out to us at [email protected] You can also raise a ticket at our HelpDesk System.
. . .