Amarujala's Bookstore provides a large selection of fiction, nonfiction, biographies, history, religions, self-help, and children's books.
It has a large selection of Investments and Management, Computers, College, and school text references books.
The major challenge was to find a robust platform that exactly meets their ideas and after some research and they found Bagisto as their complete solution partner.
We strive to improve client happiness by providing an easy-to-use search, quick and simple payment methods, and faster delivery systems.
Furthermore, on the plus side and we are crazy to provide unique offers and attractive discounts on our books.
Bagisto was contacted by a client who had some special requests. The client required the capability to resolve technical issues.
The Online Books Ecommerce Market in India
The global online book services market value at USD 17.7 billion in 2019 and with a compound annual growth rate (CAGR) of 5.8% predicted from 2020 to 2027.
More and more digital readers are being born as a result of customers' increased preference for reading books.
However, online or as an e-book rather than in print and as well as the expanding use of smartphones and tablets.
Digital readers, sometimes known as e-readers, have grown in popularity among a wide range of consumers in recent years.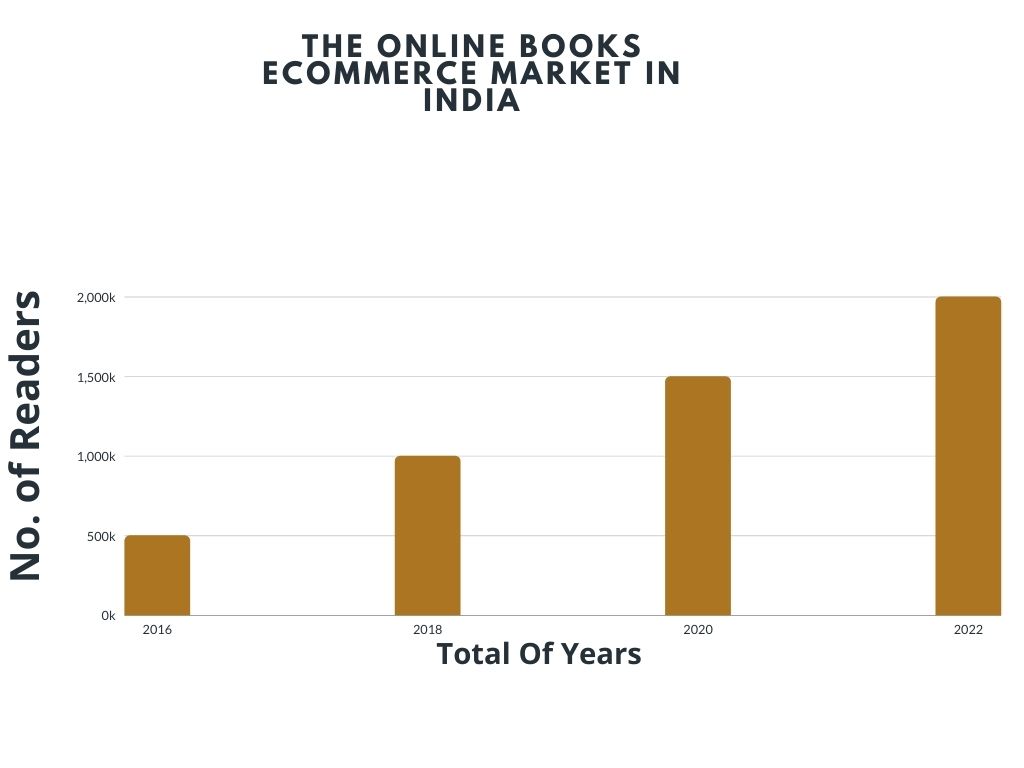 However, most online editions include dictionaries, appendices, character descriptions, and other features that make studying easier for users.
As a result and users may rapidly access more information by simply clicking on a name or an unfamiliar term and making reading easier.
This is an excellent feature for children learning to read. In the coming years and these factors project to fuel demand for online book services.
Faces with Several Challenges
The key problem was to come up with a solution for a situation where the user was having technical and reliability issues.
It allows readers to select books and place orders based on their needs.
Furthermore, by adding features and the shop admin may control the categories and build and add books plans for the readers.
The client wishes to purchase the books listed in the features section of their amarujala.com store.
What Role Did Bagisto Play in Amarujala's Bookstore?
When the customer discovered the Bagisto eCommerce solution and the module included almost all of the capabilities the customer needed.
When the client came across the Bagisto eCommerce solution, the module carries almost every feature the client was looking for.
Very friendly to use and manage from both the tenant and super admin end.
Furthermore, the store admin interface is incredibly user-friendly and controllable.
Bagisto developed additional custom integrations on the customer project in addition to the modules to meet their demands.
Final Thoughts
Amarujala's Bookstore was able to realize its objective of creating a platform where consumers can easily purchase with their own unique domains by utilizing Bagisto extensions and addons.
The method is now quite simple and straightforward. Anyone can quickly register and place an order by picking the options that best suit their needs.
Disclaimer – Please note all the images and content used in this article belong to their respective copyright owners. If you have any issues or complaints related to this article and please send us an email at [email protected].
. . .